Follow these instructions to sync your Bitrix24 calendar with iPhone/iPad.
This synchronization works both ways. When you add an event to your Bitrix24 calendar, it's automatically added to your iPhone/iPad calendar and vice versa.
Go to the Settings section of your Apple device > tap Passwords & Accounts.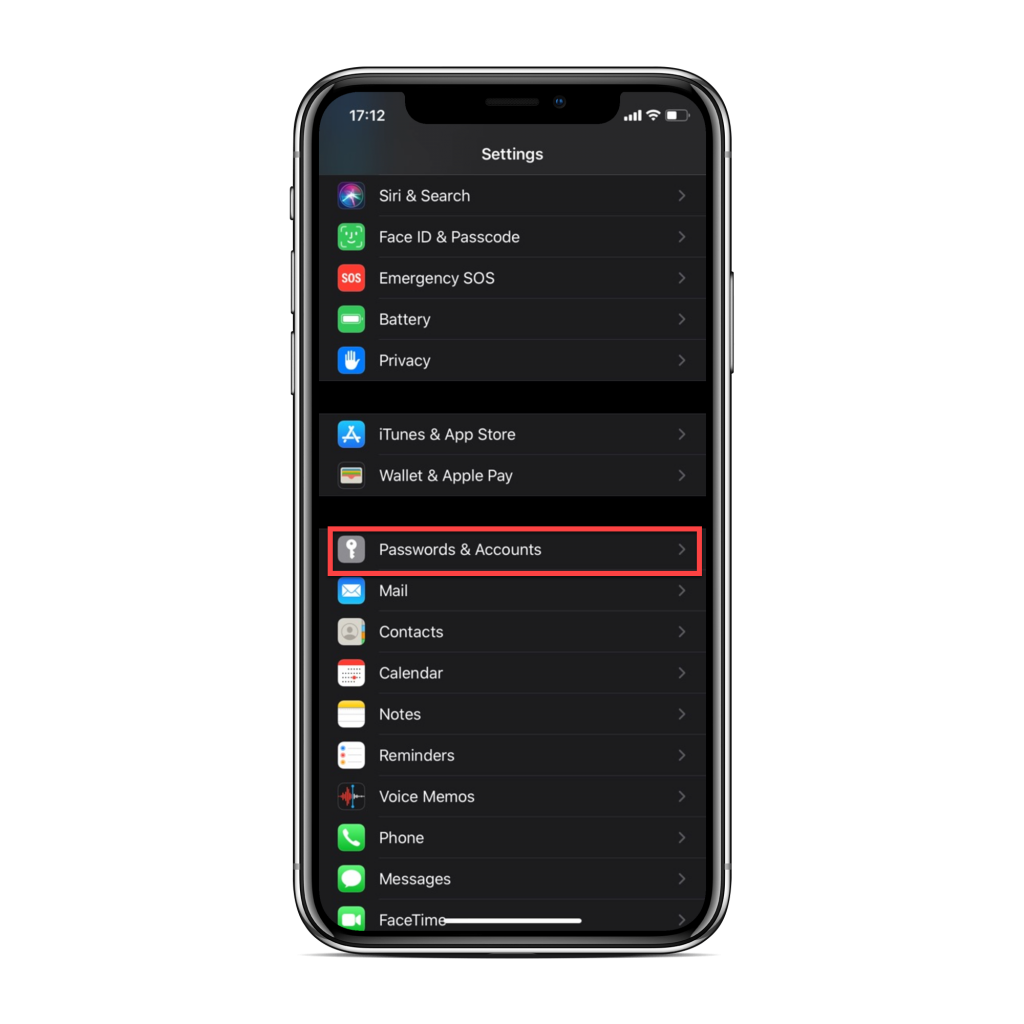 Tap Add Account > select the Other type of a new account.
Next, select the Add CalDAV Account option and fill in your Bitrix24 account login details - account address (server) without https:// (if needed, you can specify port - address:port), username (Bitrix24 login), password, description (optional).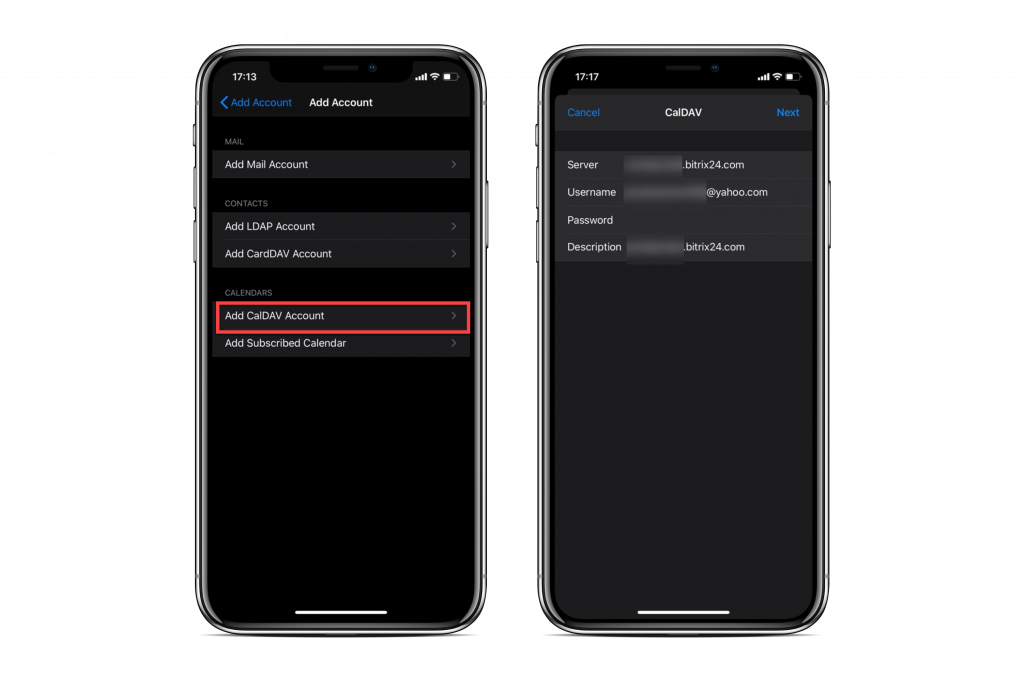 Allow your calendar to access iOS apps and tap Save.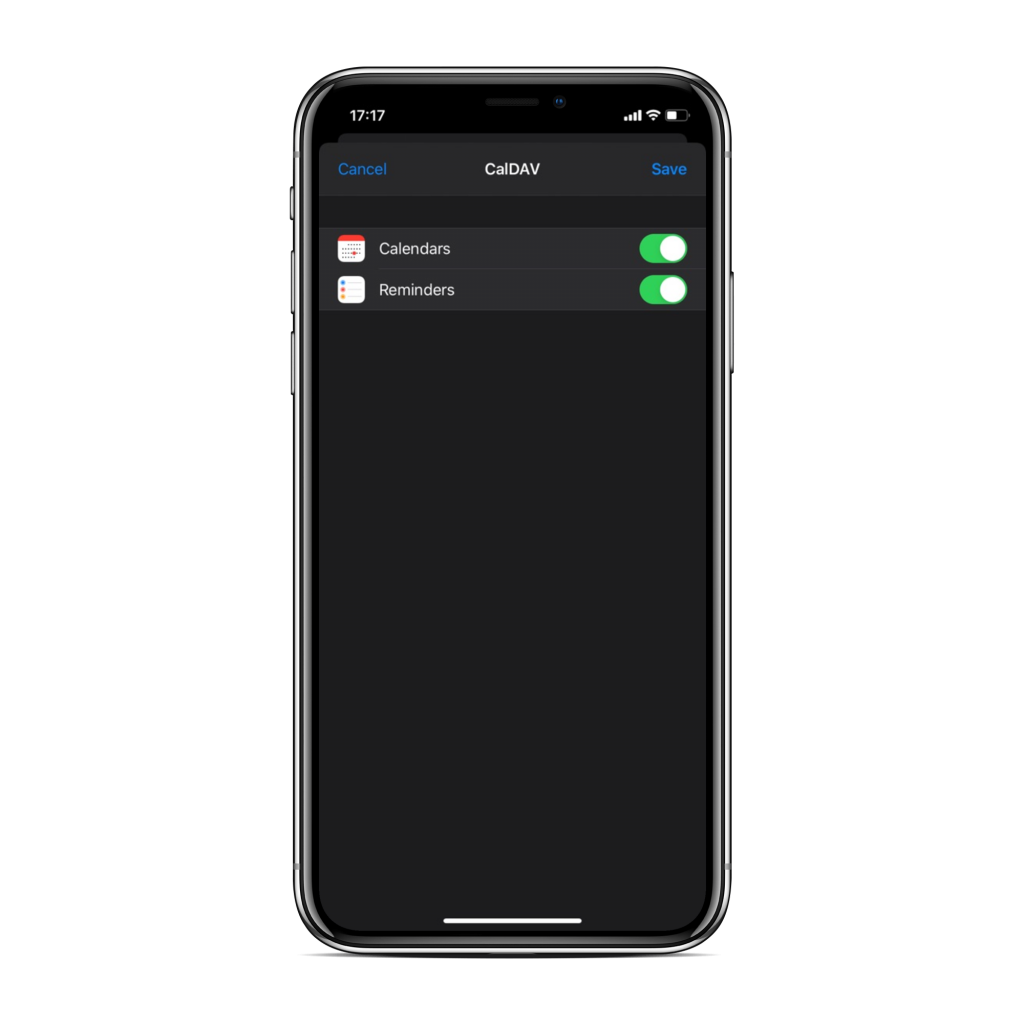 Done! You can check that your Bitrix24 calendar is successfully connected to your iOS calendar in the Calendar section.
Apple devices with the latest iOS version will be connected automatically. If you have an older iOS version, you need to specify the following information in the
Additional settings
of the created account:
Account URL - https protocol;
Authorization type - Use SSL and port (default port - 448).