Ping messages are system comments that appear after the task deadline is changed, or the task responsible person, observers and participants are changed. Ping messages help to keep track of the task and read all the latest updates on the task.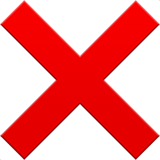 In the past, there were lots of system messages alongside employees' comments. There was pretty hard to understand what's going on.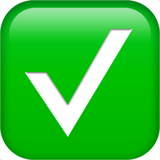 Now, you can view the comments of employees involved in the task only. All the system messages are now hidden, but you can always view them by clicking the Show pings button.
How to send a ping message to the task
Select the desired task to send a ping message requesting the current status of the task. Open the menu on the left and select Ping.
The responsible person will receive a notification.
A ping will appear in the task.
Send a ping in the Bitrix24 mobile app
You can also send a ping in the Bitrix24 mobile app.
Select the task.
If you have Android operating system, keep your finger on the desired task.
If you have IOS operating system, swipe the task to the left.
Select the Ping option in the menu.