While fighting against spam, we've temporarily deactivated the option to get a copy of a conversation from the live chat to your email.
We constantly increase our efforts against spam in the open channels and plan to reactivate the option shortly. Follow us for the latest information on updates.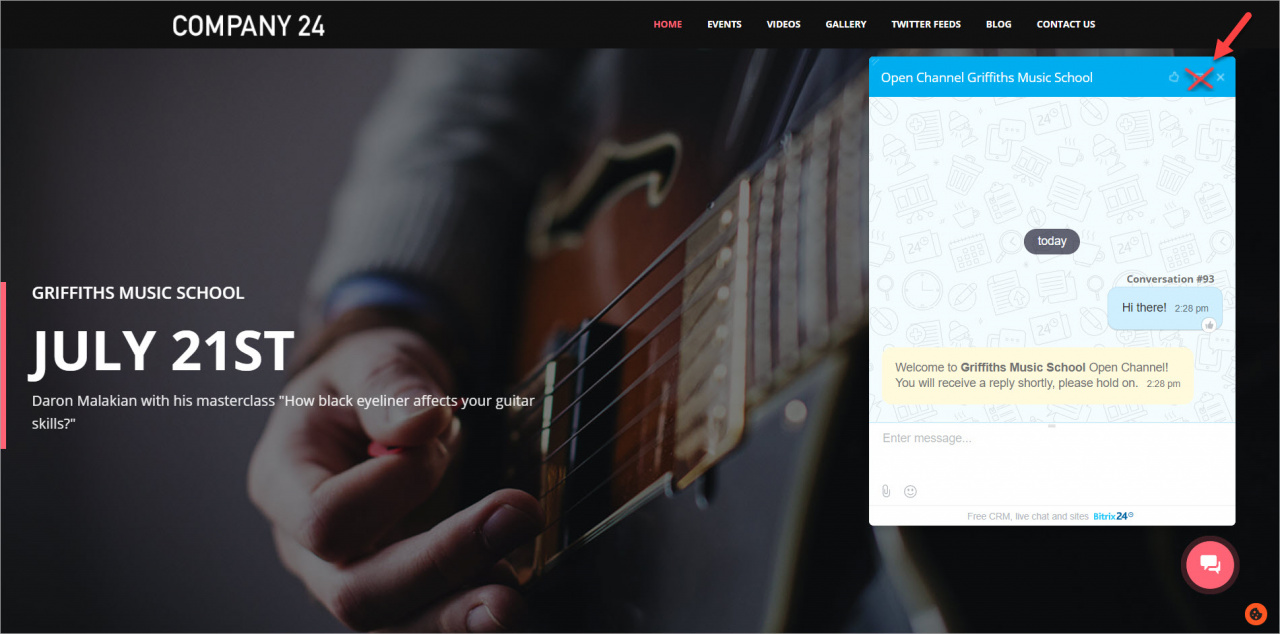 We're sorry for the inconvenience.