Export allows you to transfer information from Bitrix24 to another system, make a backup copy of data or analyze data from CRM in third-party programs.
Export is available only on commercial plans. Learn more on the
pricing page
.
Export terms and conditions
You can export leads, deals, contacts, companies, estimates, and invoices. In leads and invoices, you can export items at certain stages, and in deals, you can also export each pipeline separately.
Only employees who have access permissions to export items from CRM can export them.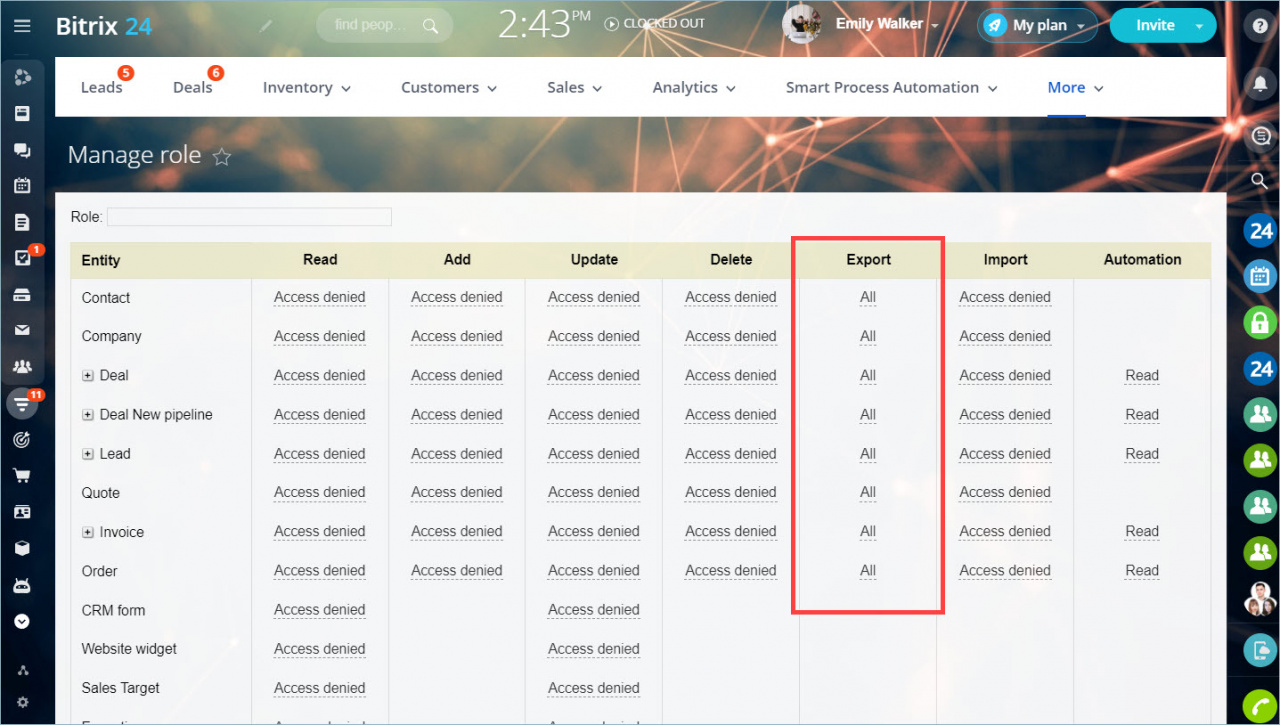 Entities can only be exported from the List view.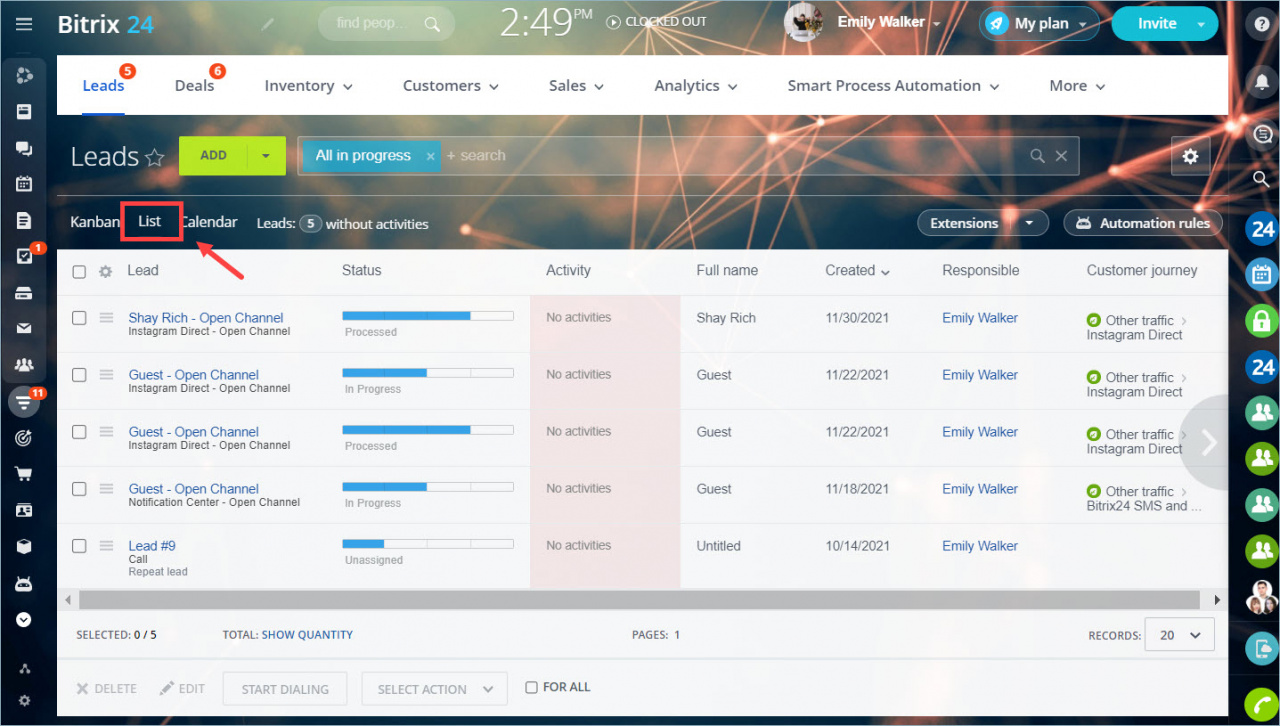 Entities can be exported in the csv and xls formats. Choose the file format depending on the task for which you want to export data.
xls file format is a table. It is suitable for analyzing data in MS Excel, constructing graphs and charts.
csv file format is a text file with values separated by commas. It can be opened in any text editor.
In Bitrix24, you can import files in csv format only.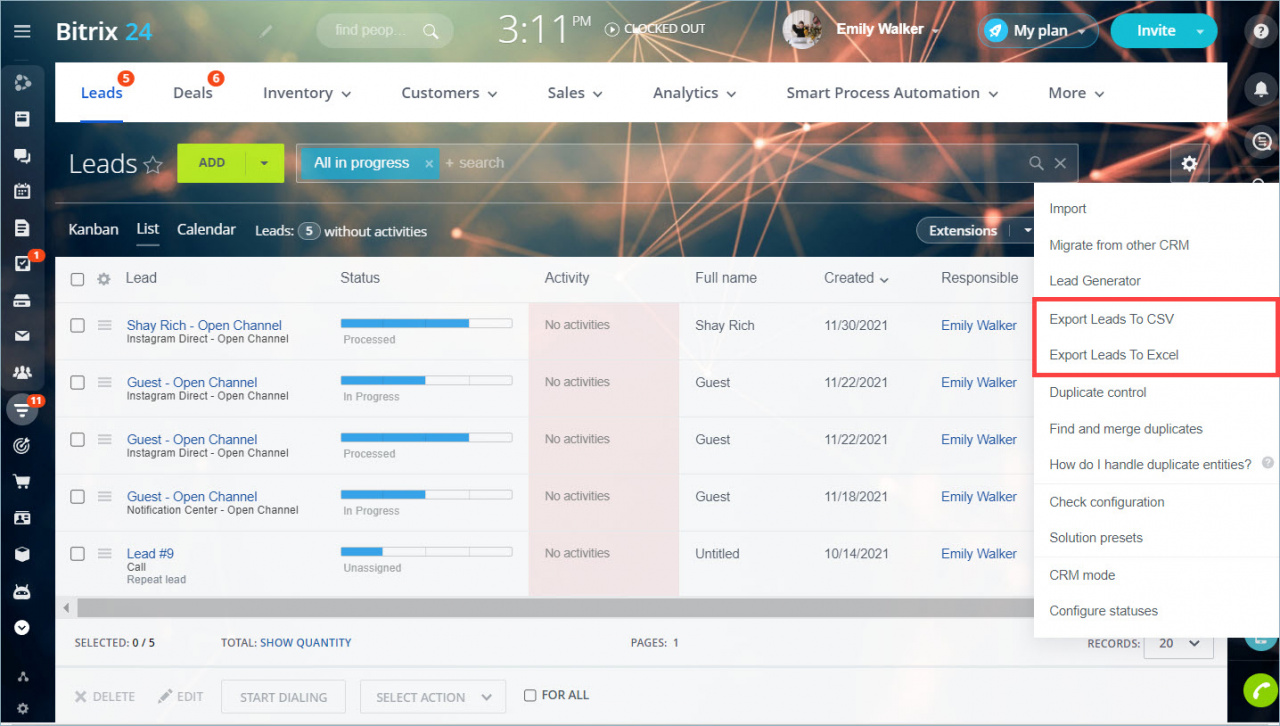 How to export entities
Open the list of required CRM entities.
The file will contain all entities that are in the list. Use the filter to select the necessary ones.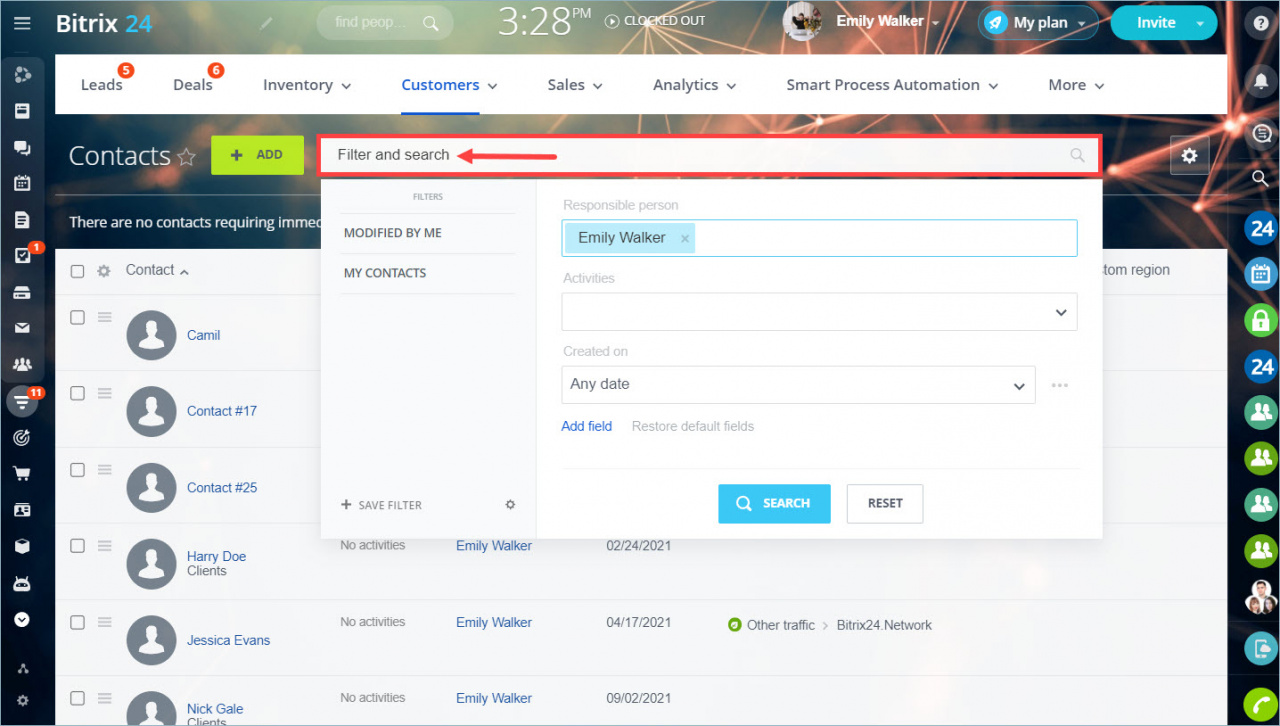 The data will be exported from the fields that are displayed in the table. To change the set of fields, click on the gear icon and tick the desired checkboxes.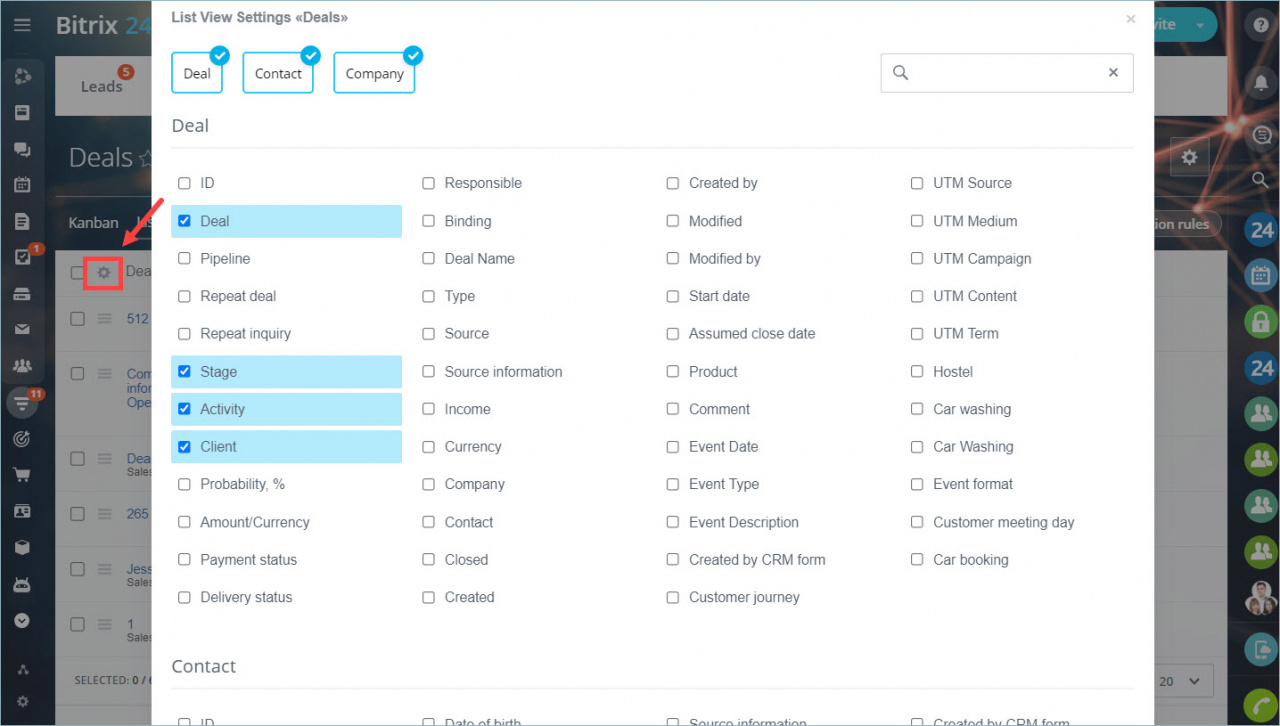 Go to the settings and select an export format. In the window that opens, you will be able to select the options you need.
Export all deal fields and Export all fields of contacts and companies - these options allow you to upload all fields from entities to a file at once.
Export detailed SKU's - this option allows you to upload the data about the products to a file.
Then click Run and wait for the export to complete.