Hello and welcome to yet another educational program from Bitrix24. In this course, we're gonna talk about REST API in Bitrix24.
We will cover how to integrate Bitrix24 with an external system, upload your data, or release your own app to Bitrix24.Market.
Bitrix24 REST API Training Course
As you may already know, Bitrix24 features tons of different tools for every department: sales, project management, collaboration, communication, workflow automation, and more.
Bitrix24 is available in two main editions: cloud edition and on-premise edition. The latter allows you to host Bitrix24 on your own server. In this course, we're going to cover developer tools that are suitable for both editions.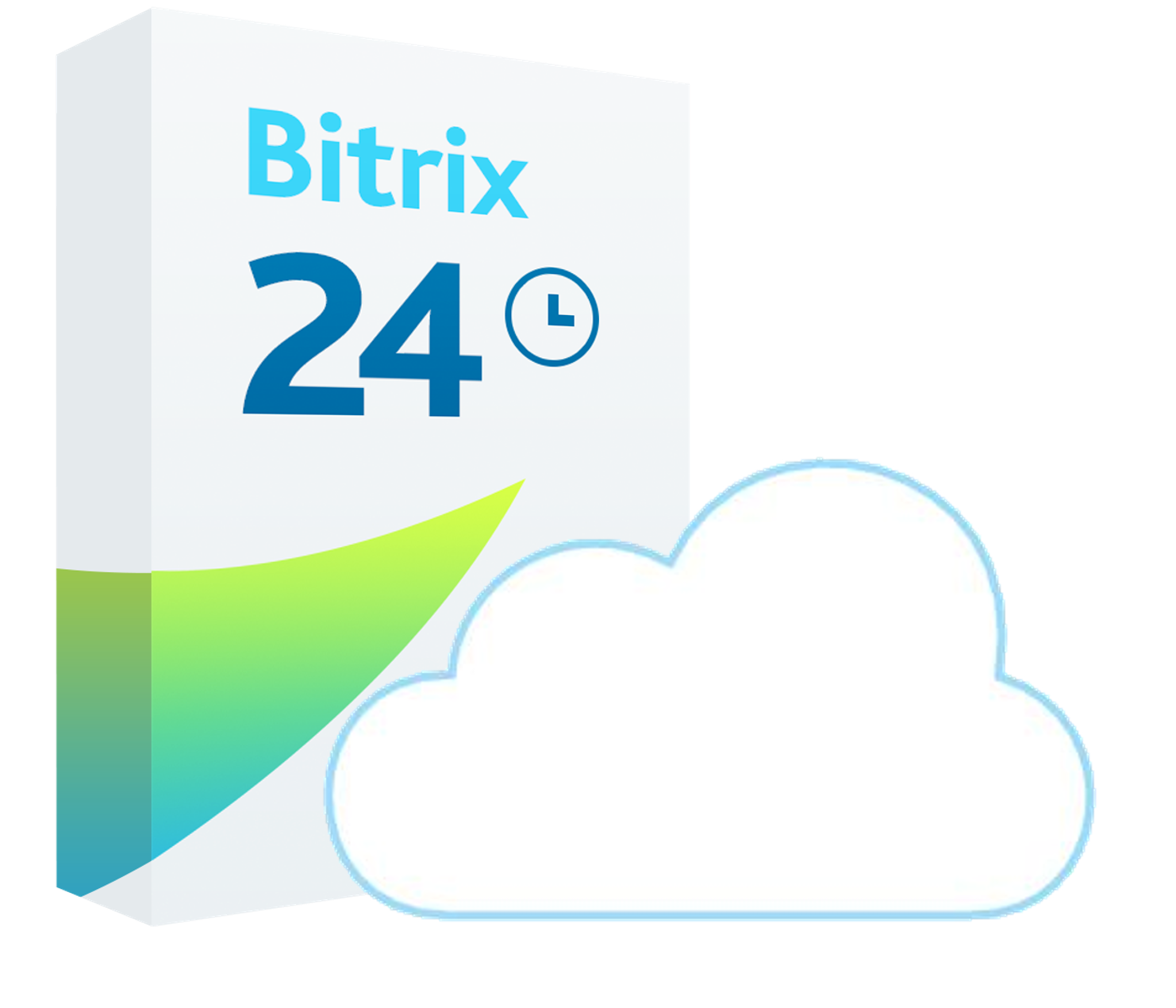 In addition to the traditional development methods that involve REST API, we're also going to talk about low-code tools that allow you to solve a particular problem without having to use REST.
Finally, we'll touch upon the topic of Bitrix24.Market, which is essentially a catalog of apps and solutions developed by our partners and users. I'll show you how to get listed on the Bitrix24.Market platform and make your solution available to a wide, international audience.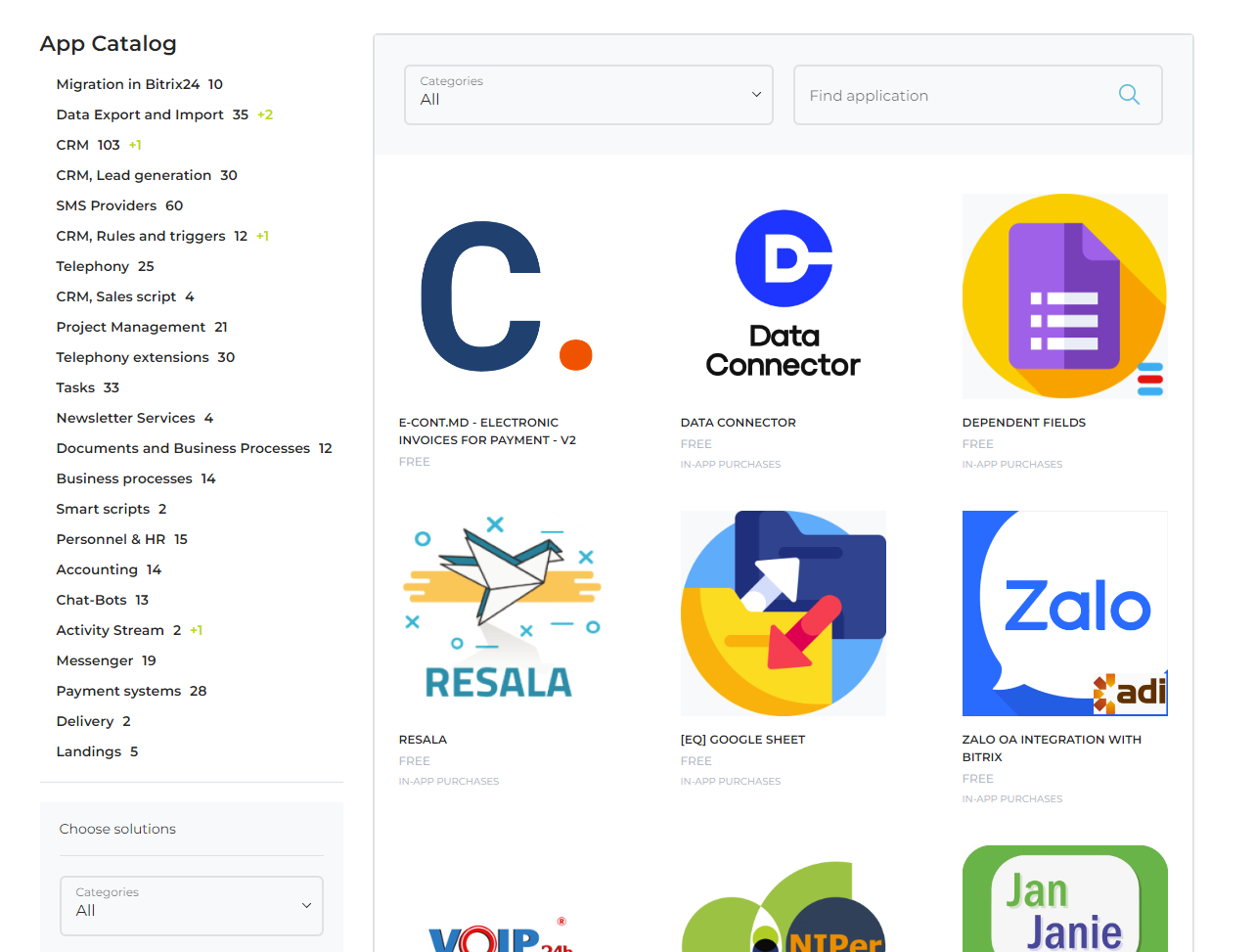 The course follows a simple formula: one lesson - one topic. Each lesson features a bunch of examples to illustrate the point. If there's a program code shown, you will always find it attached as an example to the respective lesson.
We strongly encourage you to share your feedback and thoughts. At the end of each lesson, you can give us a like/dislike and maybe leave a comment. That will be really appreciated.
That's it for now! See you in the next lesson!