While connecting CRM forms to Facebook or setting up a connection to Facebook in CRM Marketing and CRM Analytics, the Administrator permission required window may appear.
It happens because your Bitrix24 is linked to Facebook Business Manager after the first connection.
For example, you previously connected a CRM form to Facebook and were logged in to your Facebook account. After some time, you disconnected the form, but you didn't unlink it.
Now, if you try to log in to another Facebook account and try to connect the new CRM form, you will see a window Administrator permission required.
What to do:

You can give access for the new account in the Facebook Business Manager settings.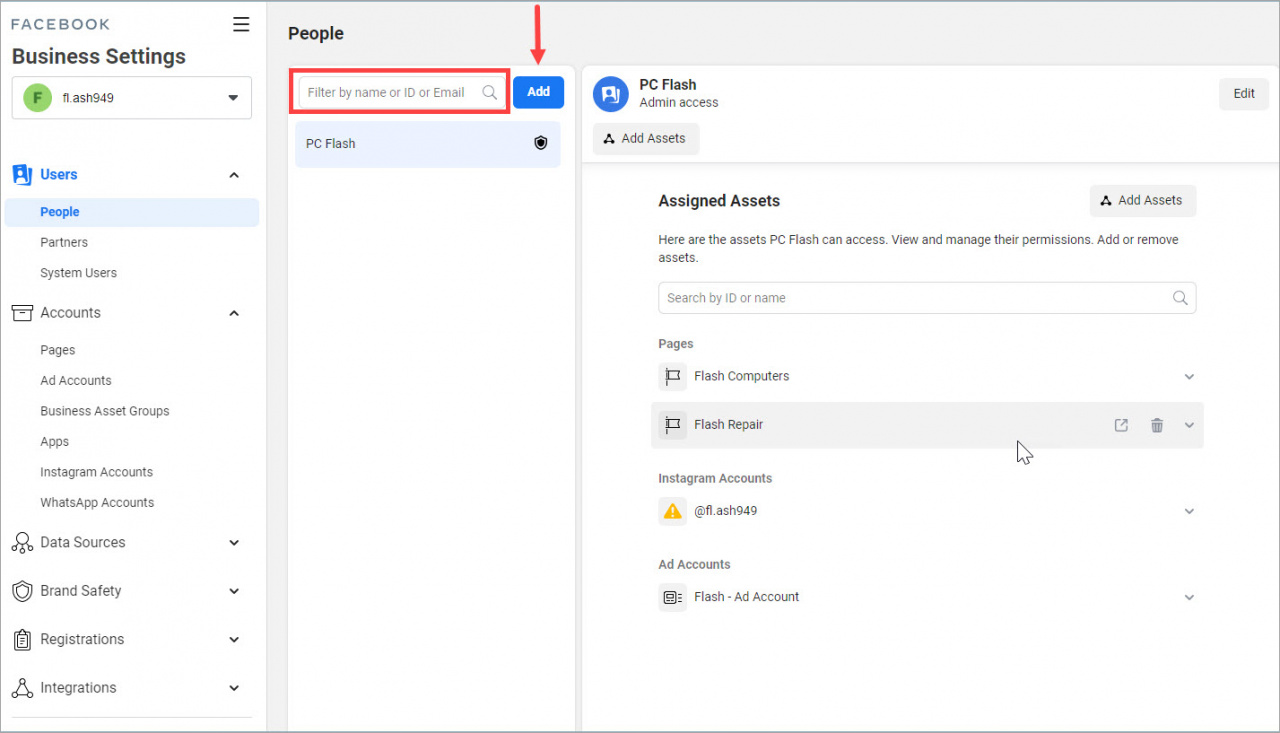 You can also remove the Bitrix24 business integration in the settings of your first account.