If you no longer need the workgroup you have 2 options to choose from:
Delete a workgroup
Delete Workgroup option deletes the workgroup completely. You won't be able to restore it later.
If you're not sure if you may need this workgroup data in future, we recommend to move the workgroup to archive. In this case, all workgroup data is saved.
If you are sure you don't need the workgroup data anymore or consider the group as junk, here is how you can completely delete it from the system.
Click About workgroup > Actions > Delete Workgroup.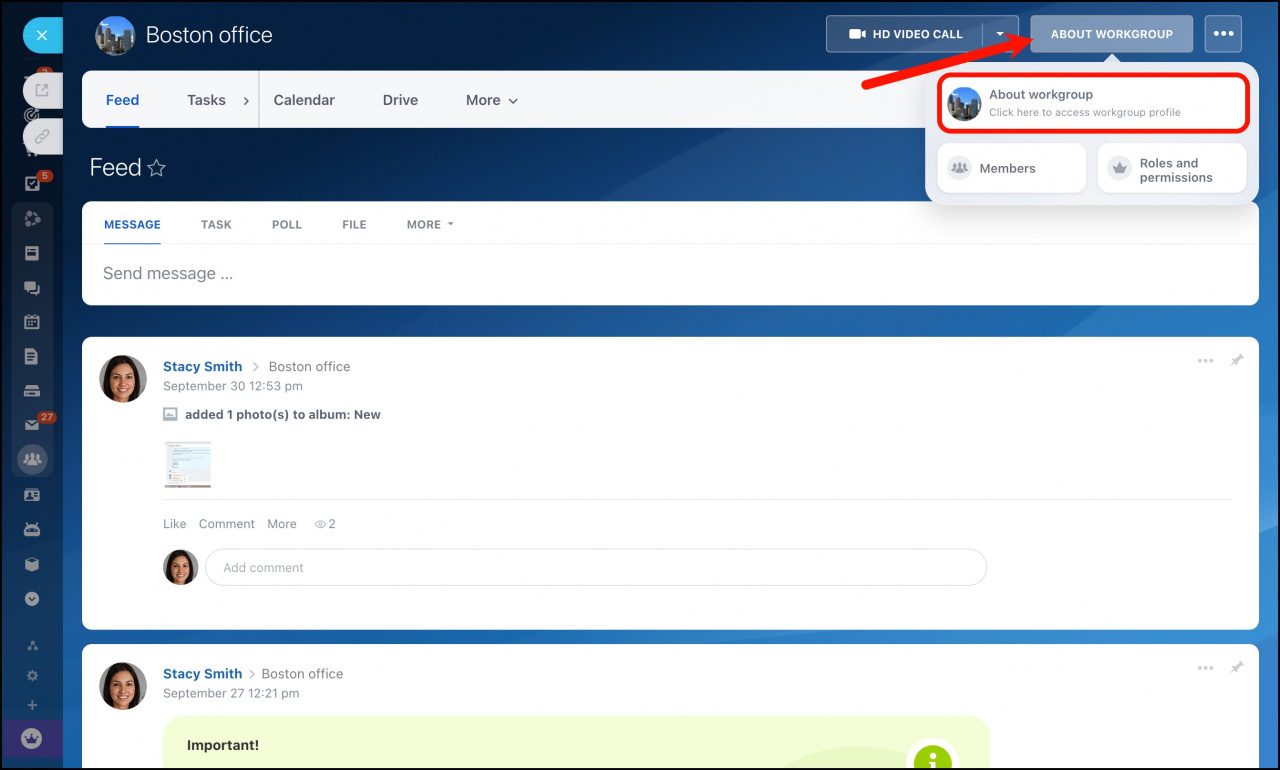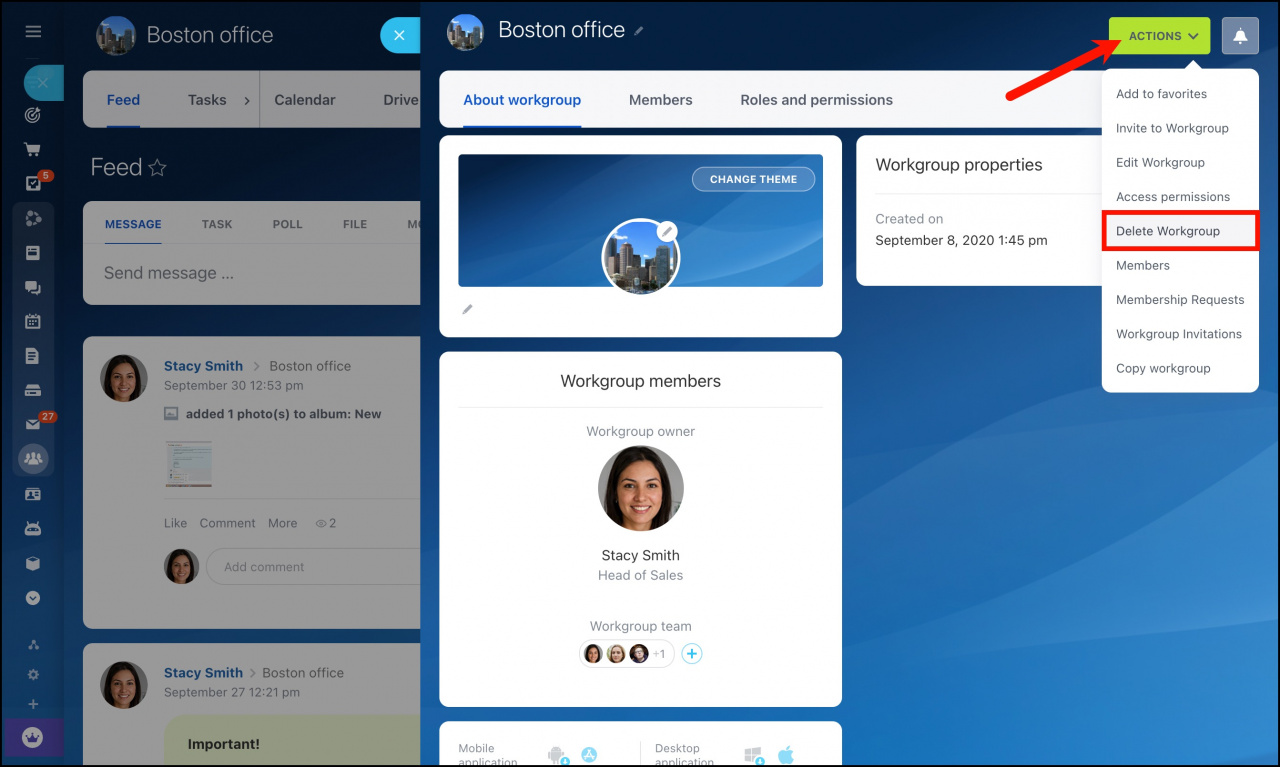 Confirm your decision.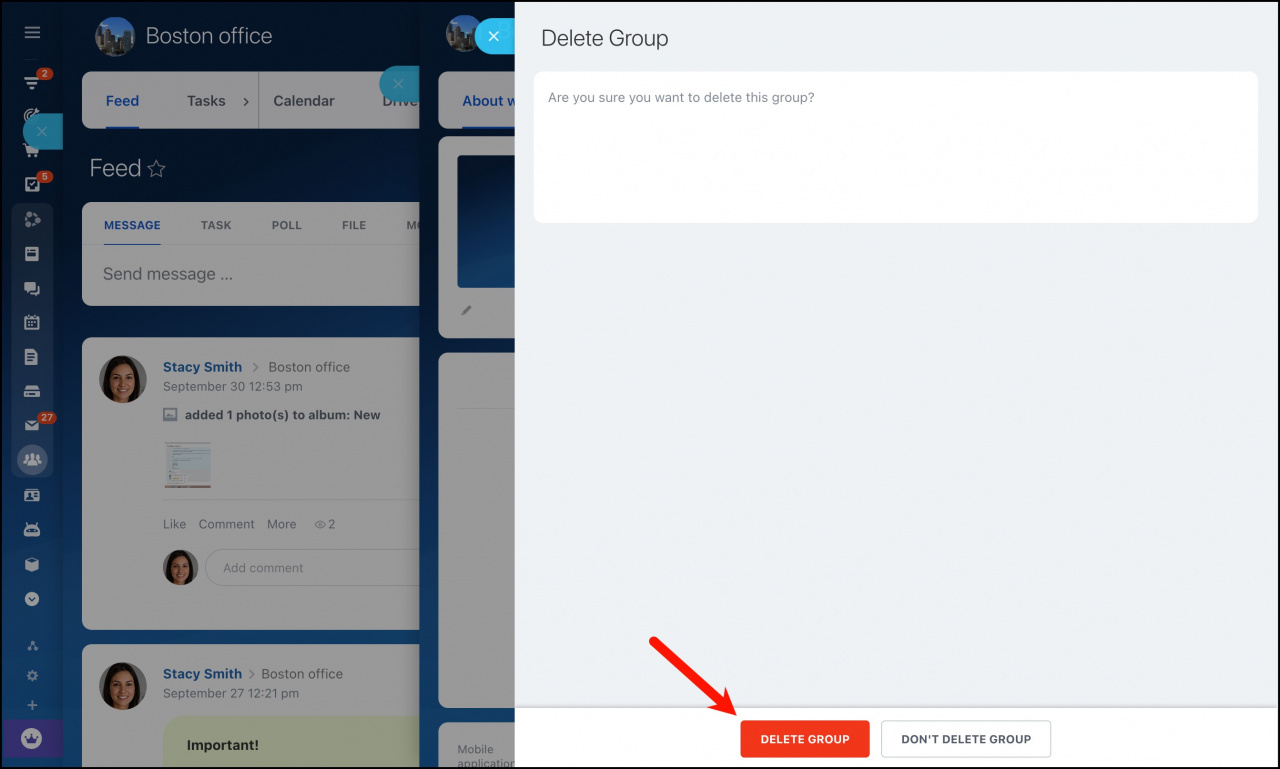 Only workgroup owner can delete a workgroup. If you are not the workgroup owner, please switch to
Admin Mode
to delete the workgroup.
Move a workgroup to archive
Sometimes when the project is closed or workgroup is no longer needed we face the choice between whether to delete it or save it as archive. We recommend to better move workgroups to archive in order to keep all data saved.
Click About workgroup > Actions > Edit Workgroup.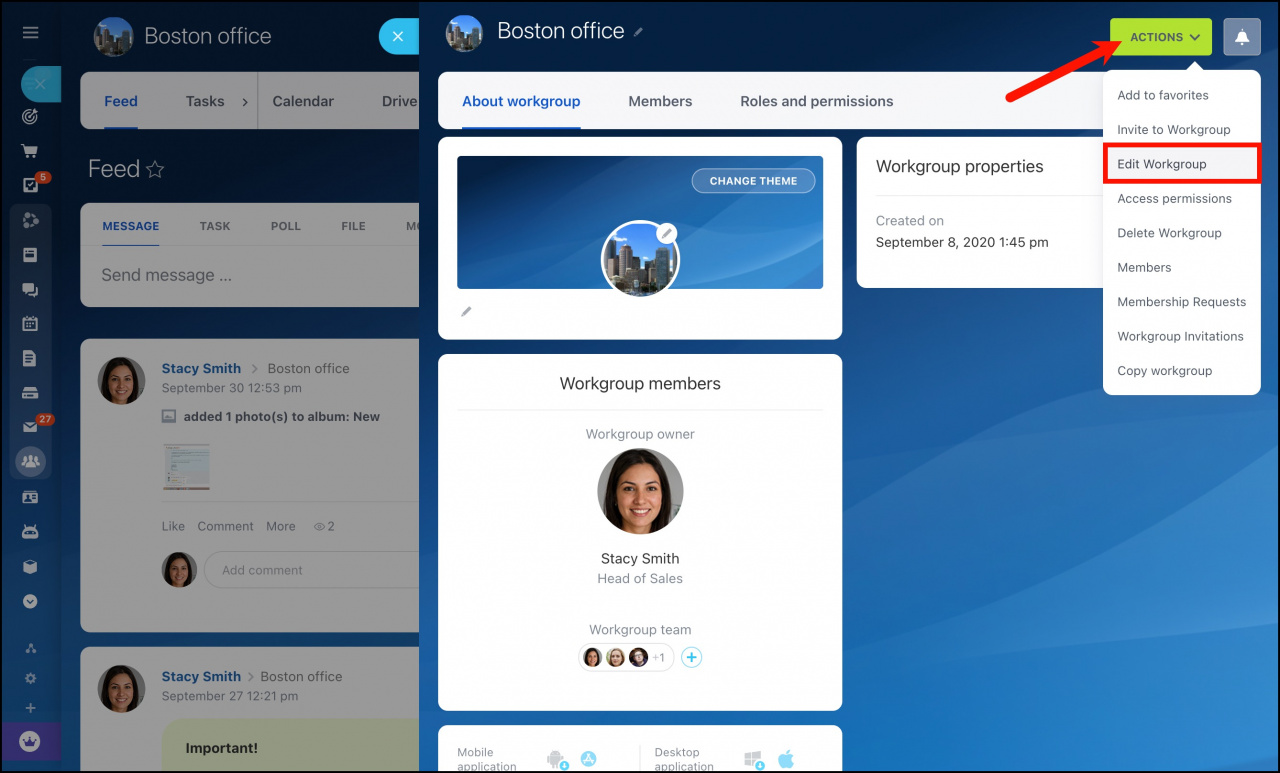 Click Extended parameters and tick Archived.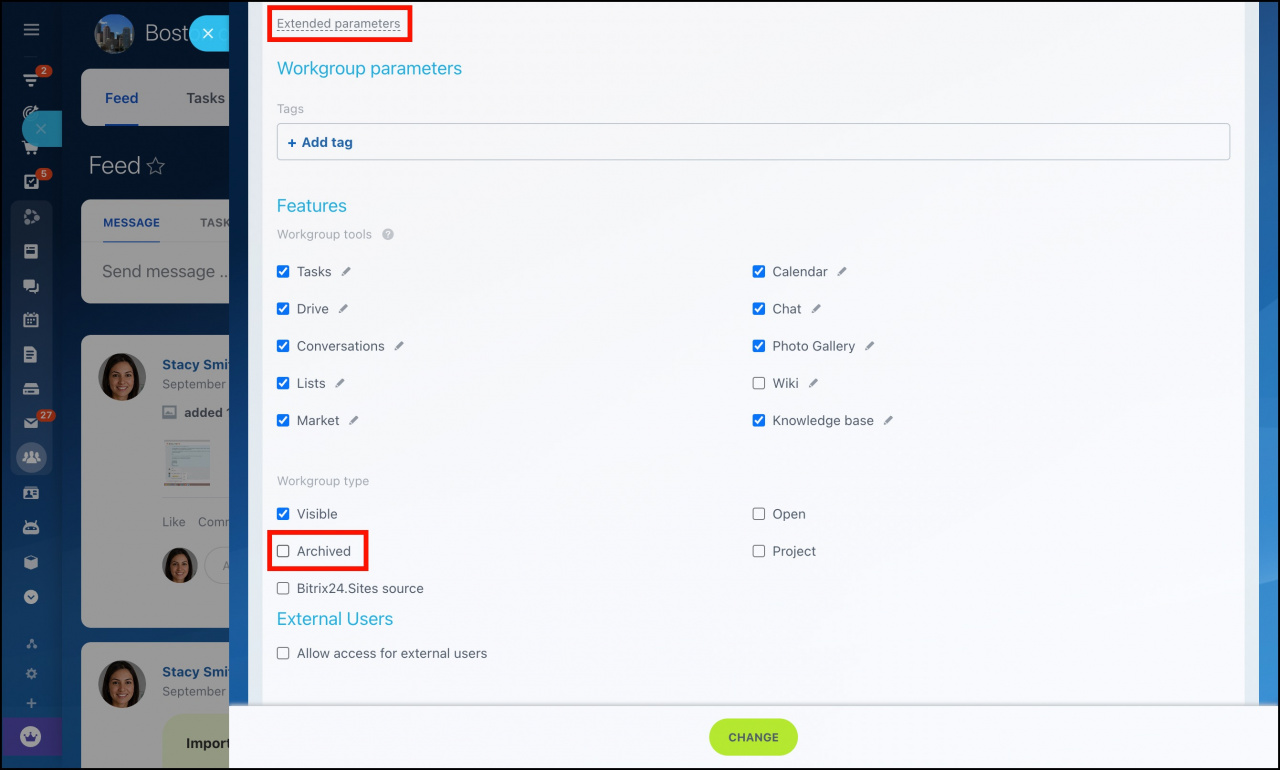 When the group is archived, all associated data is moved together with the group. You can always find and open the group in the Workgroups section. Use Archive search filter.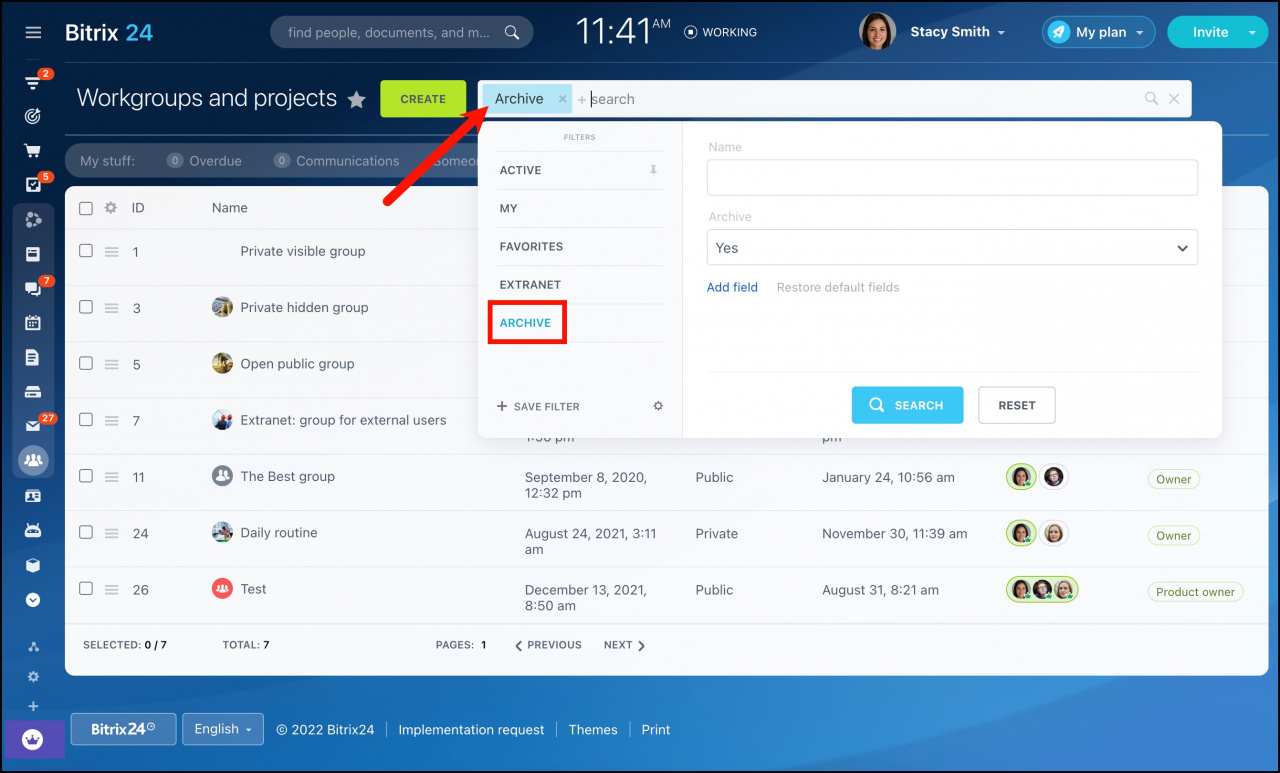 You can move the workgroup back at any time, just uncheck the Archived box.