Now you can connect a Telegram bot to Bitrix24 right in the Mobile app.
You need to have an access token to do that. You can get it when creating a new bot or request it for the existing one.
Create a new Telegram bot
Open the Telegram mobile app, find BotFather and tap Start.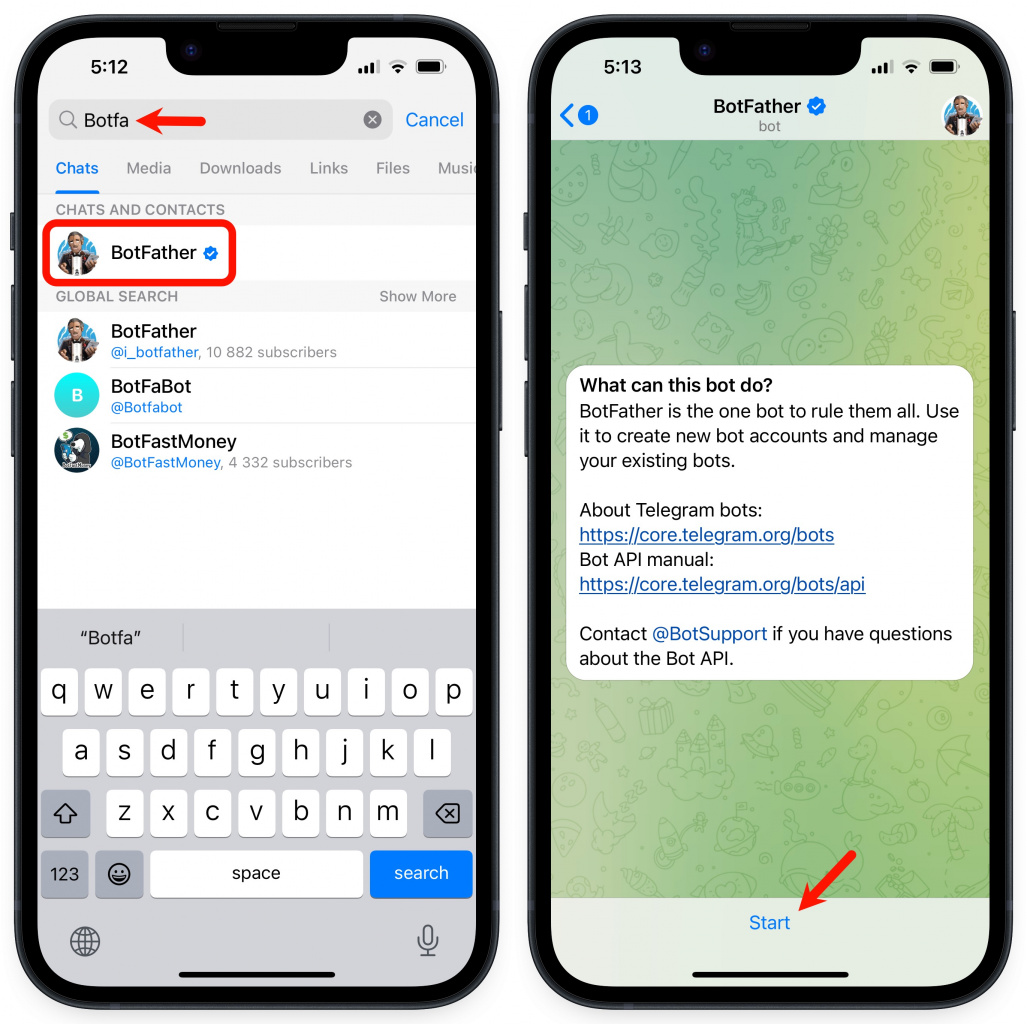 Select the command to create a new bot - /newbot. Specify the name of your bot. This name will be displayed in the list of contacts and channels on Telegram.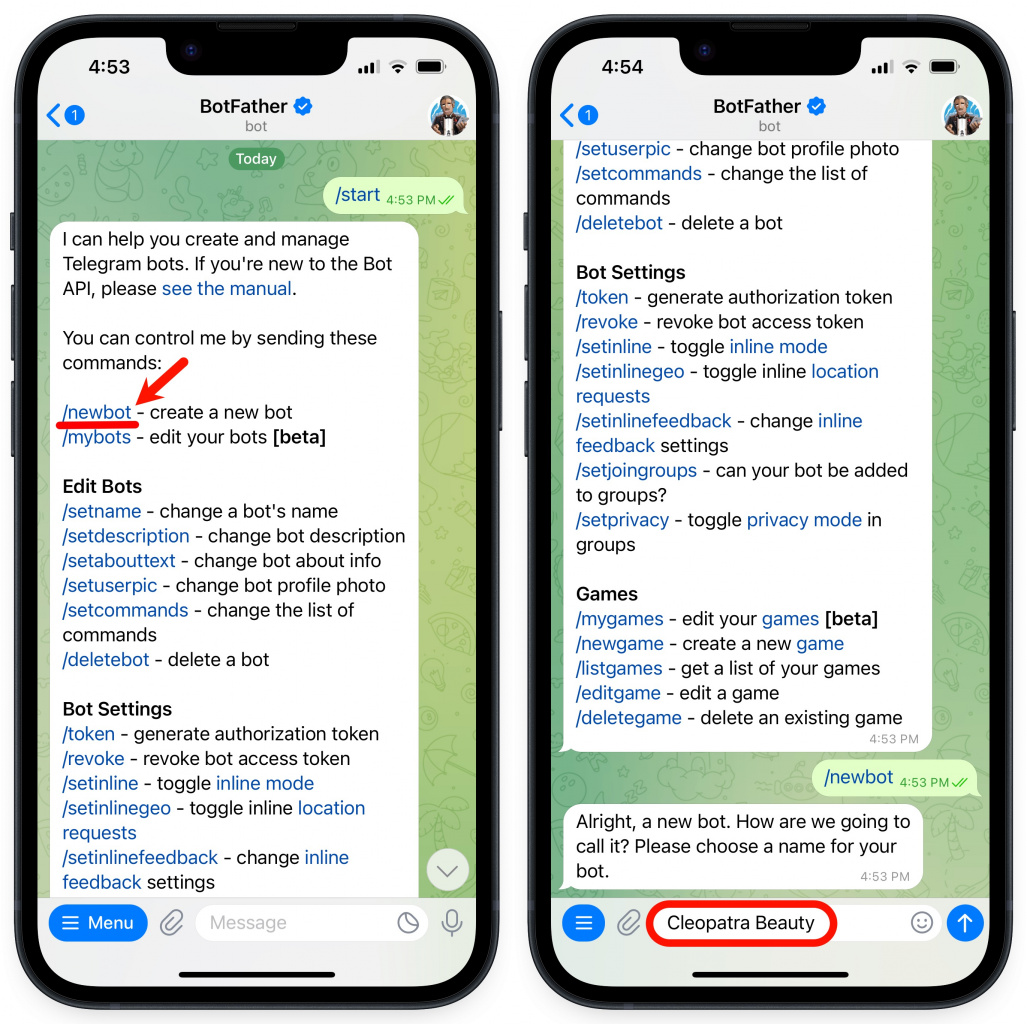 Then enter the username of your bot. It must end in bot. Your customers can find your bot on Telegram by this username. If the username is already used, you should specify another one.
Once your bot is created, you get an access token. Tap on it to copy.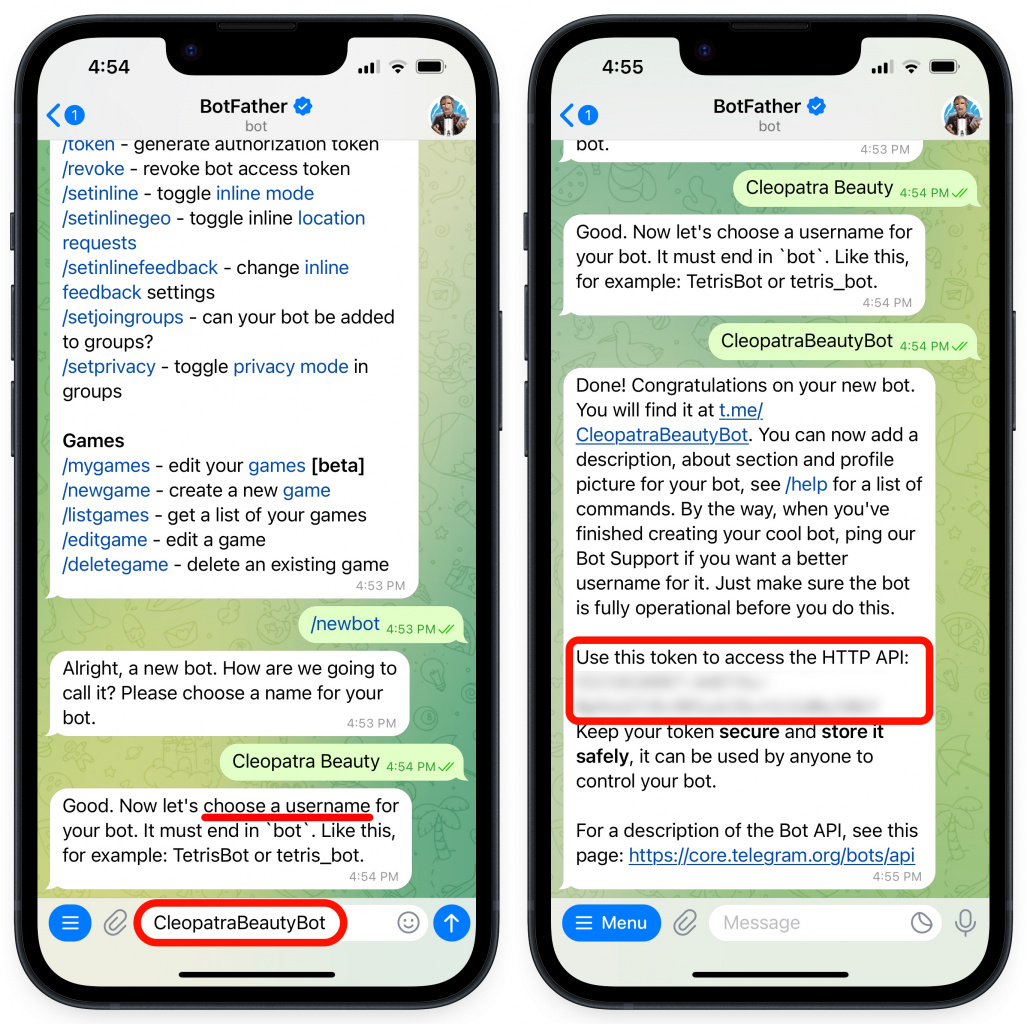 Telegram bot supports one-to-one chats only. So we recommend disabling groups to forbid Telegram users adding your Telegram bot to groups.
Enter the command /mybots > select your bot from the list > tap Bot Settings.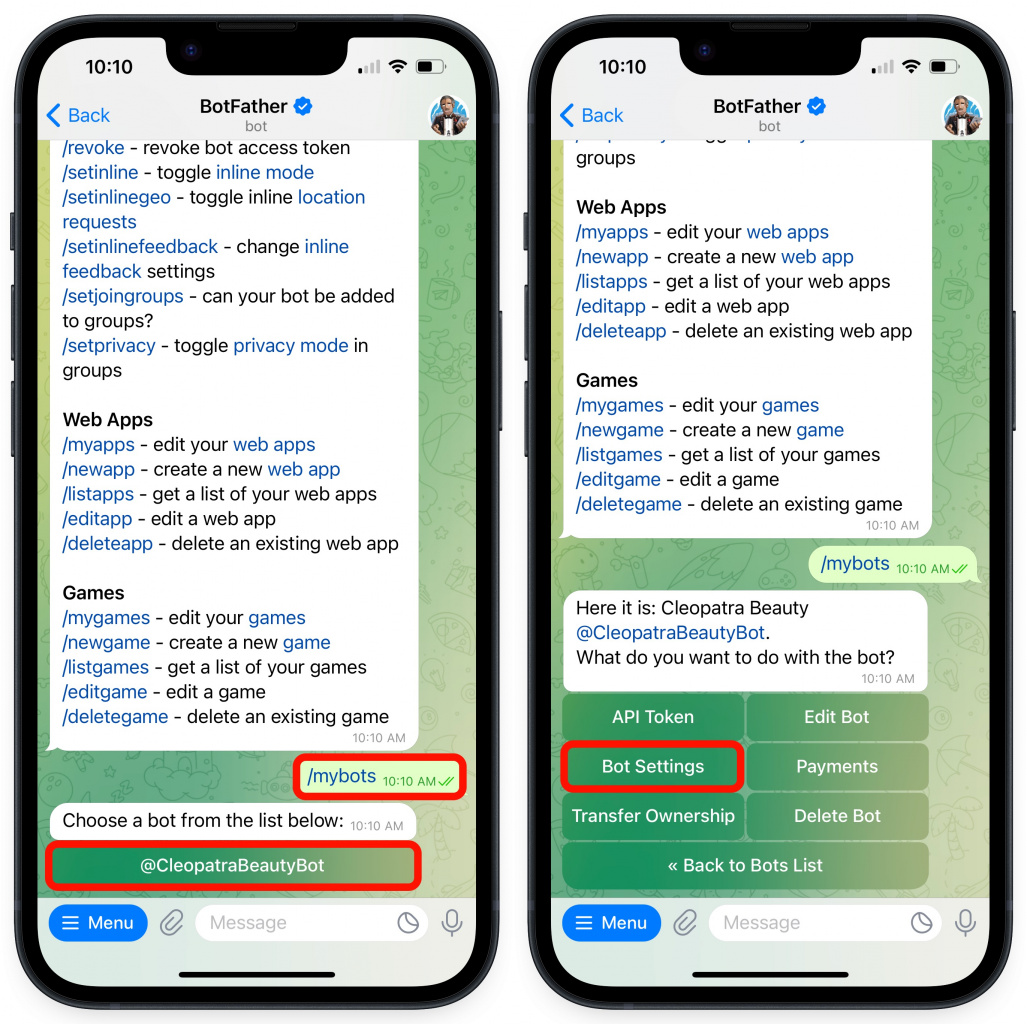 Tap Allow Groups? > Turn groups off.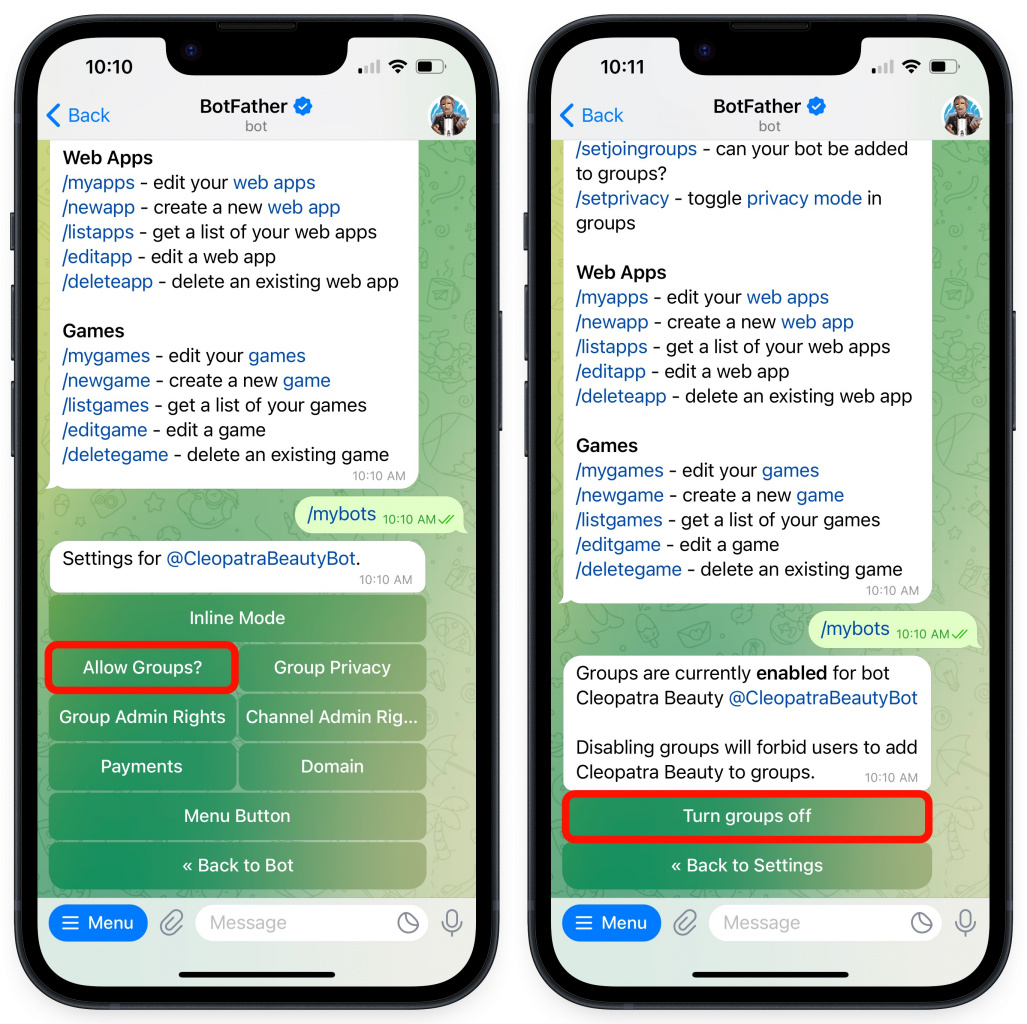 Also, you can set a profile photo for your Telegram bot using the command /setuserpic. Select the bot and send an image to the chat.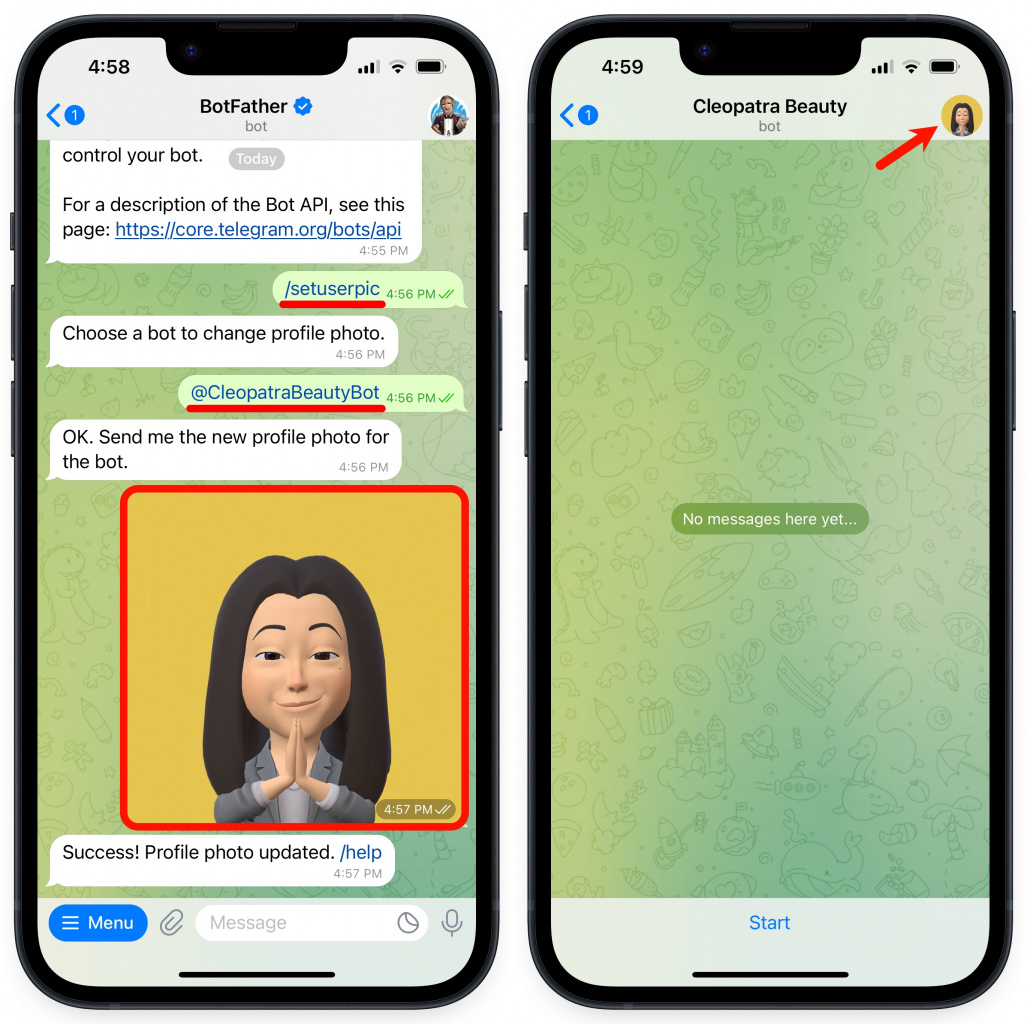 Request access token for the existing bot
If you already have a Telegram bot but do not know the access token, you can request it. Open the Telegram mobile app, find BotFather and select the command /token.
To delete an existing token or generate a new one, use this command - /revoke. Select your Telegram bot and get a new access token.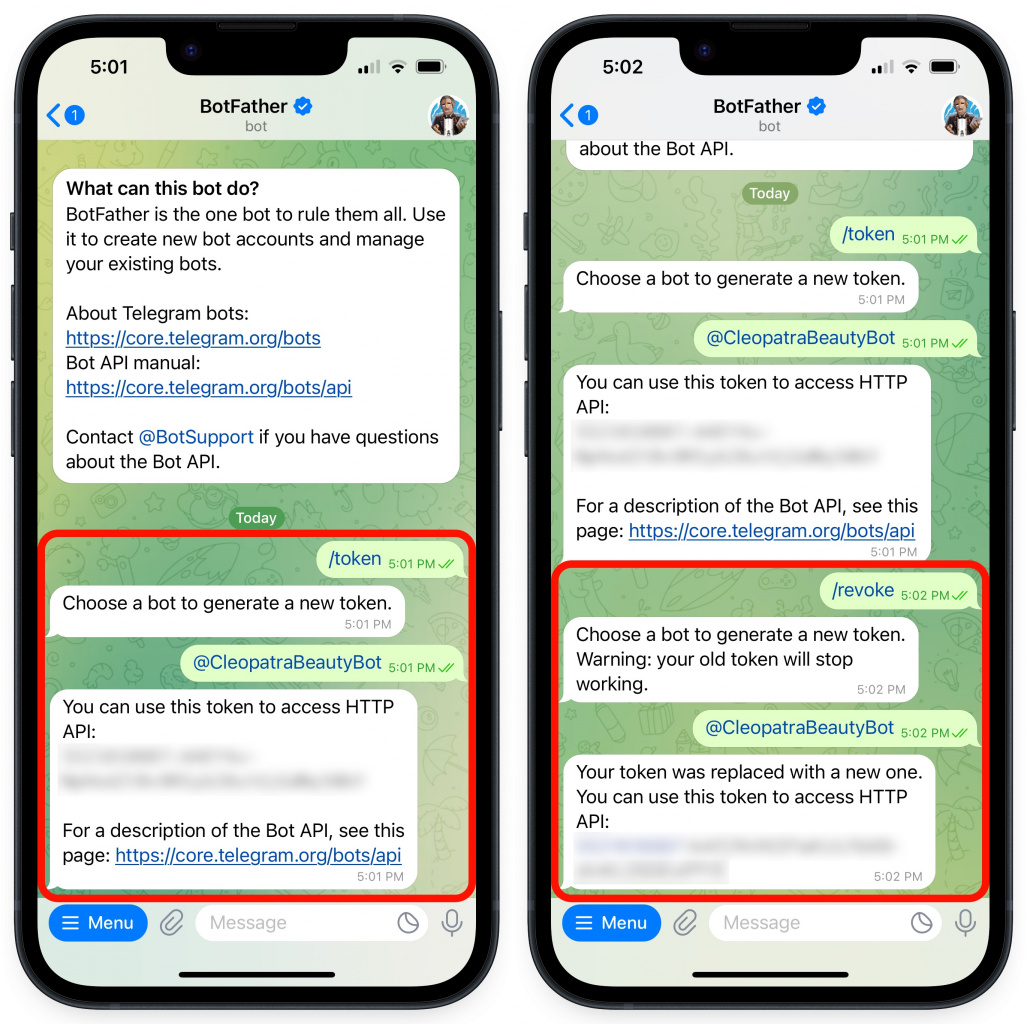 The command /revoke makes your access token no longer valid. You will need to copy and paste a new token to the Telegram channel settings.
Copy and paste your token to the Telegram channel settings in Mobile app and tap Connect.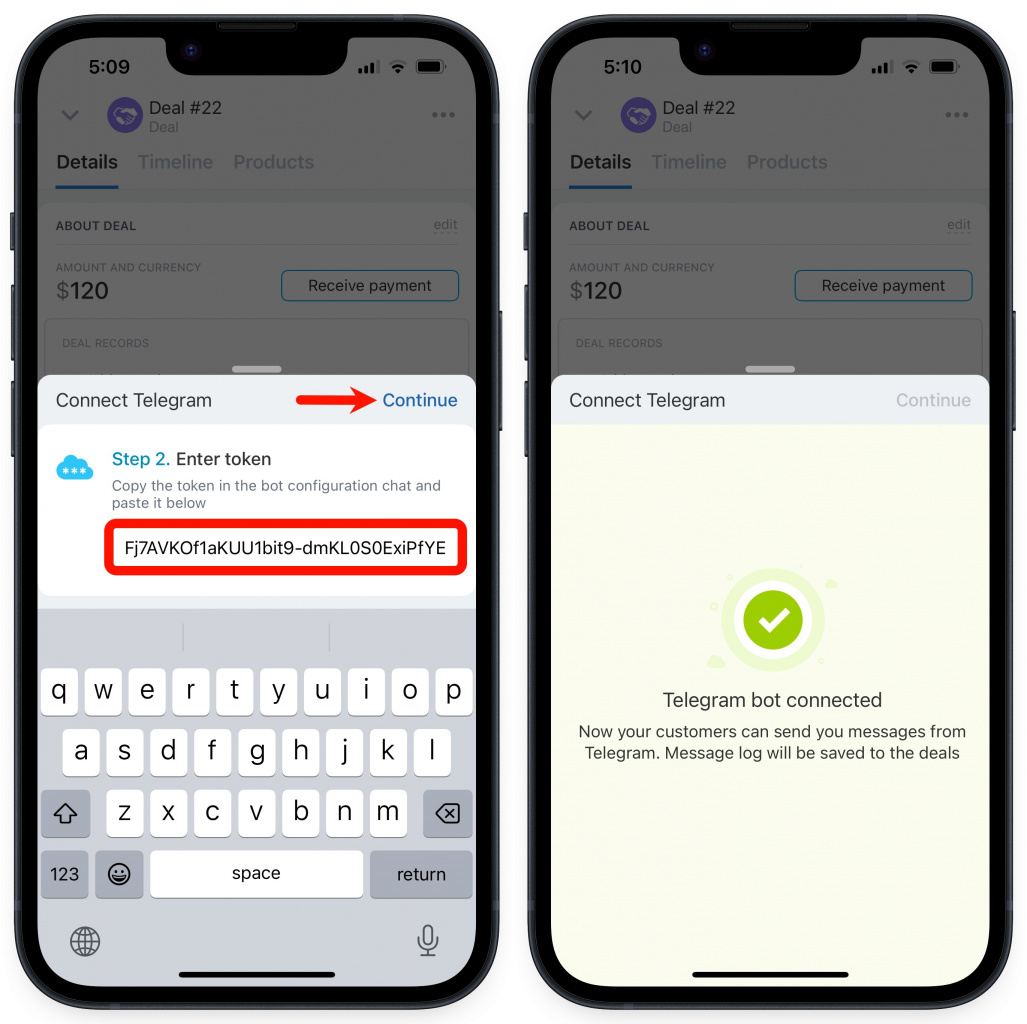 Done! Telegram is now connected to your Bitrix24, and you can invite your clients to communicate in chat. The communication history is saved to the corresponding CRM entity form.
Important features of connecting Telegram to Bitrix24
You cannot create more than 20 bots for one Telegram account.

Files larger than 50 MB cannot be sent due to Telegram API restrictions.

If the same Telegram bot access token is used in multiple Bitrix24 accounts, this Telegram bot will work only with the Bitrix24 account that was connected with Telegram last.

You can edit your messages when communicating in this channel.