Bitrix24 open channel integrations with Instagram require an Instagram business account connected to a public Facebook page.
You can continue integrating with your existing Instagram business account and Facebook public page or you can convert a personal account into a business Instagram account.
Basic steps:
Check Instagram account type
Create a Facebook public page
Convert an Instagram account into a business account
1. Check Instagram account type
There are three types of accounts: personal account, creator account, and business account.
You can find out your account type in the Instagram mobile app. Go to Settings and select Account.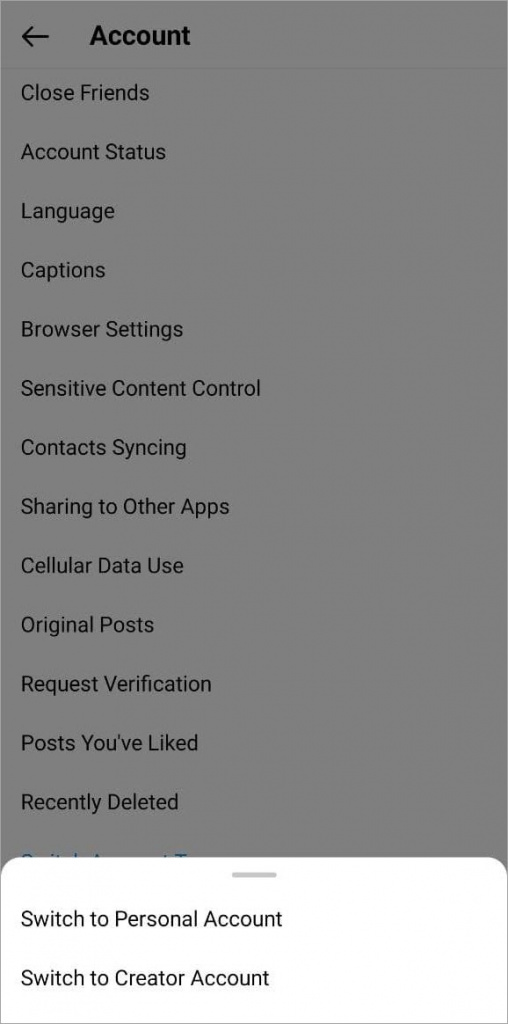 If you have a personal or a creator account, go to the second step - Creating a public Facebook page.
If you have a business account, you need to check if there is a link to a public Facebook page. Go to the Sharing to other apps section. There will be a link, if you have one.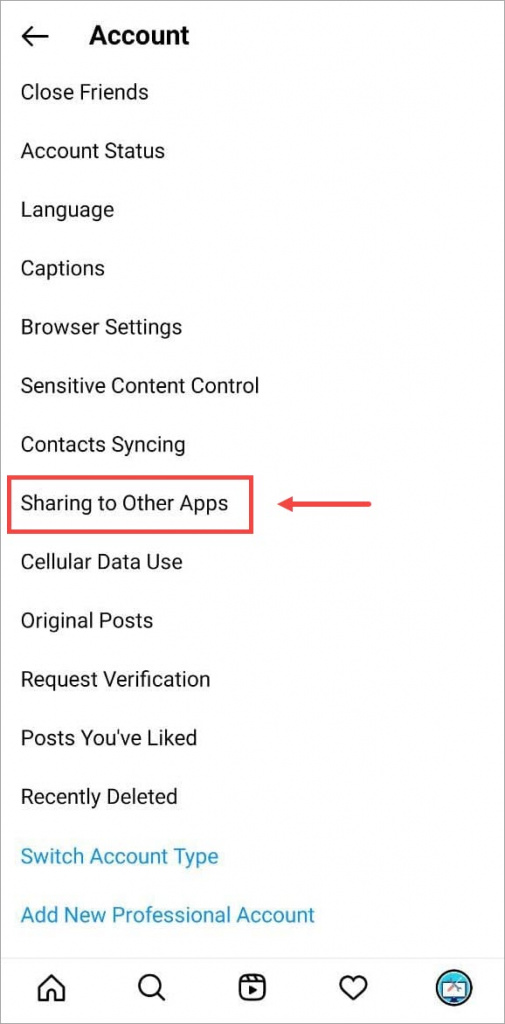 You can do the same in the public page settings.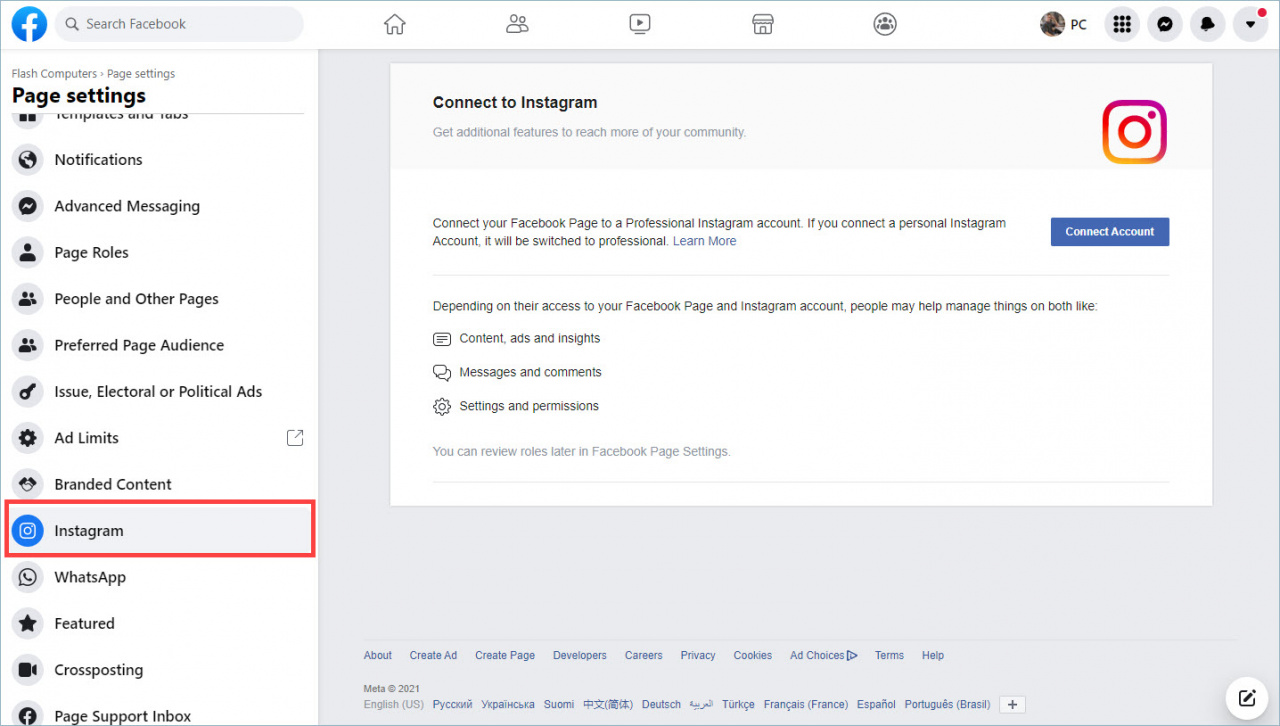 If there is a connection, you can go to the basic settings for connecting open channels in the Bitrix24 Contact Center.
If there is no connection, you need to create a Facebook public page and connect your Instagram account to it.
2. Creating a Facebook public page
To connect Instagram, you must have a Facebook public page. It can be any public page - either a company page or a product page.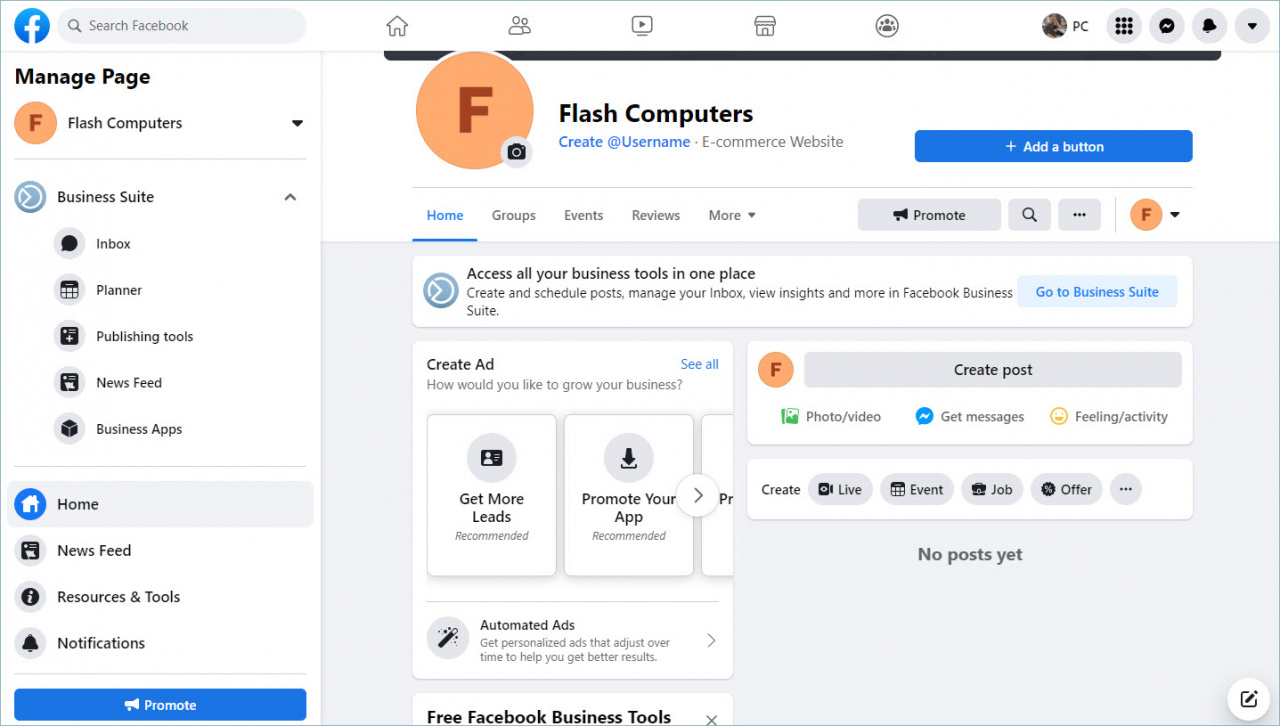 A public page is created directly from the user's Facebook account.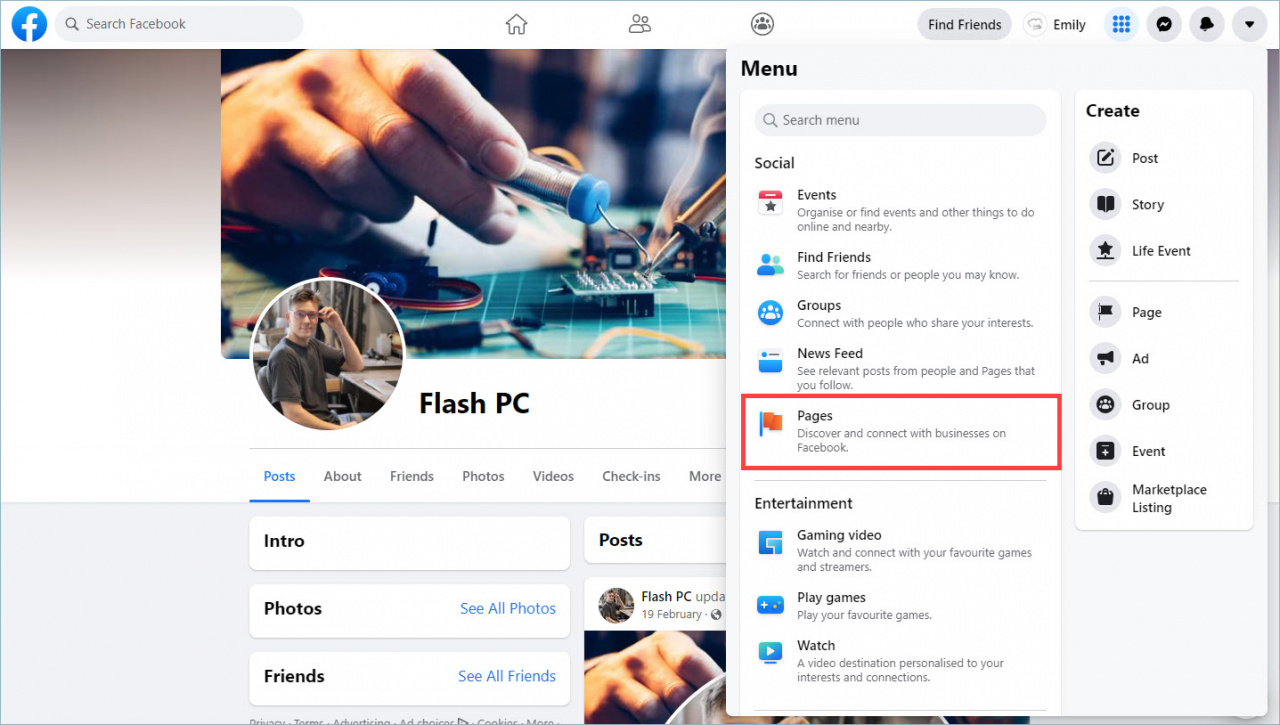 3. How to convert an Instagram account into a business account
We recommend converting a personal or creator Instagram account to a business account when connecting to a Facebook public page in a browser, not in the Instagram mobile app.
One Instagram account can only be connected to one public page, i.e. you cannot connect that Instagram account to another public page until you disconnect it from the current one.
Go to the Settings on the Facebook Public Page.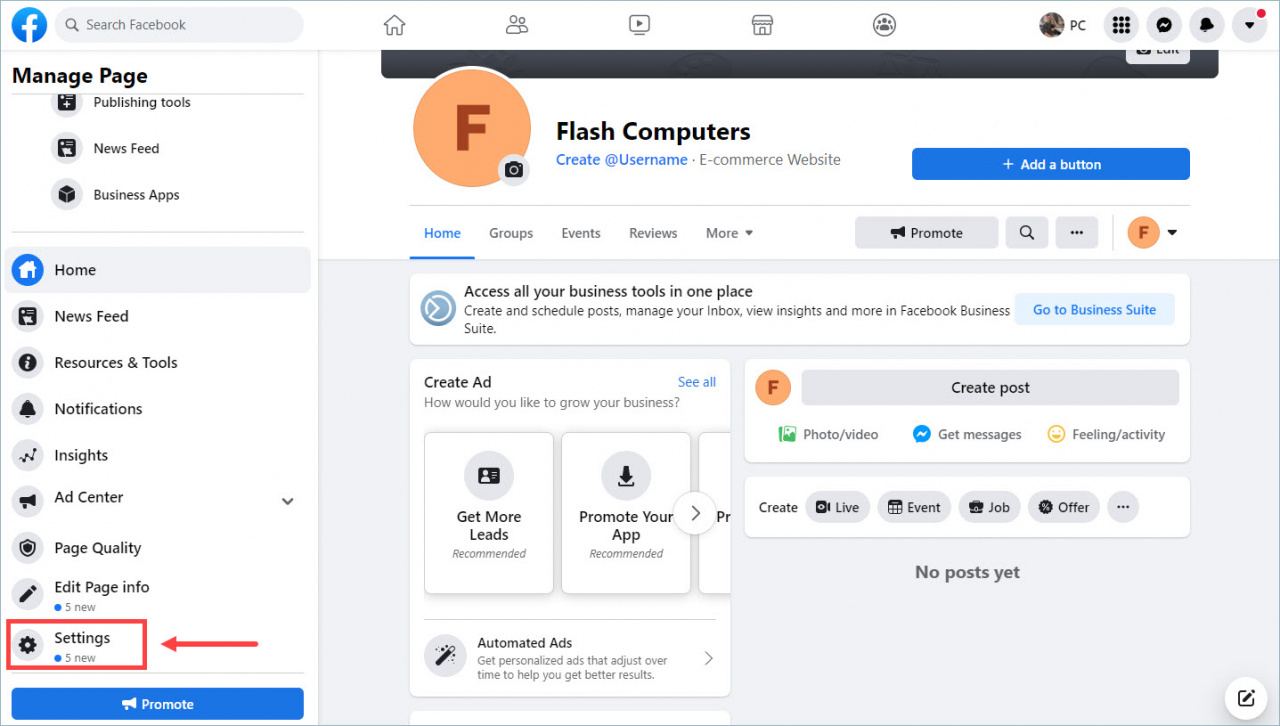 In the Instagram tab, click Connect Account.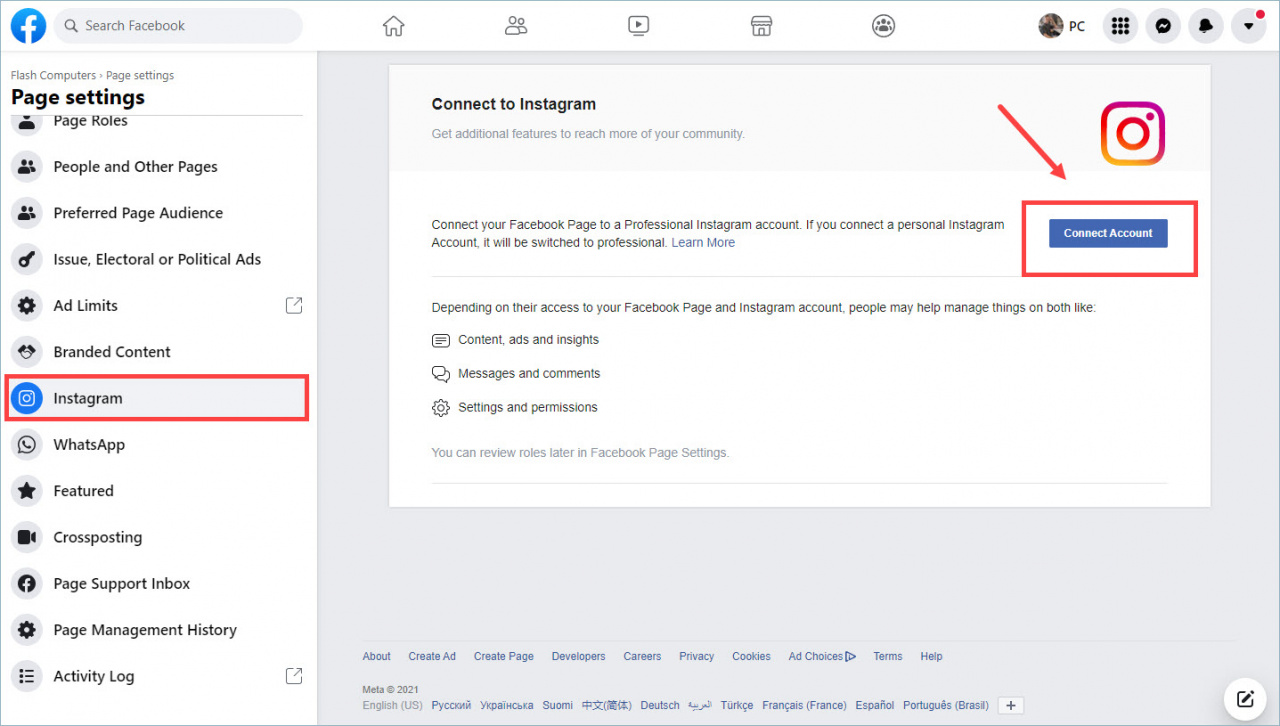 The first time you connect, the option Allow access messages to Instagram messages in Inbox will be shown, make sure it is enabled.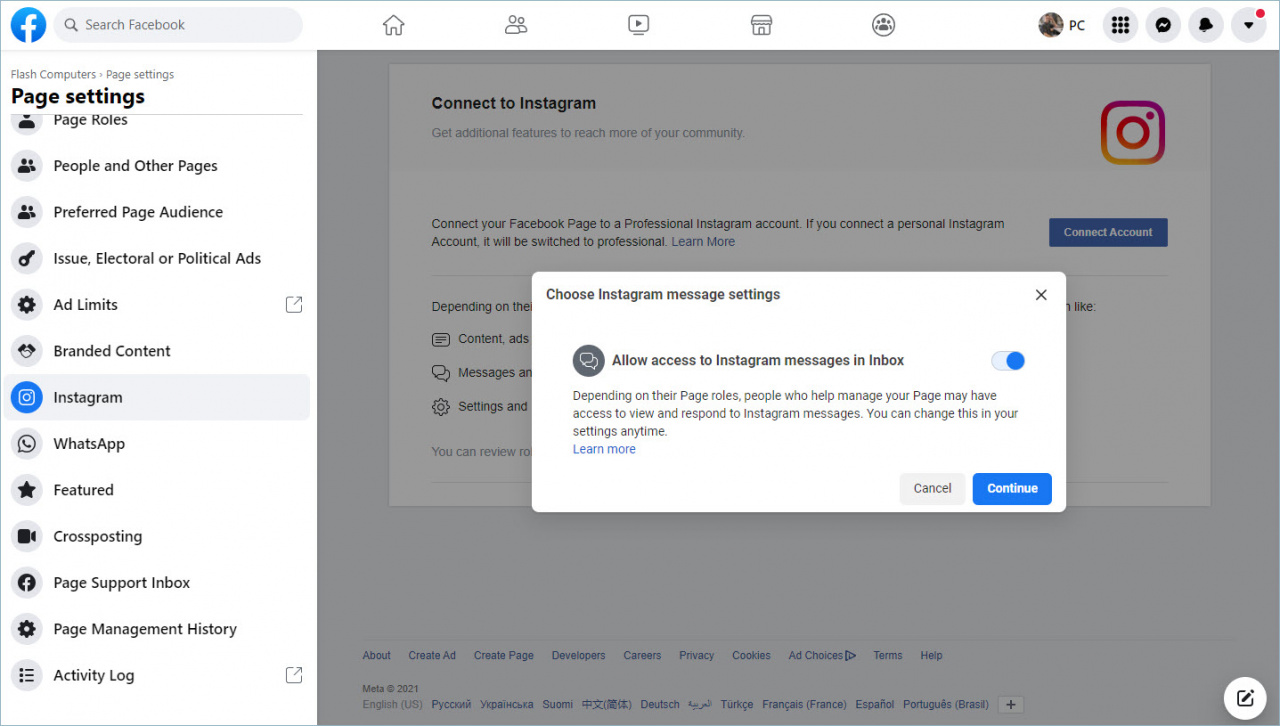 This option may not appear when you reconnect the page. You can enable it in the mobile app: Settings > Privacy > Messages > Allow access to messages.
This is an important option. Instagram Direct messages will not be delivered without it. Each time you connect your Instagram account, make sure that this option is enabled.
Once connected, the Instagram account will automatically be converted from a personal or creator account to a business one. Facebook public page will be linked to it. If a business account was connected, only the linking to the public page will be done. You can sync contact information from your Instagram profile if needed.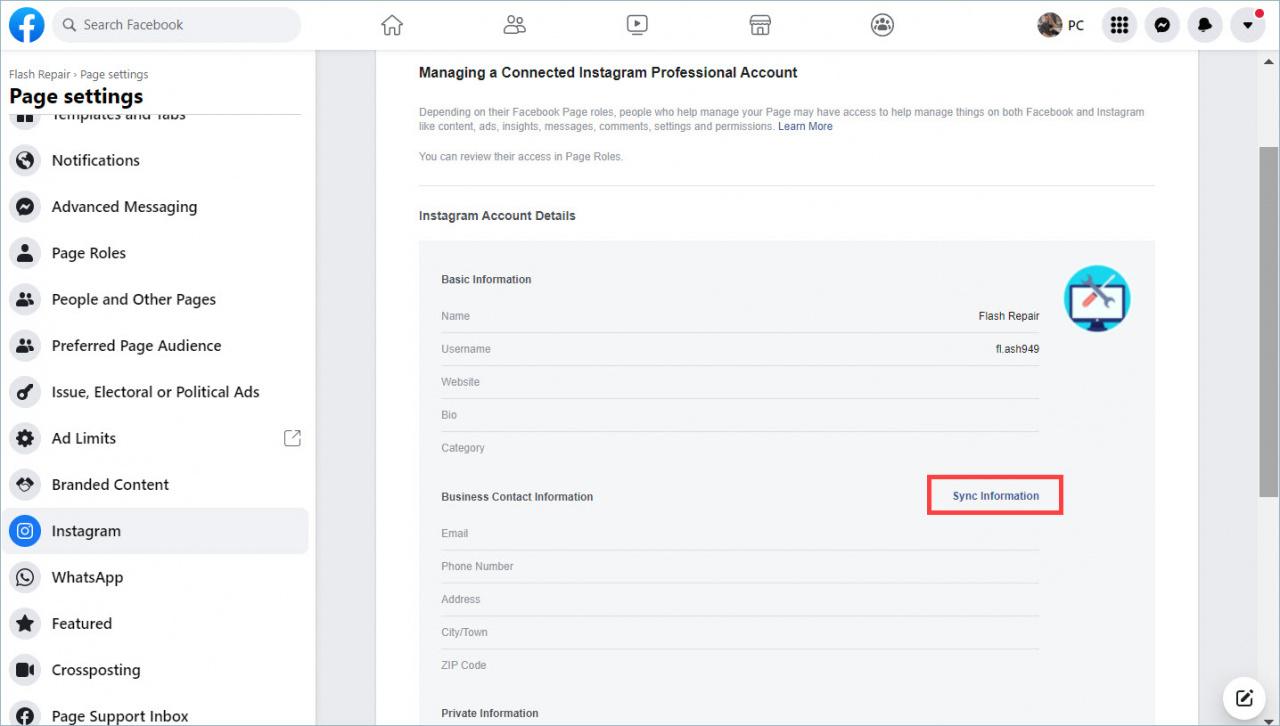 Everything is done.