Sometimes you need to assign a task to people who do not work in your Bitrix24. You can add them by the email address.
How to do it?
When creating a task, select the Invite a guest option in the Responsible person field.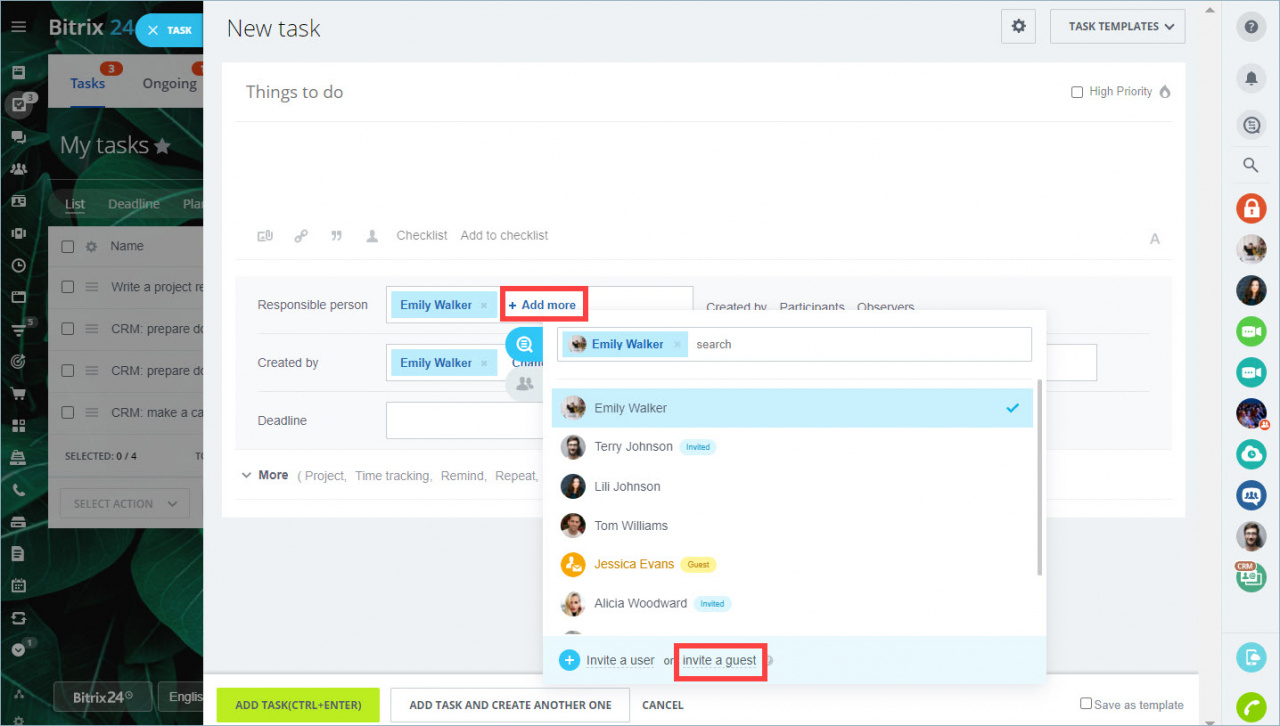 Enter an e-mail, First Name, Last Name and click Invite.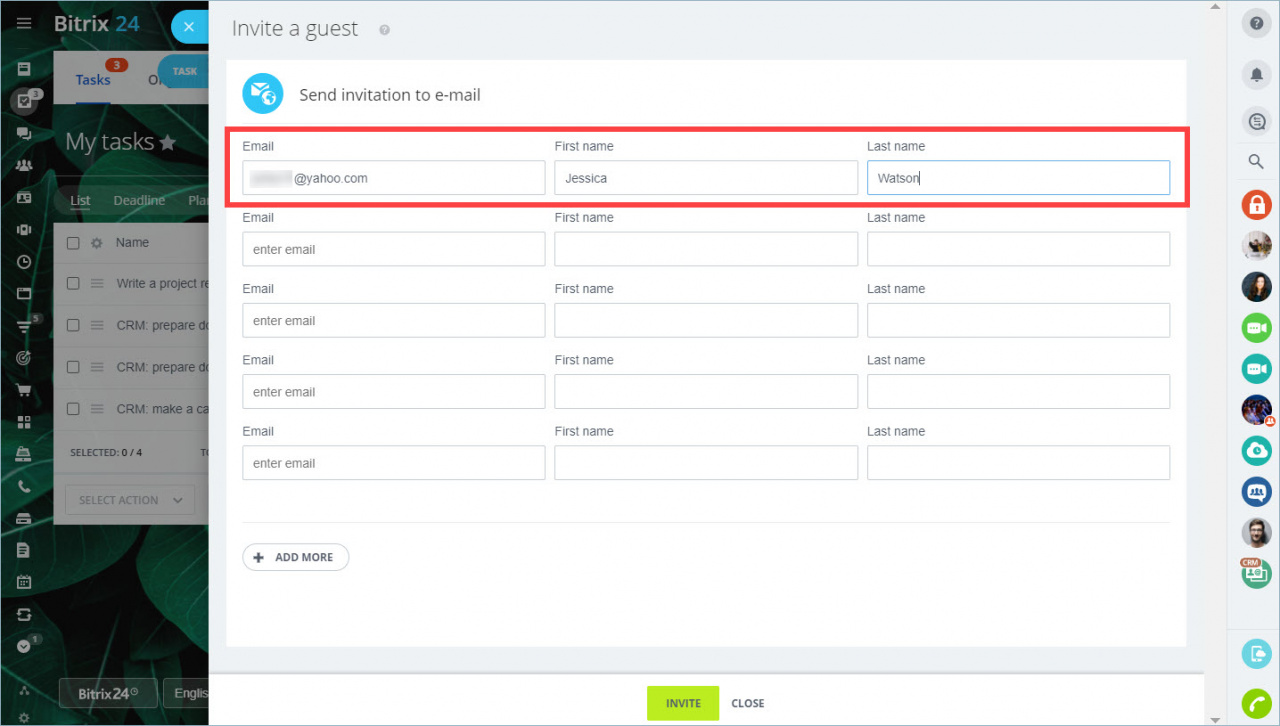 After that the user will be added to the task.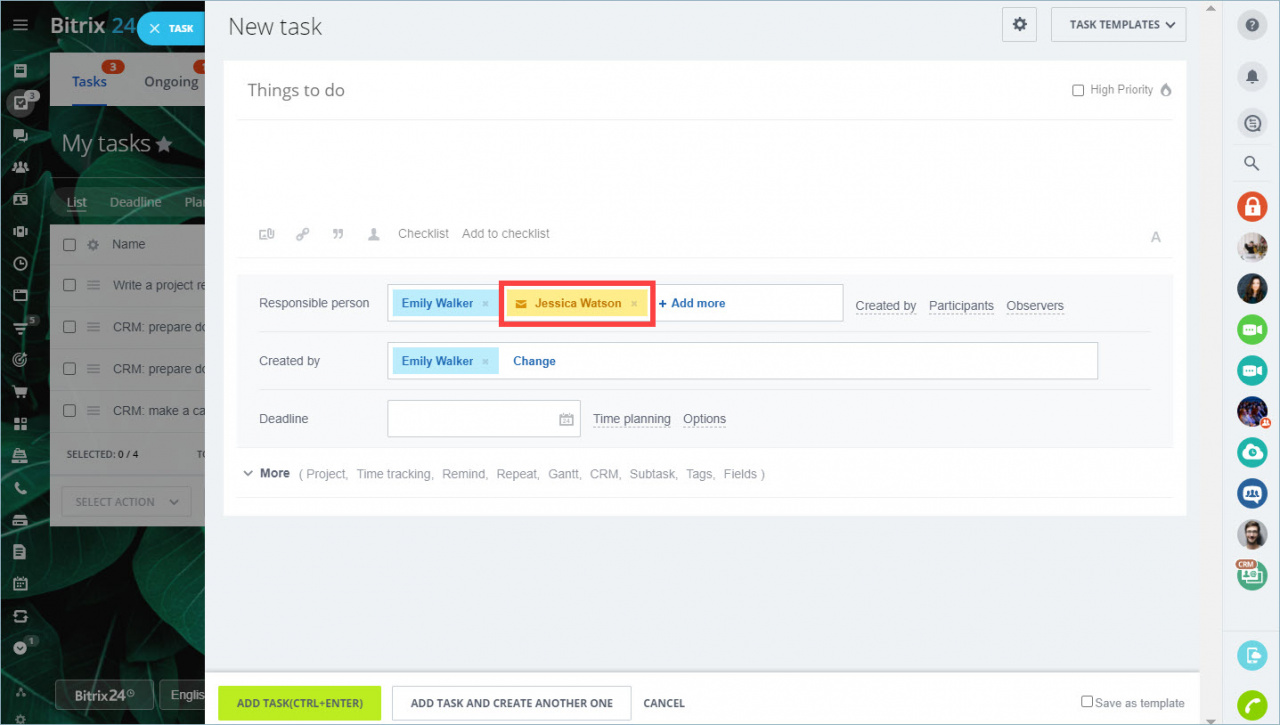 When the task is created, a message with the link to the task will be sent to the invited person.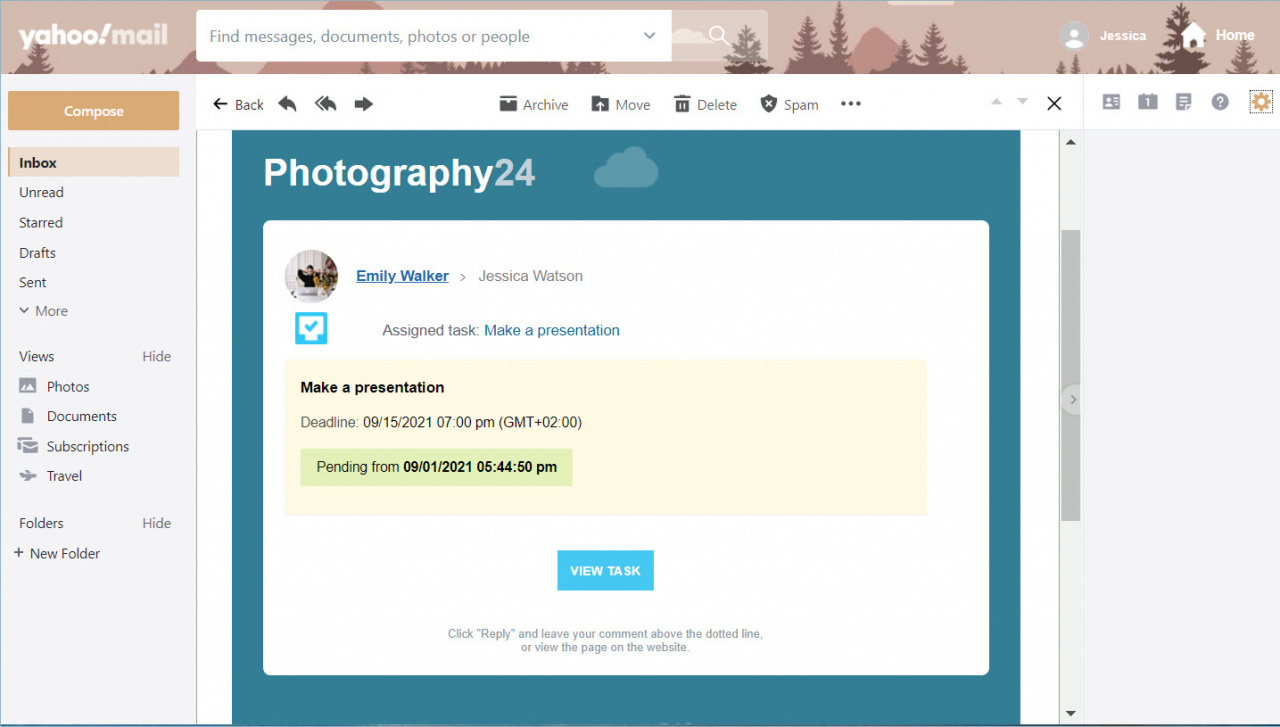 To add a comment, you can reply to this email or go to a separate page with the task.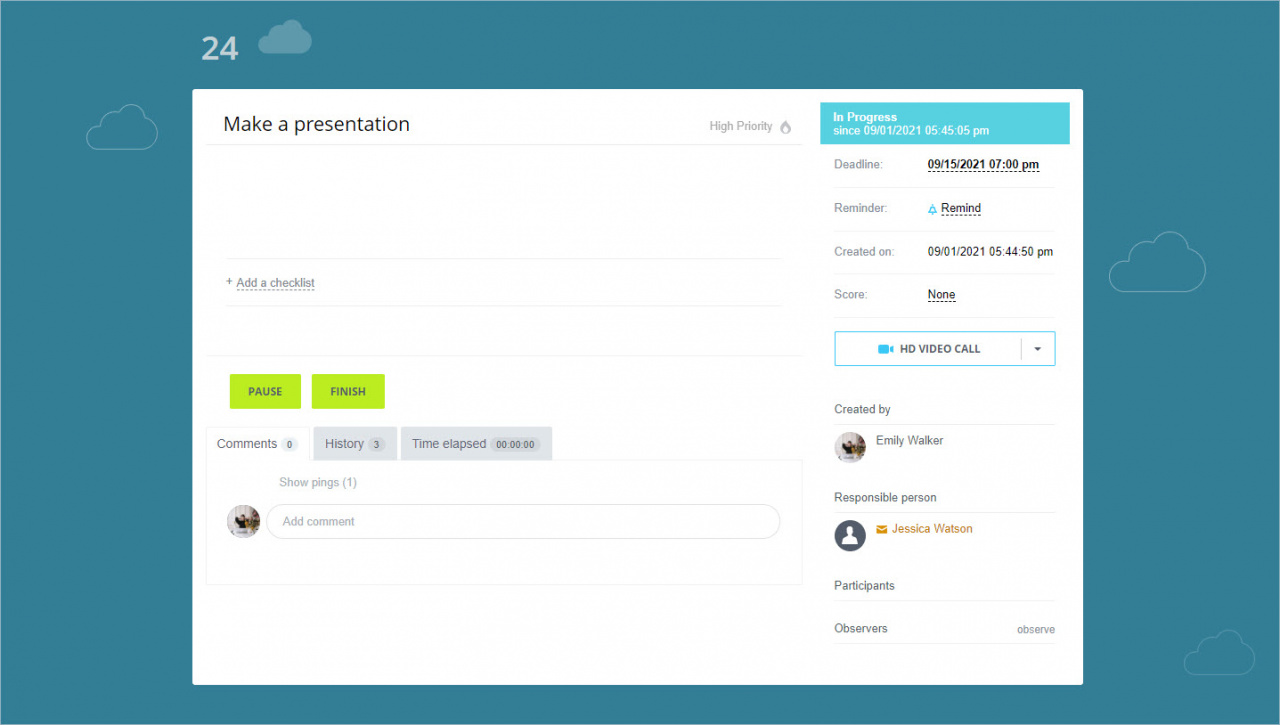 The mail user can be added not only as a Responsible person, but also as an Observer or a Participant.
Read also: