The main event of May was Bitrix24.Berlin release.
Other new articles
CRM forms: scenarios for sales
We have expanded the list of scenarios for working with CRM forms and selling products.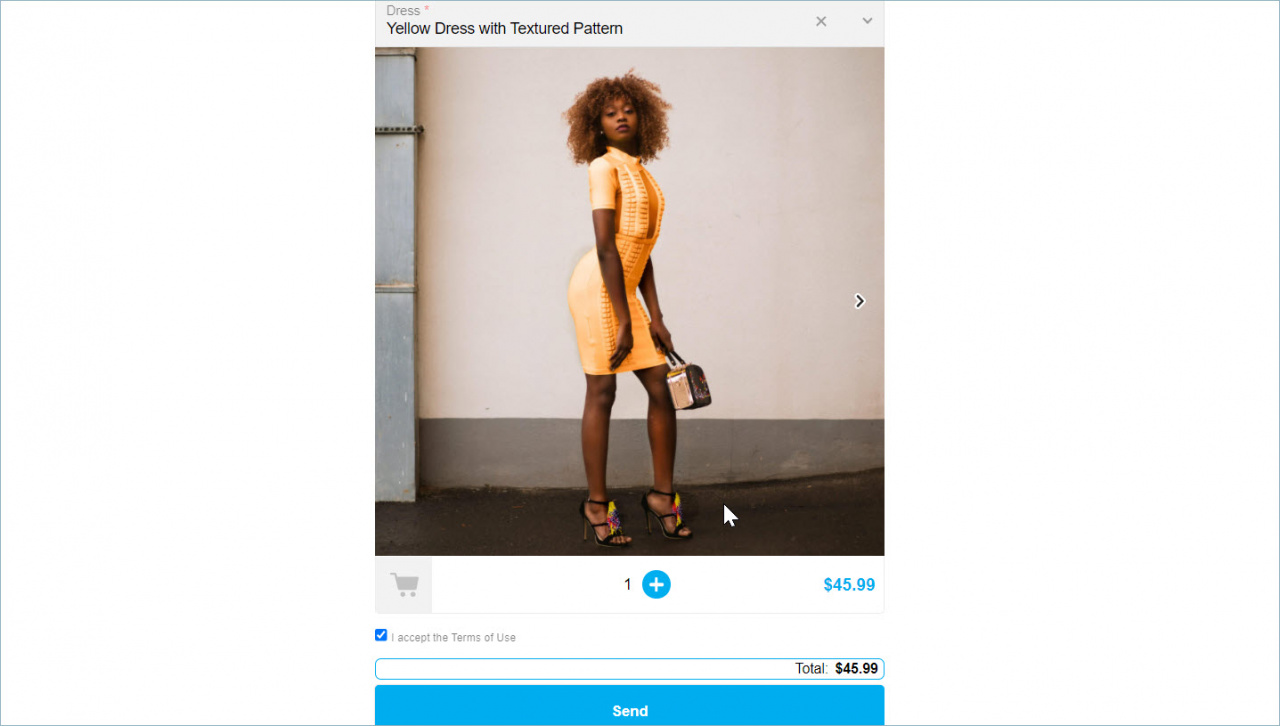 How to change domain - instructions for working with websites and stores.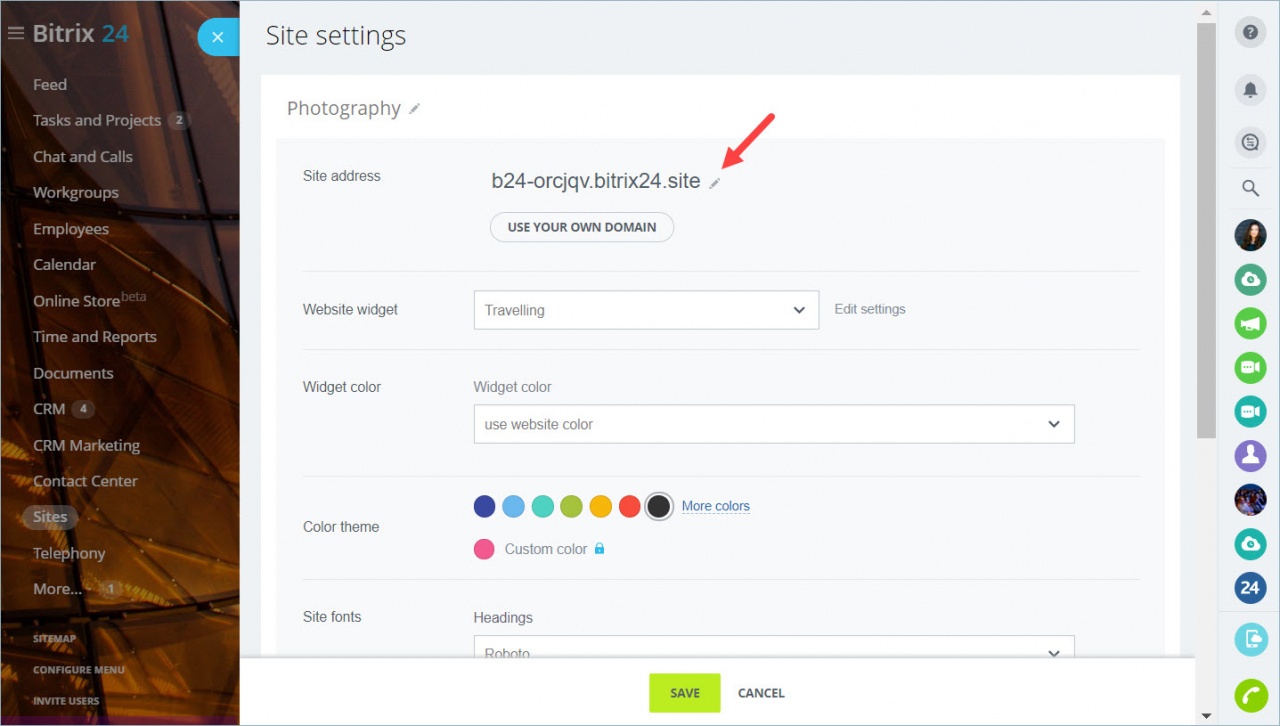 Other updated articles
Call details

Information about access to the call details was added.

Links for On-Premise version were added.

Mailbox integration

Information about Exchange connection was added.