Bitrix24 is a software that provides you with all the required tools for fast communication, productive project management, and efficient customer service. To configure and customize the Bitrix24 account according to your needs you can get in touch with our certified Partners.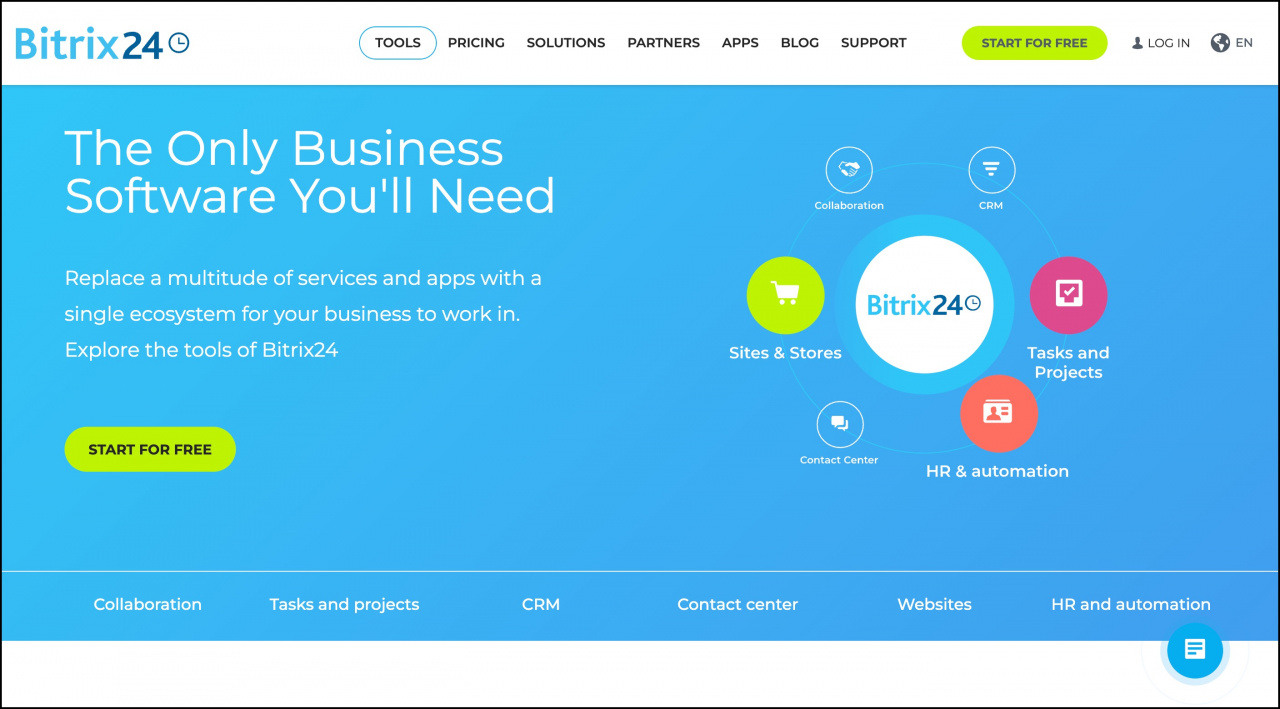 Submit your Bitrix24 implementation request in our site, and our partners will contact you to offer a solution. Bitrix24 partners are companies officially licensed and trained by us to provide implementation, integration, and customization services to our clients in every part of the world.
How it works
Once you submit your request, we send it to the group of partners. They contact you and suggest different options of Bitrix24 implementation. Then it's completely up to you to choose which partner you would like to work with.
What solutions do Bitrix24 Partners offer?
Practice shows that complex implementation and configuration of Bitrix24 tools is the most effective way to set up your account for the most reasonable price.
This kind of solutions has been developed and proven over the years of work with different Bitrix24 clients, but it also can be also optimized per your requirements in accordance to your personal work scenarios.