The idea of Bitrix24 top plan is simple as that – get all available business tools unlimited – for only $199 per month.


Unlike Standard plan – Bitrix24 Professional plan allows unlimited users for all modules, including business tools. Here is what you'll get in advance:
Unlimited Storage Space
Get enough storage space. Upload files to own Drive, workgroups, send & save emails with attachments in your Bitrix24 CRM with no space limits. Grow your database with tasks & CRM records. (To compare: Bitrix24 Free plan offers 5 Gb of free storage space. Read more about how cloud storage space is used here).
Manage your records (Lists)
Records Management (Lists) helps you manage record-based data. Suppliers' directories, partners lists, product catalogs, assets, expenses, etc. Set access permissions for your lists and construct workflows based on lists (e.g. a business process for approval, processing and payment of expense requests). It's all very easy to create and organize!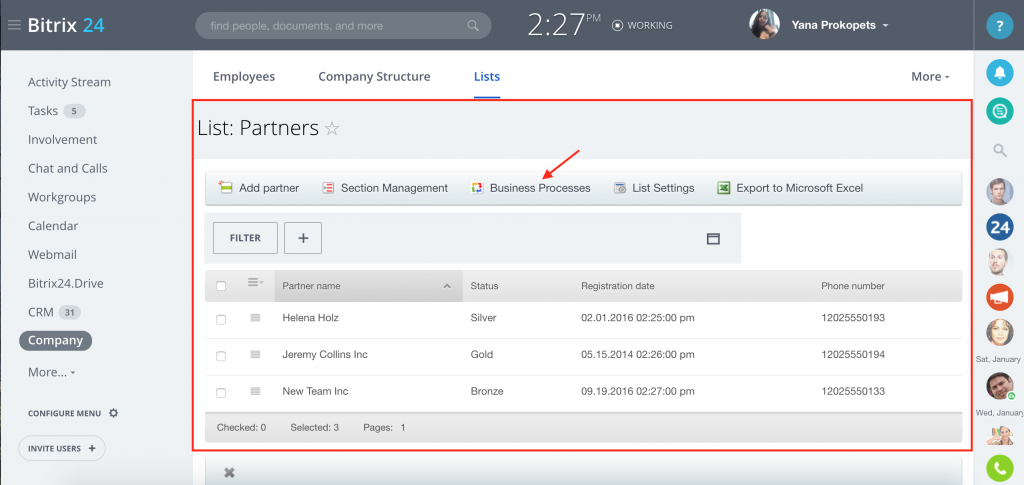 Manage Your Team Work Time
The time management system installs discipline in the work schedule without creating a high pressure atmosphere. Clocking in/ out & breaks are transparently recorded, and a convenient planner and daily report keep tasks organized and prioritized. The data input into this gadget is saved and used as the basis of the work time report for each employee.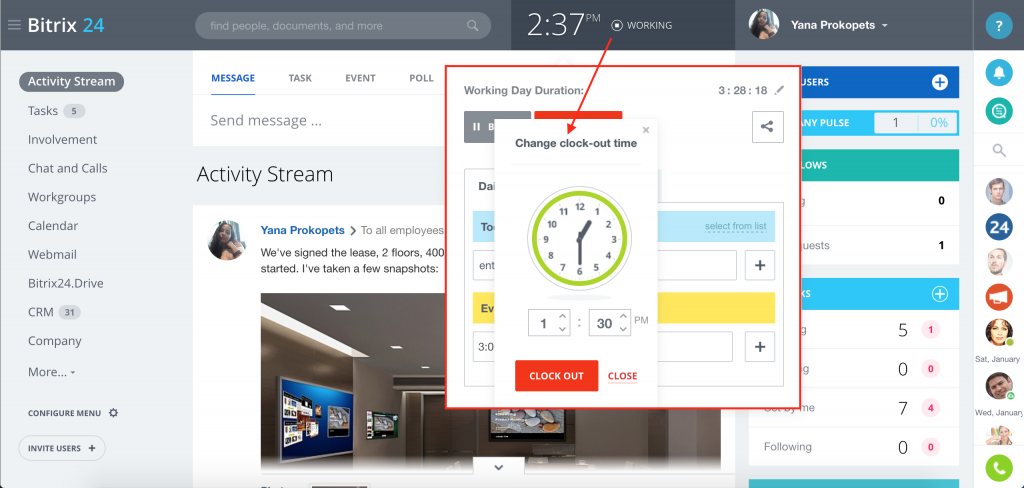 Get Work Reports
How often do your employees make reports? You can easily set up reporting on a daily, weekly, or monthly basis. Bitrix24 reminds employees to send reports, and the contents of daily planner are helpfully included and can be edited before sending the final report. You can add completed tasks to the report or attach files. Plans for the next reporting period can also be submitted through this form.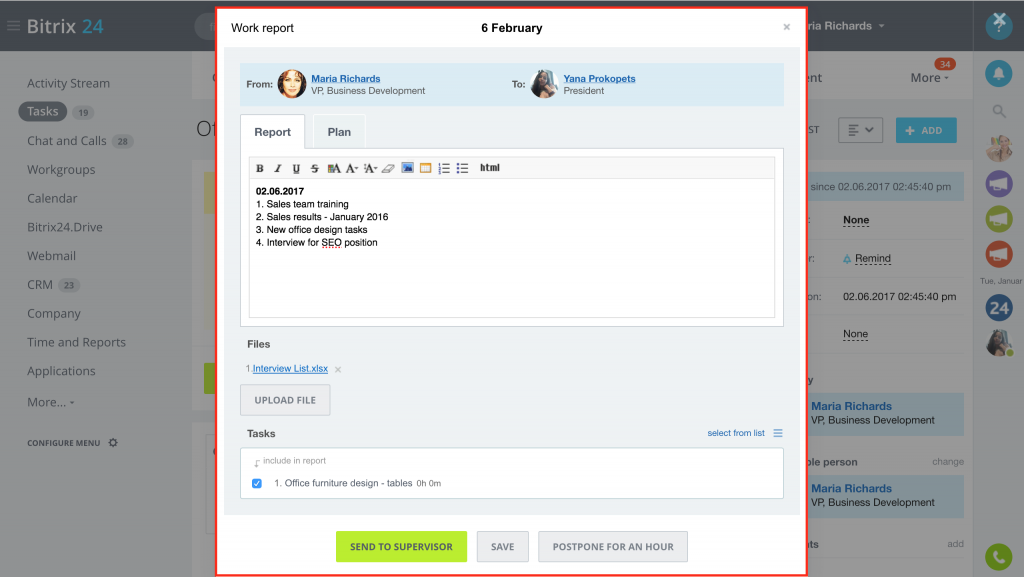 The work report is evaluated by a supervisor and commentary can be added. All work reports of a given employee, department, or the whole company can be viewed with their evaluations and efficiency ratings.
Organize Meetings & Briefings
One can never overestimate the importance of meetings. Bitrix24 has an end-to-end meeting planner that manages invitations, responses, and the main points of the meeting – which in fact can be directly assigned as tasks from the main meeting interface.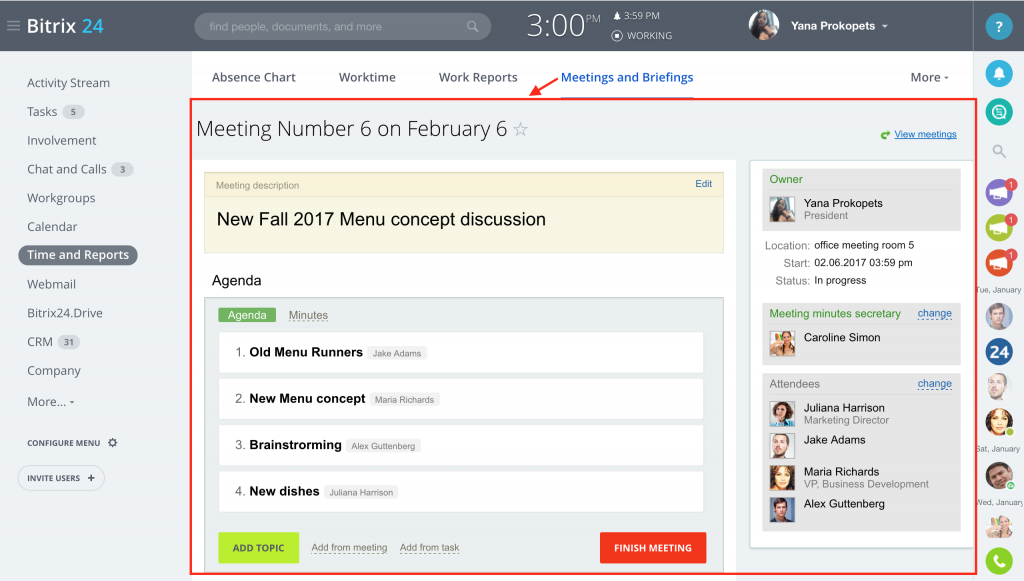 Minutes can be logged and the results of the meeting are saved, providing transparency after the meeting has ended. Unfinished topics can be rolled over to the next meeting.
Get Unlimited CRM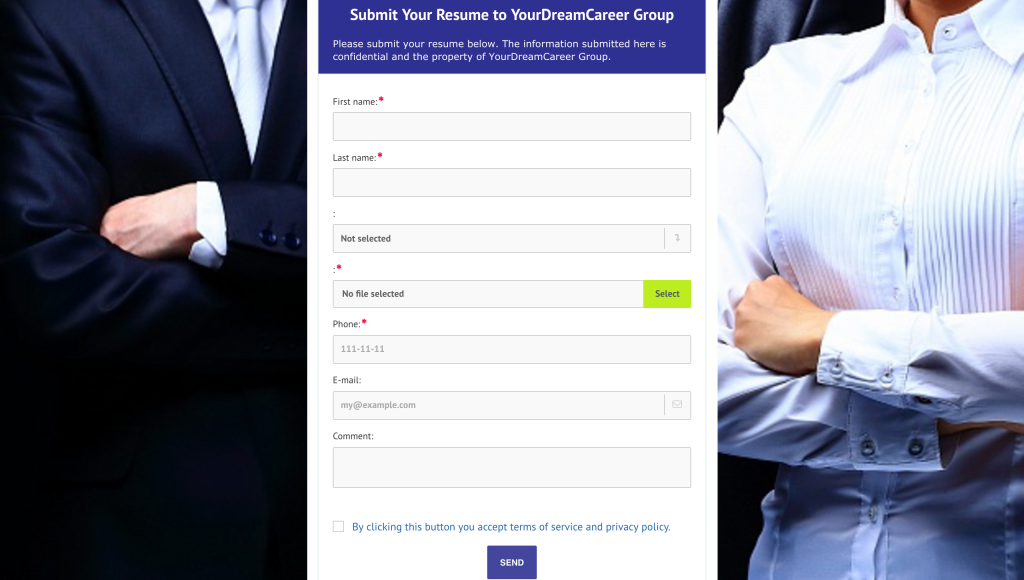 Only at Bitrix24 Professional plan you get unlimited sales pipelines, unlimited entries for Business Card Scanner, automation rules & triggers.
Get Unlimited Project Management Tools
Only Bitrix24 Standard & Professional plan users can create custom fields for tasks & get unlimited tasks dependencies.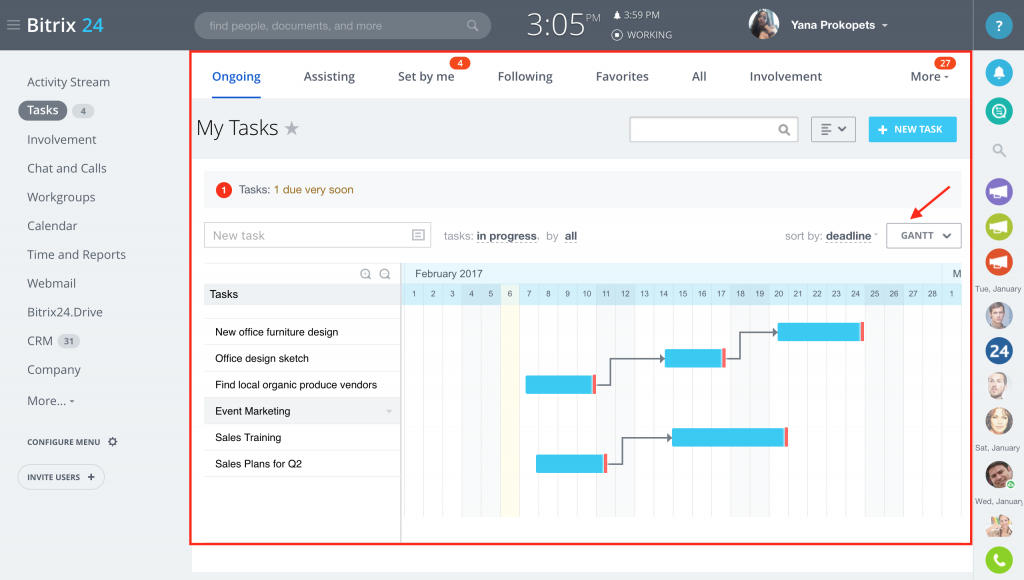 Own domain name

If you already have your own website domain or plan to purchase one, you can use the 'Own Domain name' service. This feature allows to change the name of your Bitrix24 to your own 3-rd level custom domain name, for example: company.bitrix24.com to my.company.com. Meaning you'll get your Bitrix24 customized both with company's logo and account name.