The Facebook pixel is an analytics tool that allows you to measure the effectiveness of your advertising by understanding the actions people take on your website.
How do pixels work
The Facebook pixel creates advertising audiences and optimizes ads to increase the conversion rate.
How to set up the Facebook pixel
First, you need to create a Business Manager account and a pixel. You can read how to do that here - Create a pixel in Business Manager.
Then copy the Facebook pixel ID.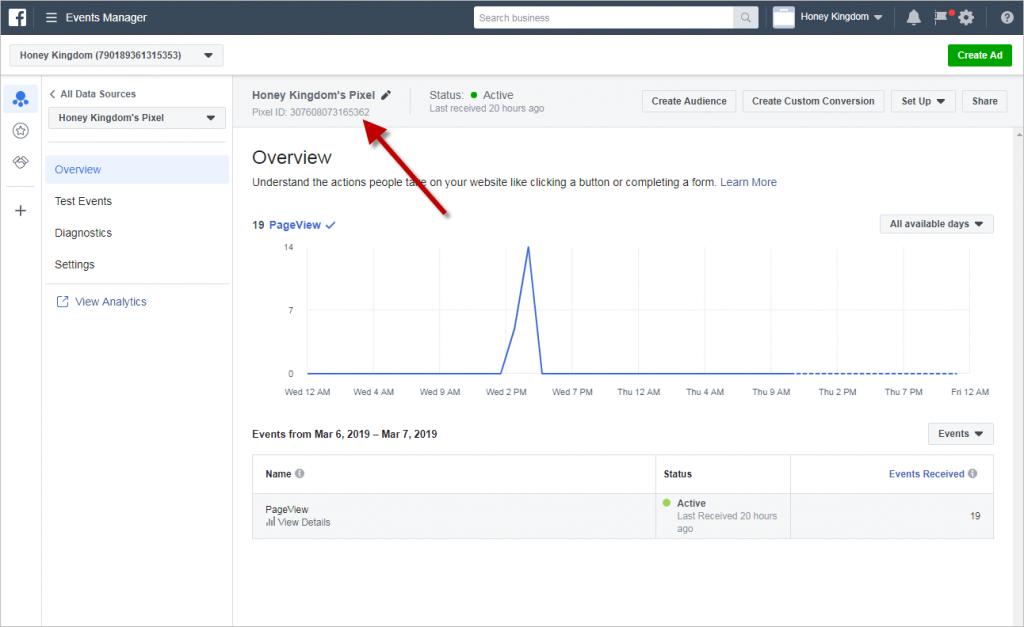 In Bitrix24, click Sites > select a website > click Settings > Site preferences > Tracking pixels > paste the Facebook pixel ID.