JotForm Integration app allows you to connect JotForm web forms to Bitrix24 and generate leads in the CRM.
Installation & Setup
Connect JotForm to Bitrix24
To connect JotForm web forms to Bitrix24, you need to get an API key.
Go to your account setting > API section and create a new key with full access: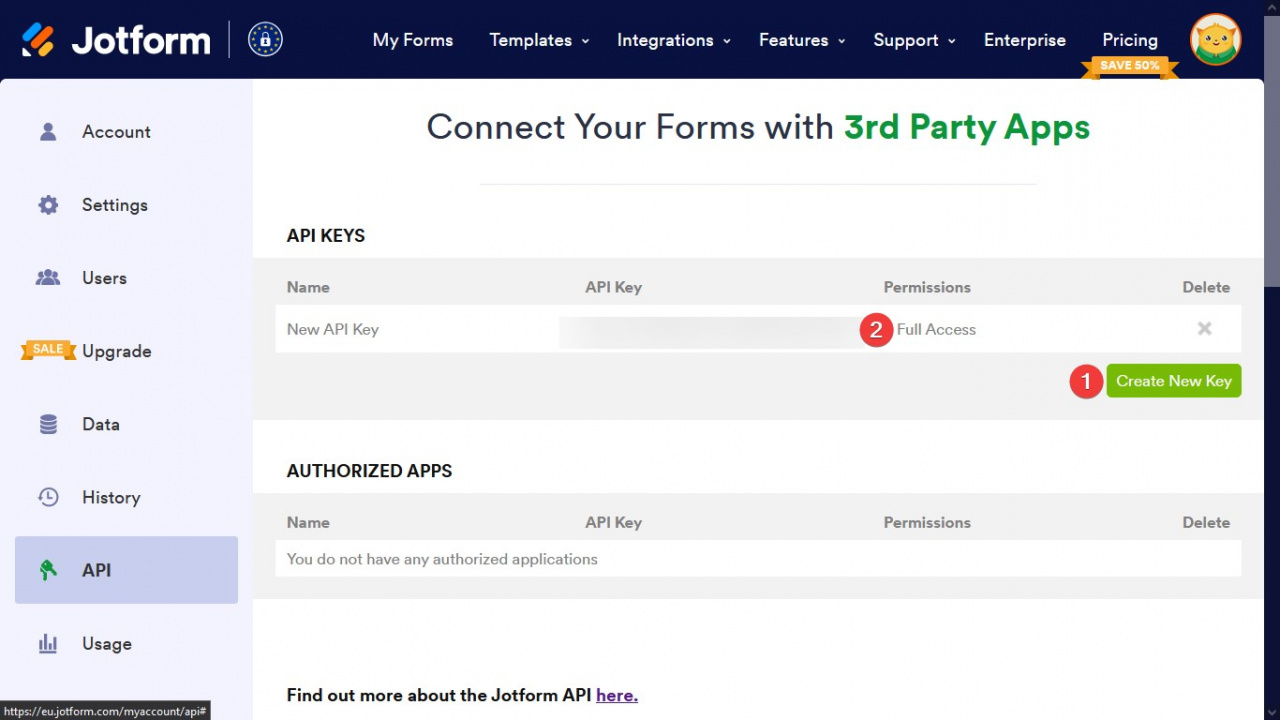 Once you have the key, copy and paste it on the JotForm settings page and hit save in your Bitrix24: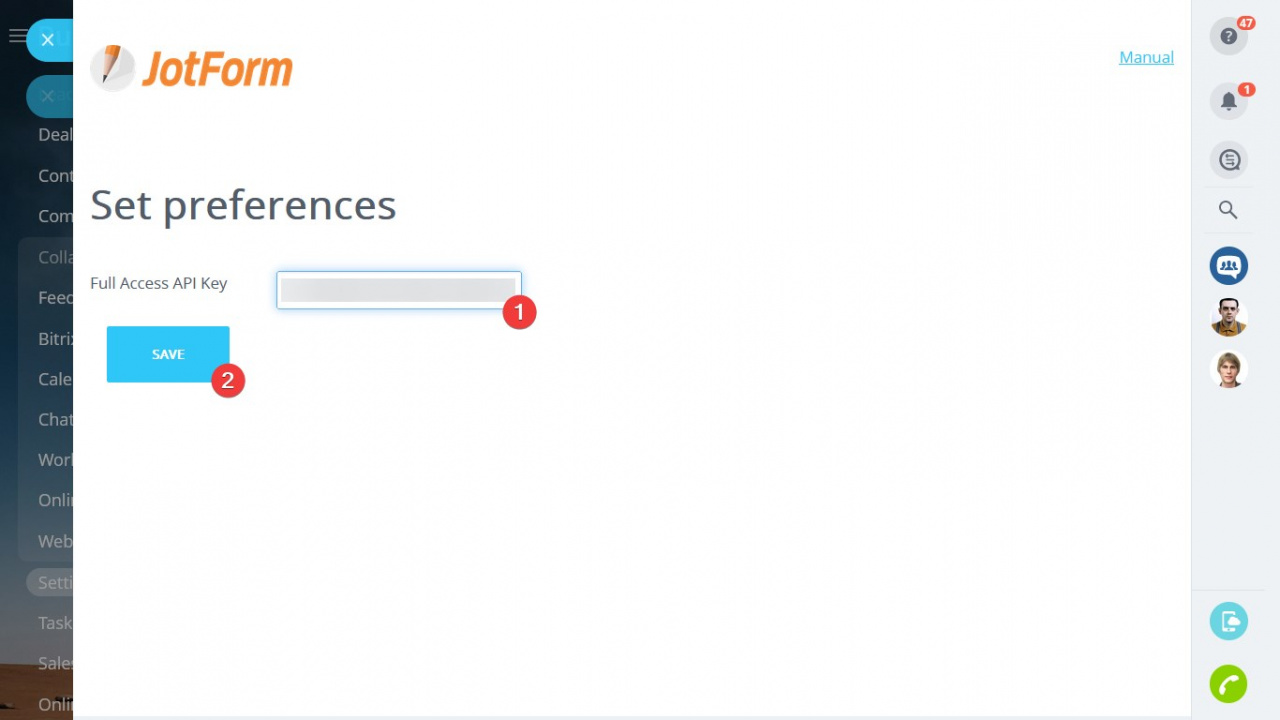 Set integration preferences
When connected, you will see all of the available web forms on the setting page in Bitrix24.
Switch on the forms you need and set preferences: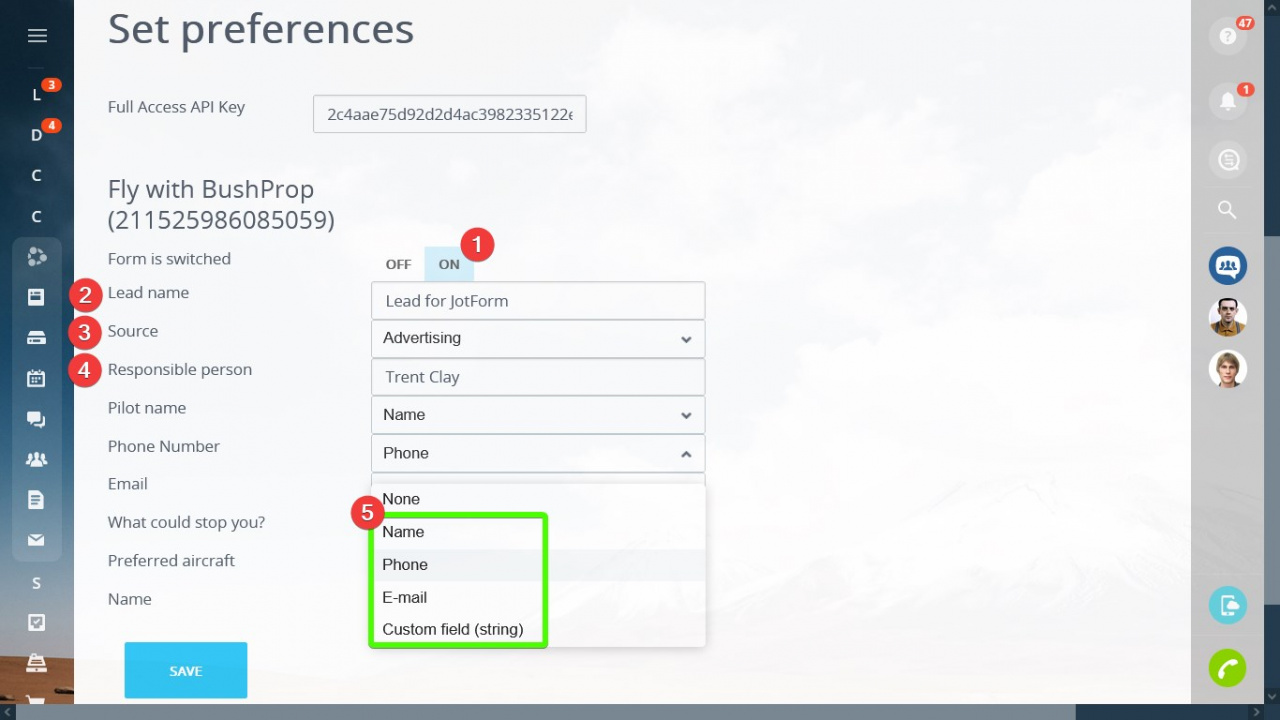 Lead name - set a default lead name in Bitrix24
Source - select CRM lead source
Responsible person - Bitrix24 user responsible for the incoming leads
There are four available field types:
Name
Phone
E-mail
Custom field (string)
If you select None, that field's value will not be passed to Bitrix24 from JotForm.
Custom fields will be created in Bitrix24 after saving the settings.
Save the settings to start receiving leads in Bitrix24 CRM instantaneously!
Process leads in Bitrix24 CRM taking advantage of the entire CRM toolset, automation, and communication tools.
When a client submits a JotForm, it automatically generates a lead in the CRM: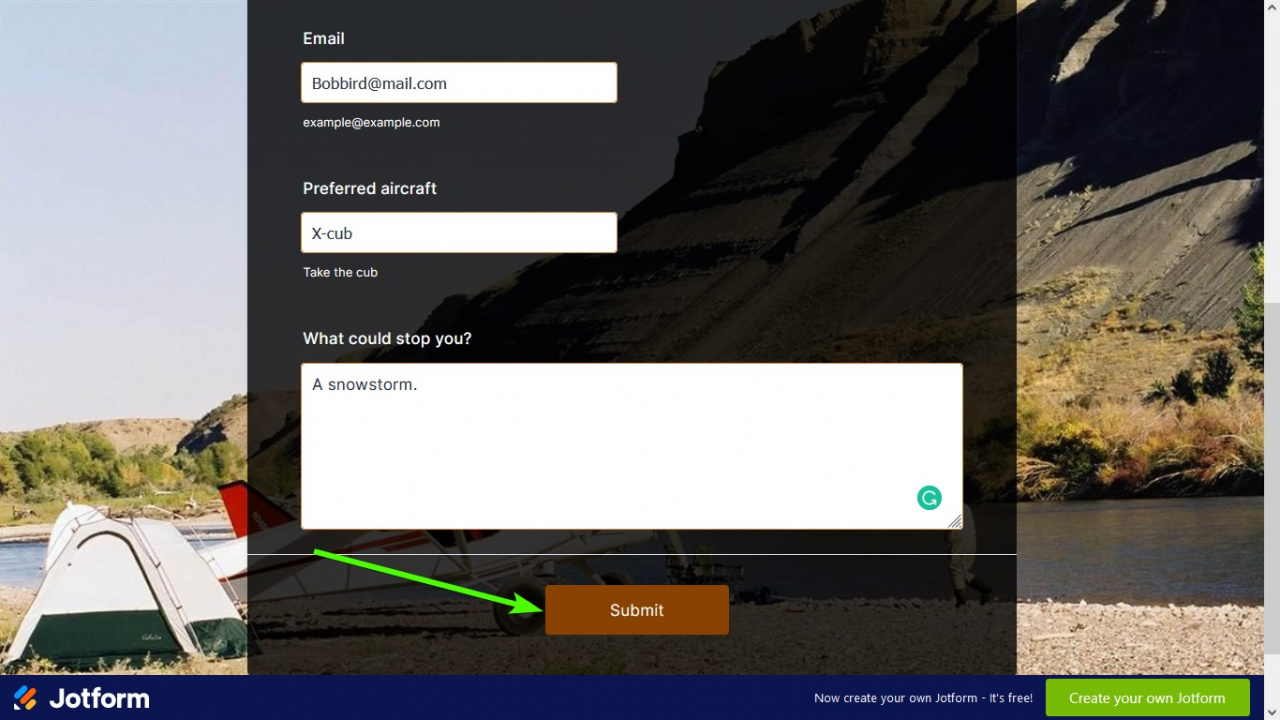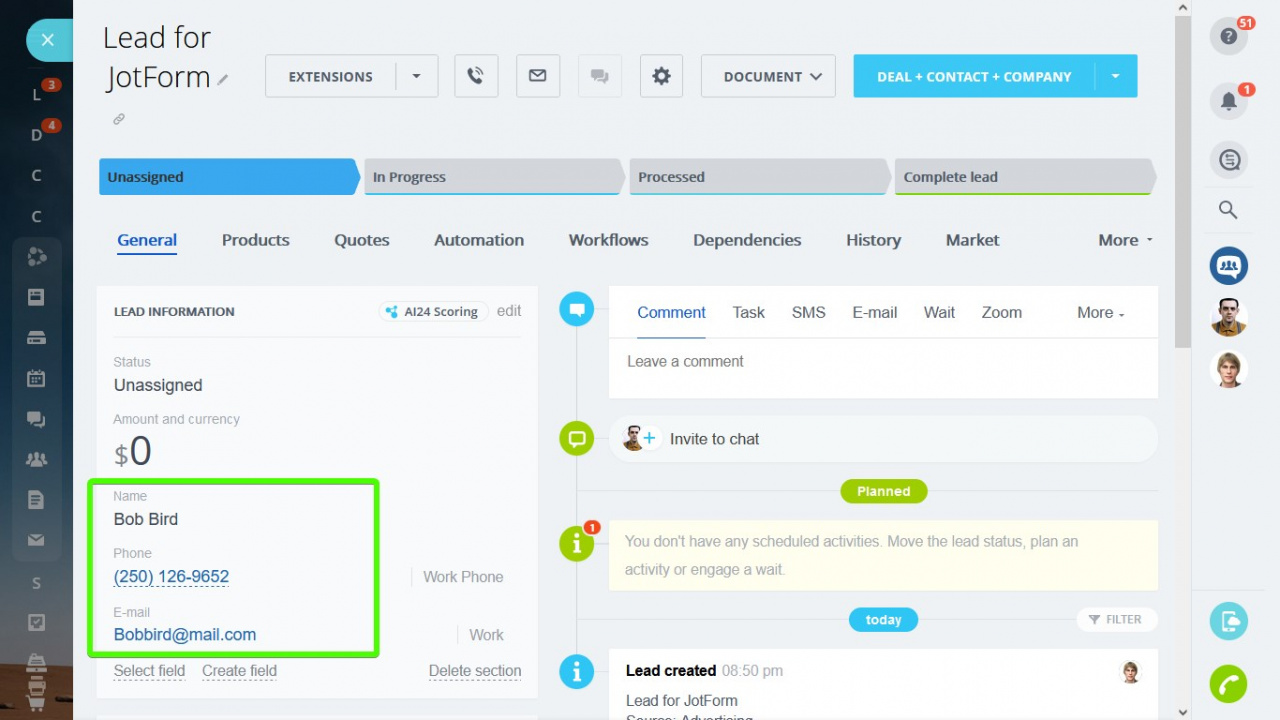 Simple as that!
Integration with HIPAA-compliant forms from Jotform is not supported in the current version of the app.