Migrate from Asana to Bitrix24 in just a few clicks!
Please, pay attention that only administrators of your account can access application and start migration.
Installation & Setup
Create a new access token in Asana Developer App Console: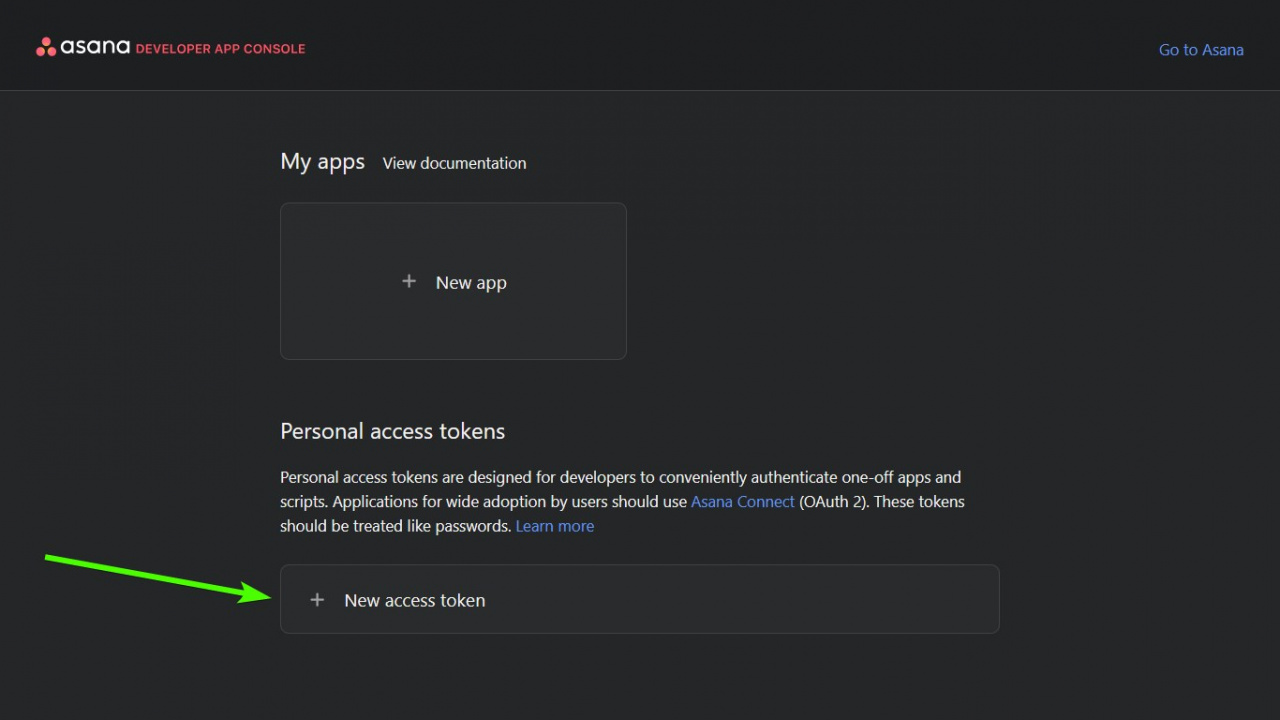 After assigning a Token's name and agreeing to Asana API terms and conditions, copy the newly generated token: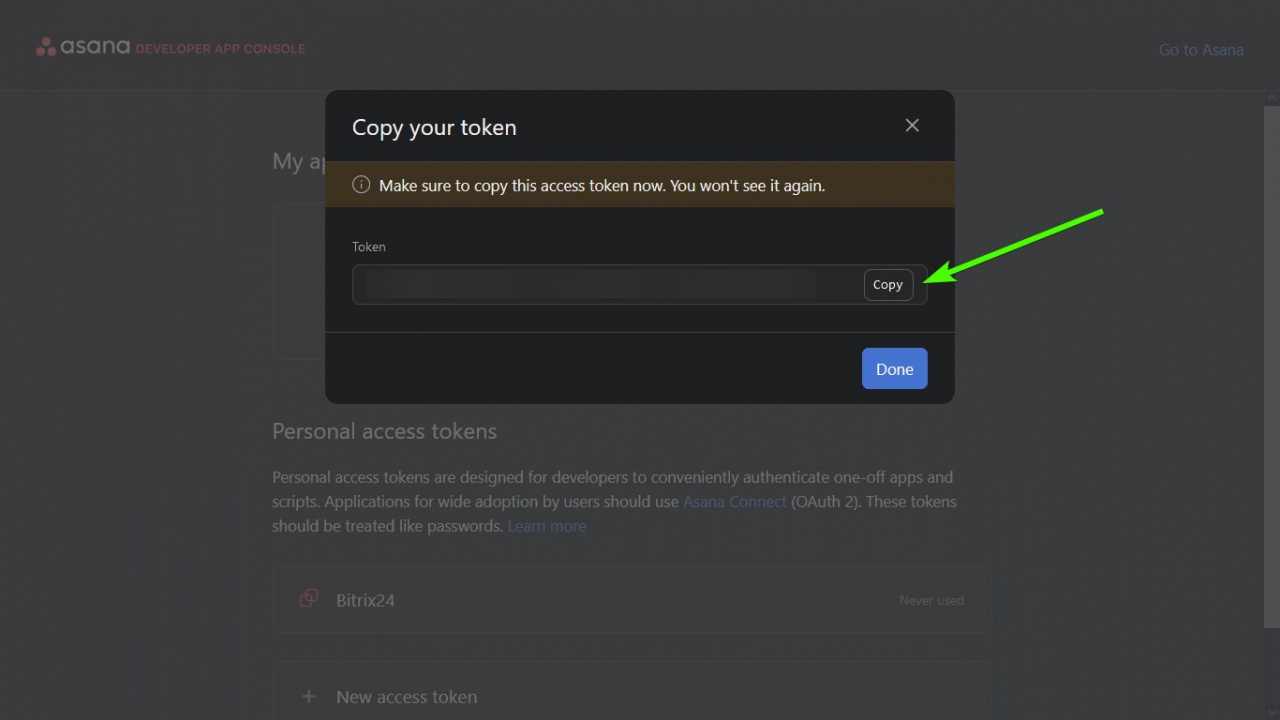 and paste it into the Asana API key field in Bitrix24: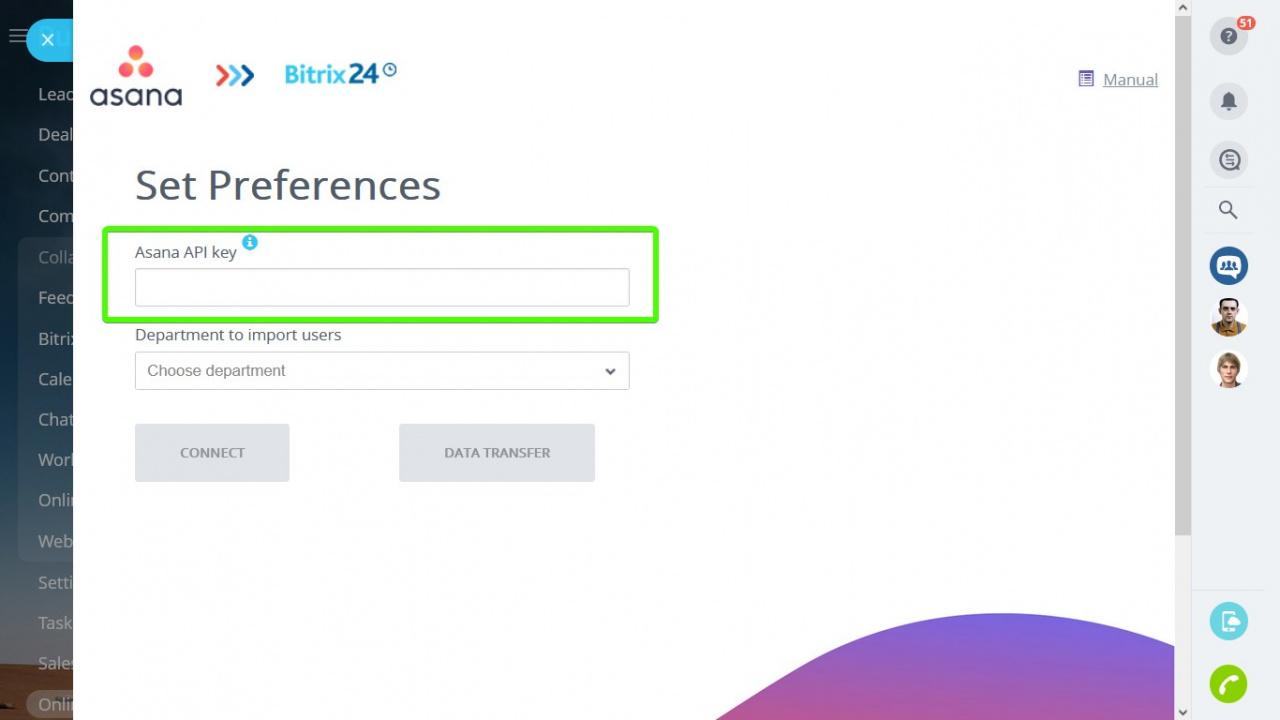 Select a department where you want to import your users and connect with Asana: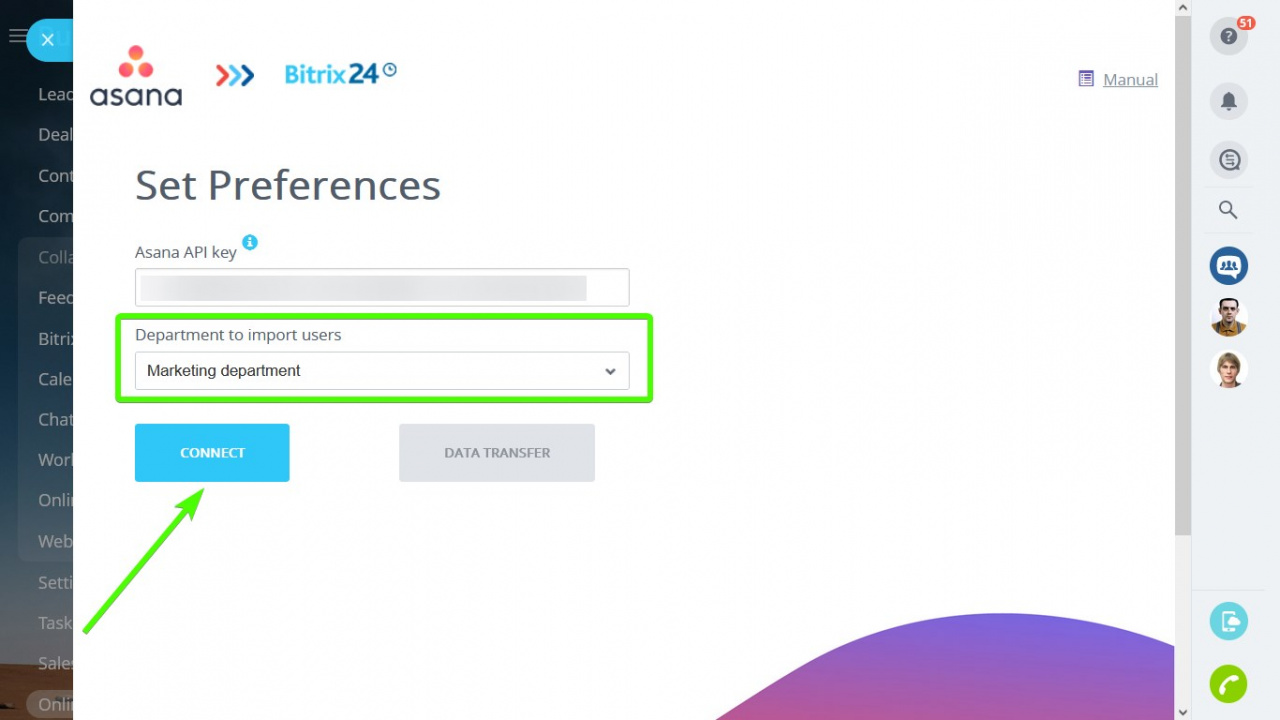 You can also create a specific department in your company structure before importing.
After establishing a connection, continue with the data transfer: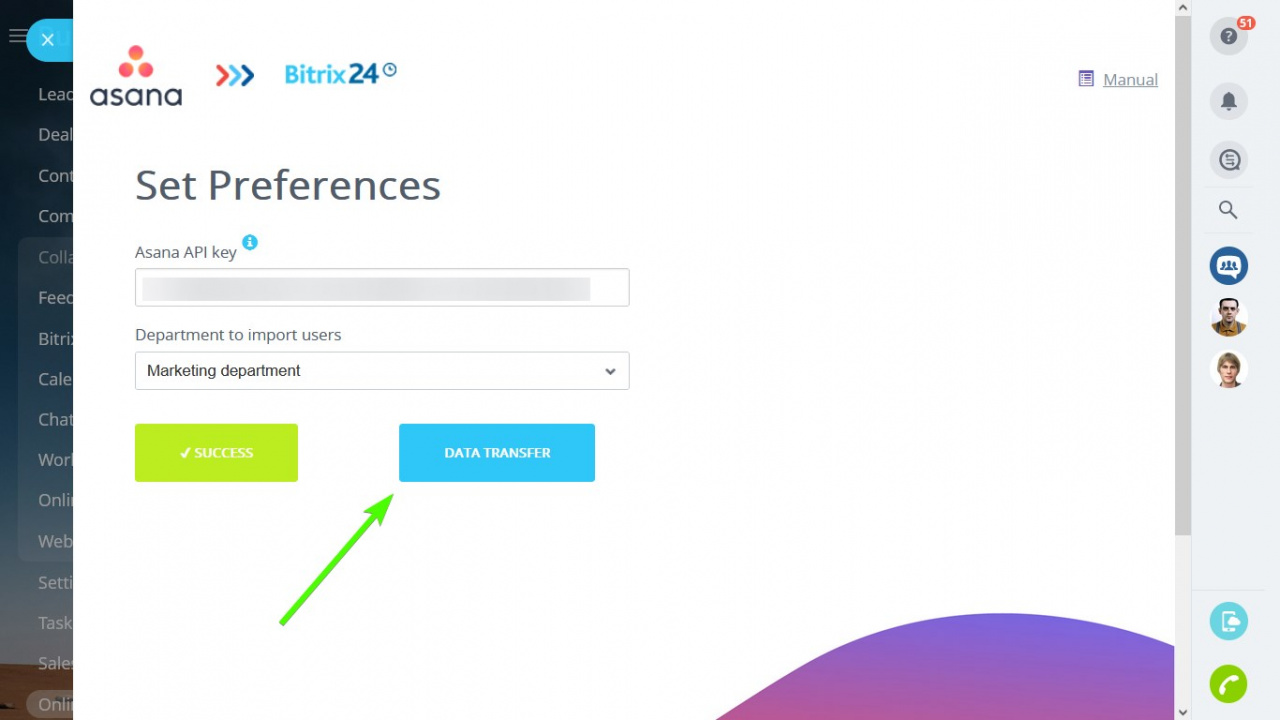 You will be notified when entities are successfully imported: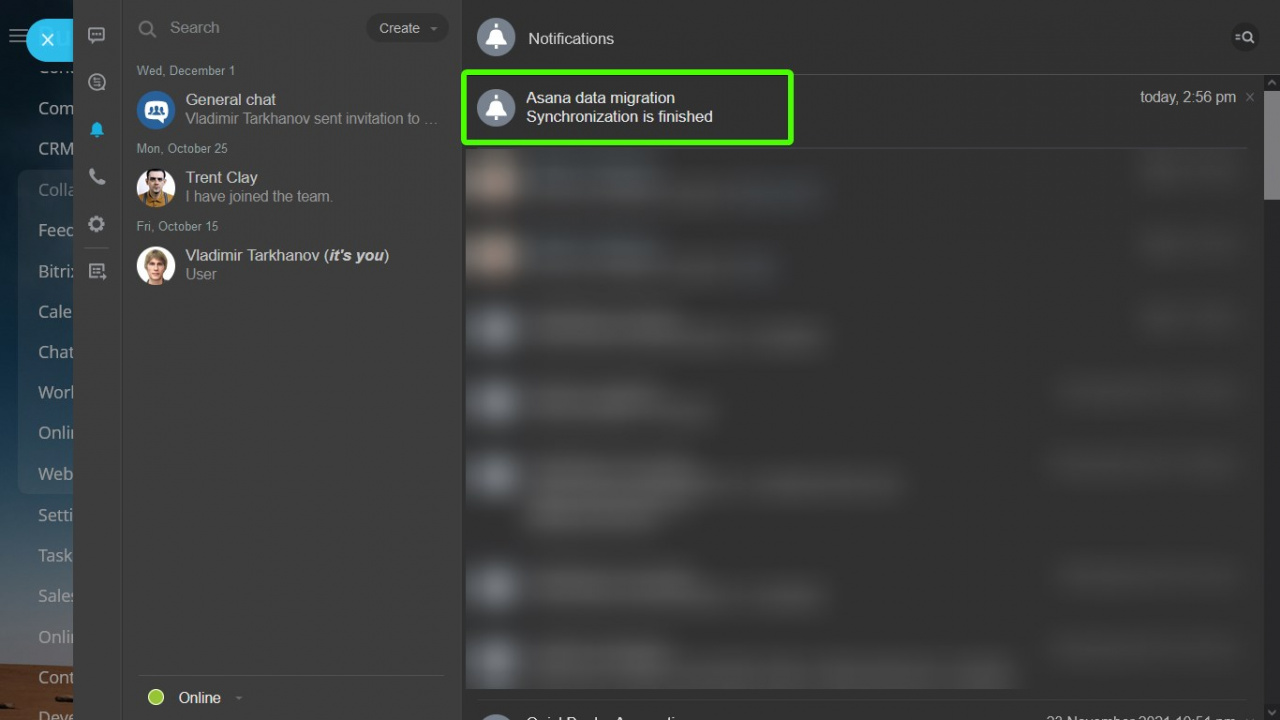 Migration is a background process. Feel free to leave or close the tab.
Important points to be aware of:
All numeric values in Asana will be imported to Bitrix24 as text
Once you start migrating data from Asana, the process cannot be paused or stopped until fully completed . Please, ensure that you have all the required information before beginning the migration
If you came across Bitrix24 as a unified workspace for your company and no longer want to split your work between multiple specific purpose apps, the migration tool will set you up quickly, and you will be up and running in as little time as possible.
The entities between the two systems will be mapped the following way:
You will find your Projects and Tasks in appropriate Kanban stages in Bitrix24: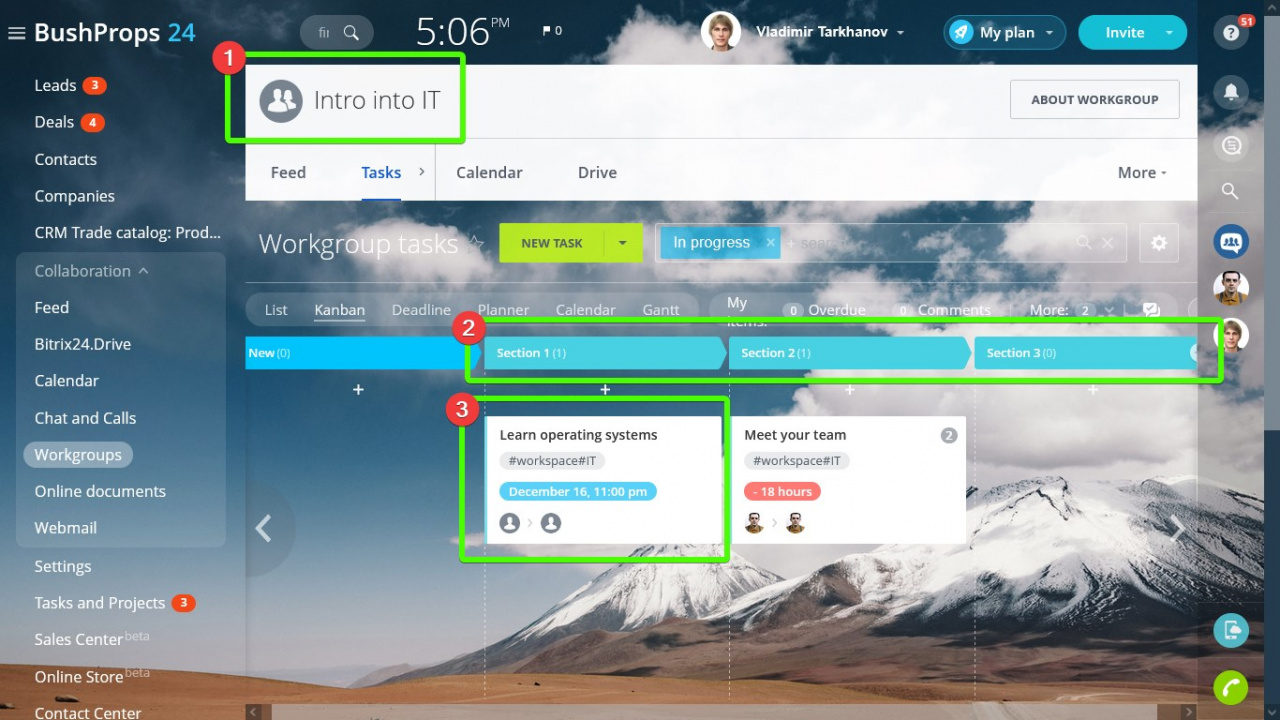 Task custom field values are available in Tasks and List view: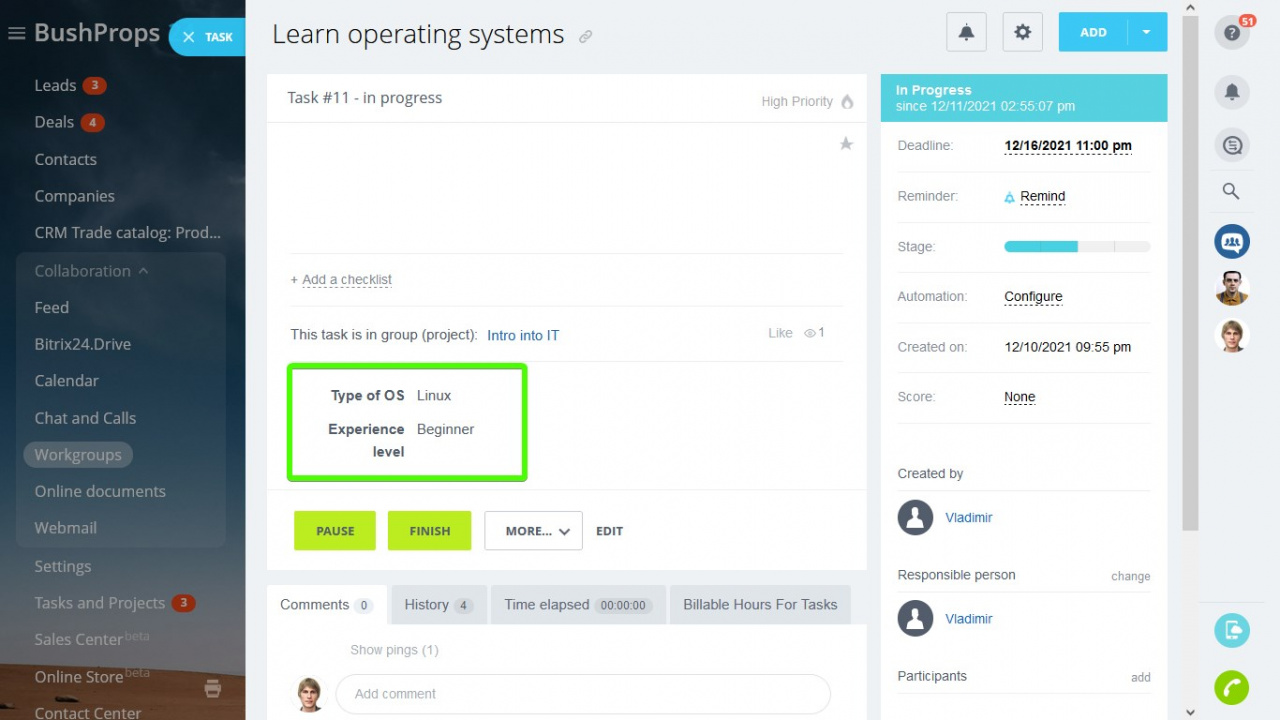 Employees/Users will import to a corresponding department: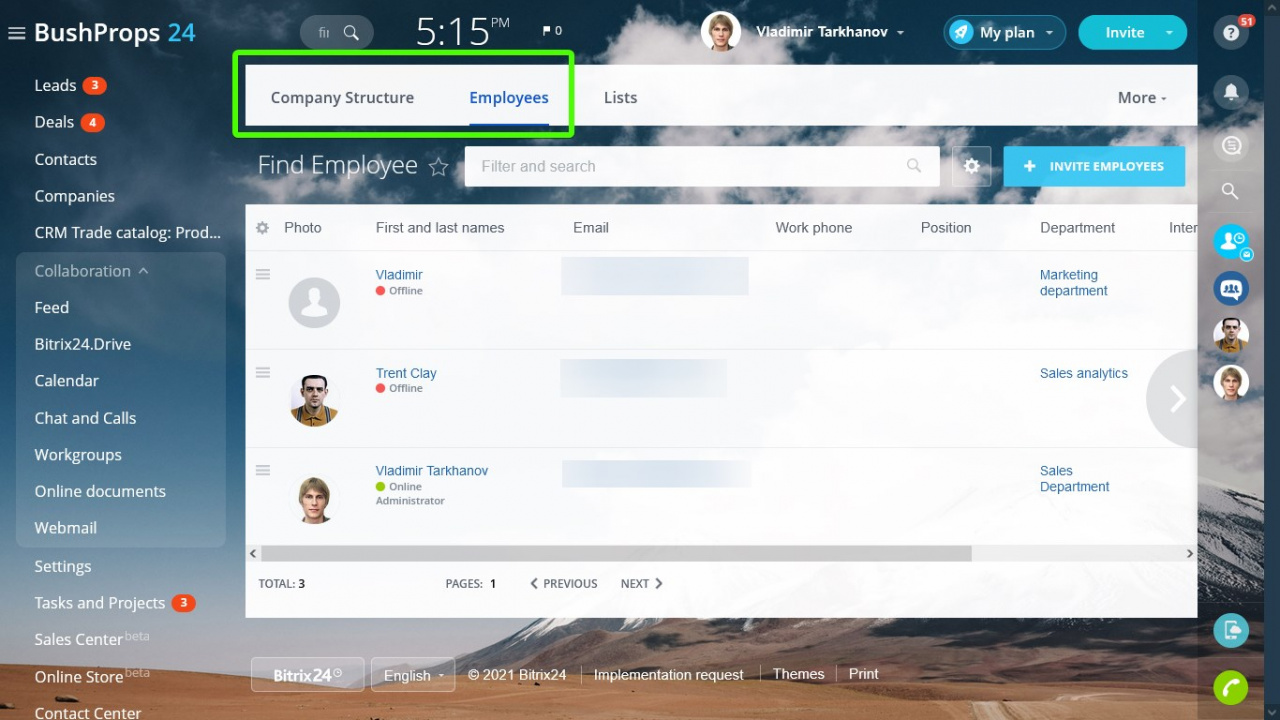 Now, after you're all set, enjoy your work with Bitrix24!