Bitrix24 account is your workspace with a set of tools: CRM, Video Calls, Online Documents, Tasks, etc. Here your colleagues and you work, communicate, and interact with clients.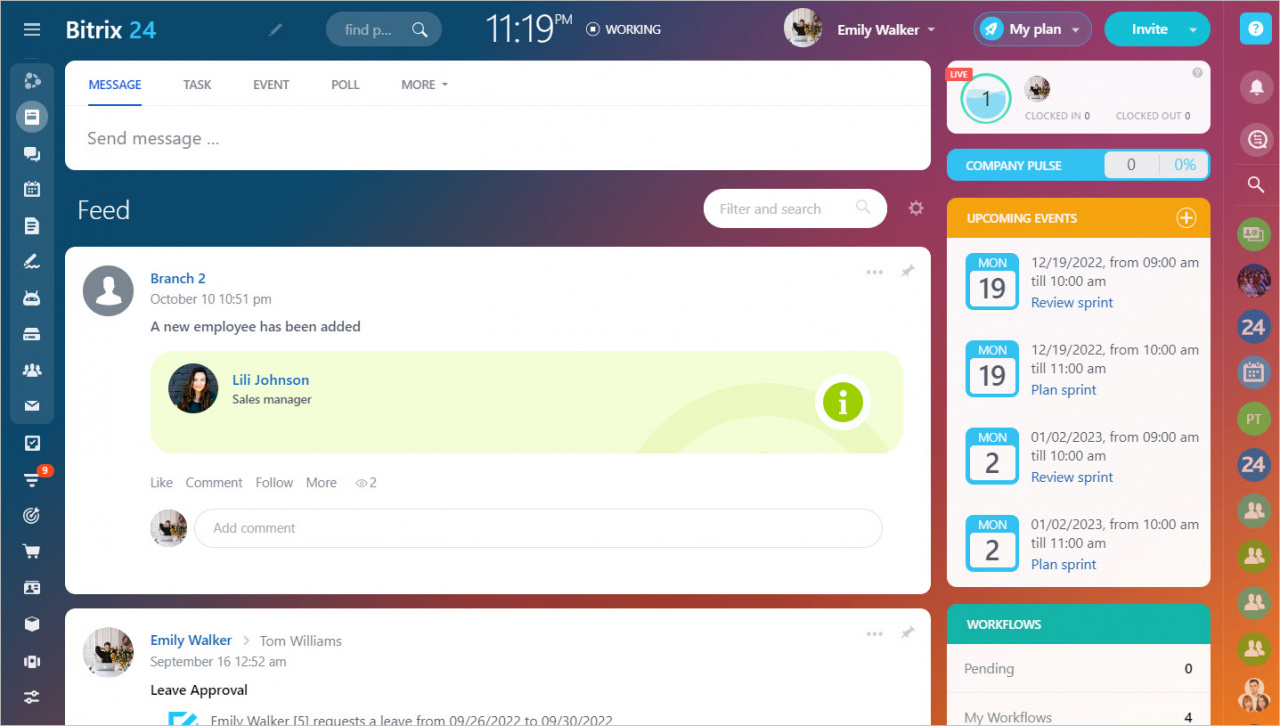 Bitrix24 Network profile is your personal page. It displays accounts that you have created or where you are invited as a user.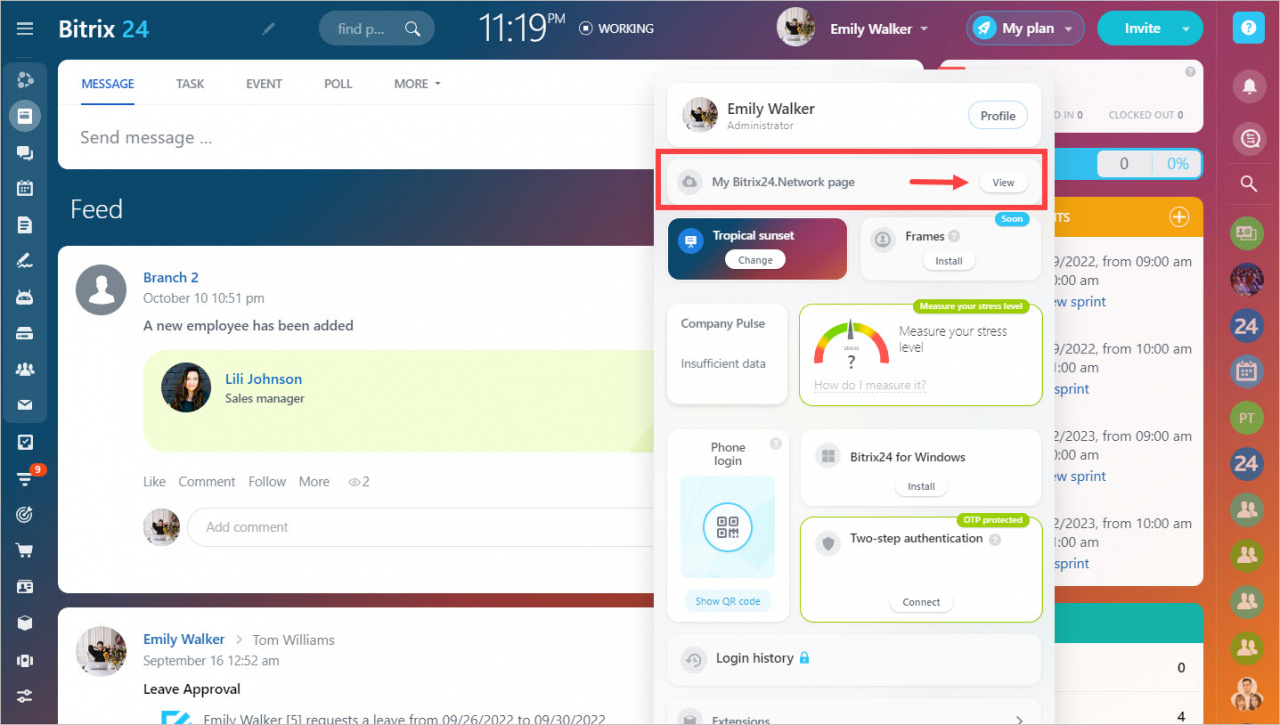 Bitrix24 Network profile is activated on the following conditions:
If the account is registered by email - verify this email.
If the account is registered via social networks - accept the terms of user agreement.
In the Bitrix24 Network profile, you manage your account, authorization data, and you have general access to all Bitrix24 accounts. In addition, you can create a new Bitrix24, connect your phone number and email, and change your password.
Bitrix24 account and Bitrix24 Network profile are two completely different spaces, each designed for a specific purpose. Account is a system for working and interacting with people, profile is an account for managing existing accounts.
Recommended articles: