In Microsoft Edge, when you open Bitrix24 or any site made in the Bitrix24 constructor, you may get a warning about an unsafe site.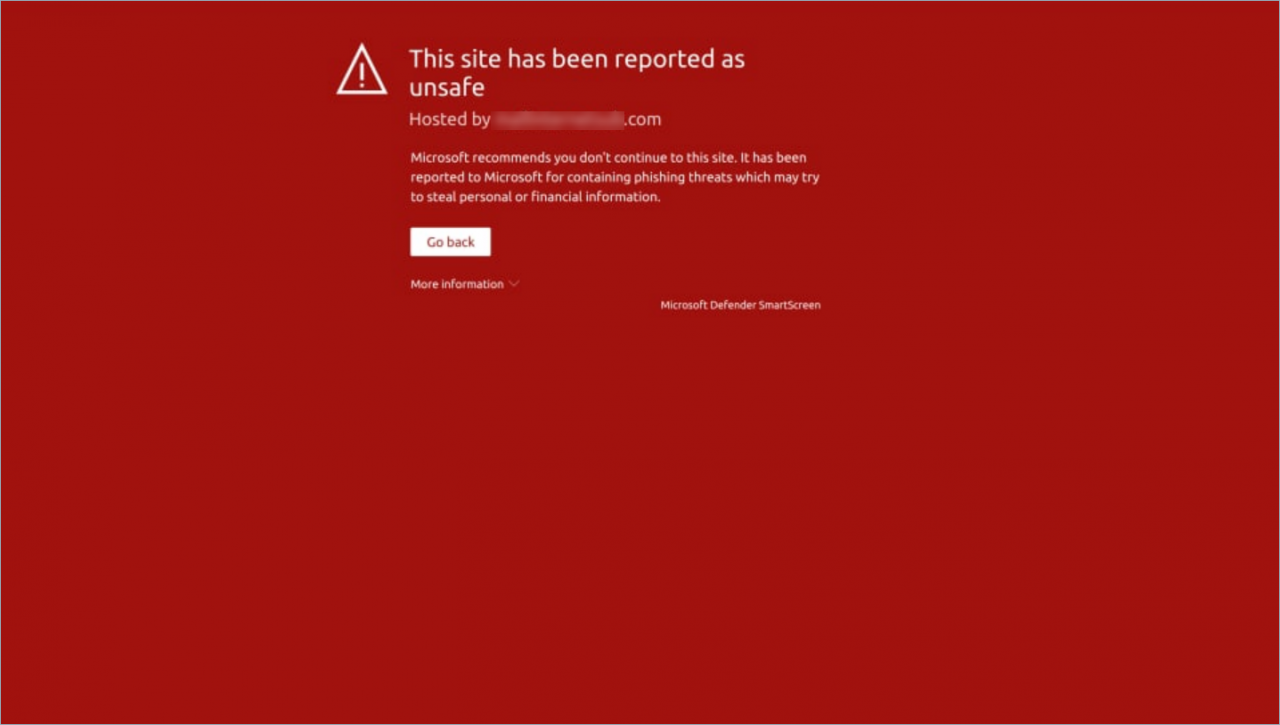 What does it mean?
The code of Bitrix24 and Sites24 is verified. It does not contain any malware.
Microsoft has its own algorithms for checking sites security. Checks are performed automatically, so there can be false cases.
There are cases when Bitrix24 is blocked due to the site blocking. If your Bitrix24 and the site are on subdomains of a common domain and the site is blocked for some reason, Microsoft may block the entire domain.
Do not use a common domain to subdomain sites and the Bitrix24 account.
What should you do?
If you think the site is safe and only standard templates and blocks of Bitrix24 constructor are used, click the button More information and then go to the link the Report that this site doesn't contain phishing threats.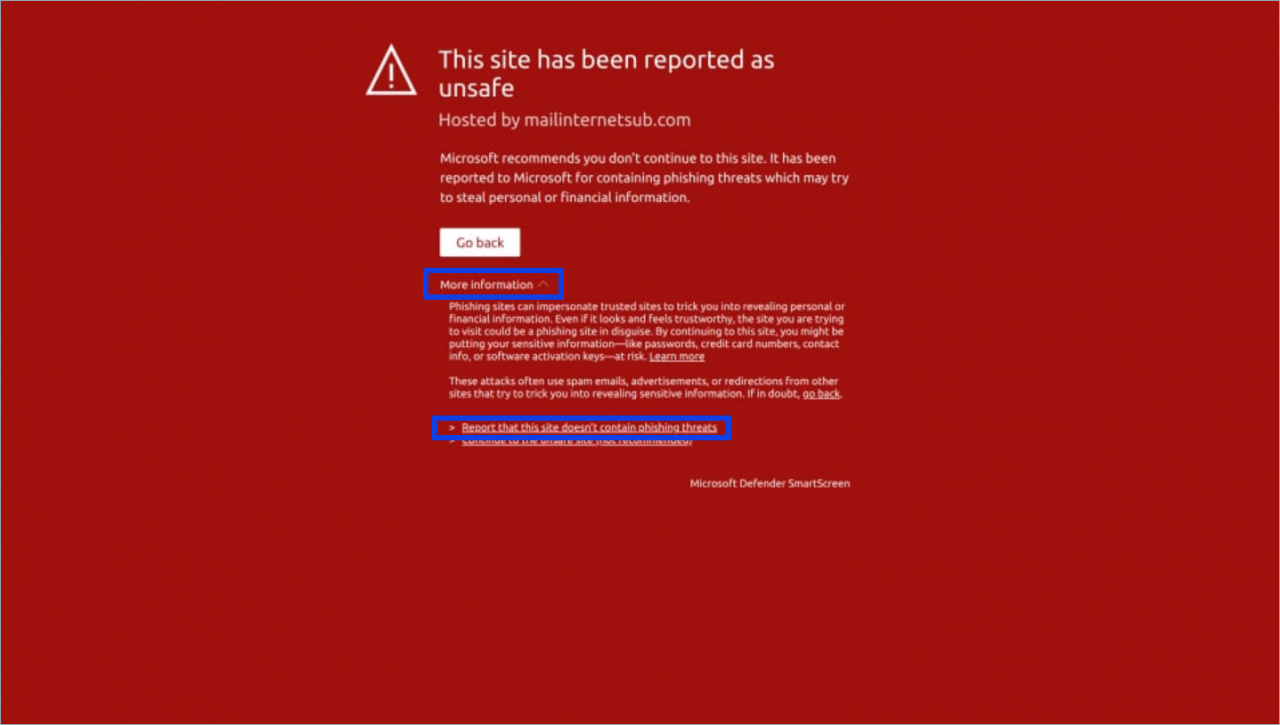 On the page, select the appropriate option depending on whether you are just a visitor or the owner of the site.
Fill in the required information and submit the report to Microsoft.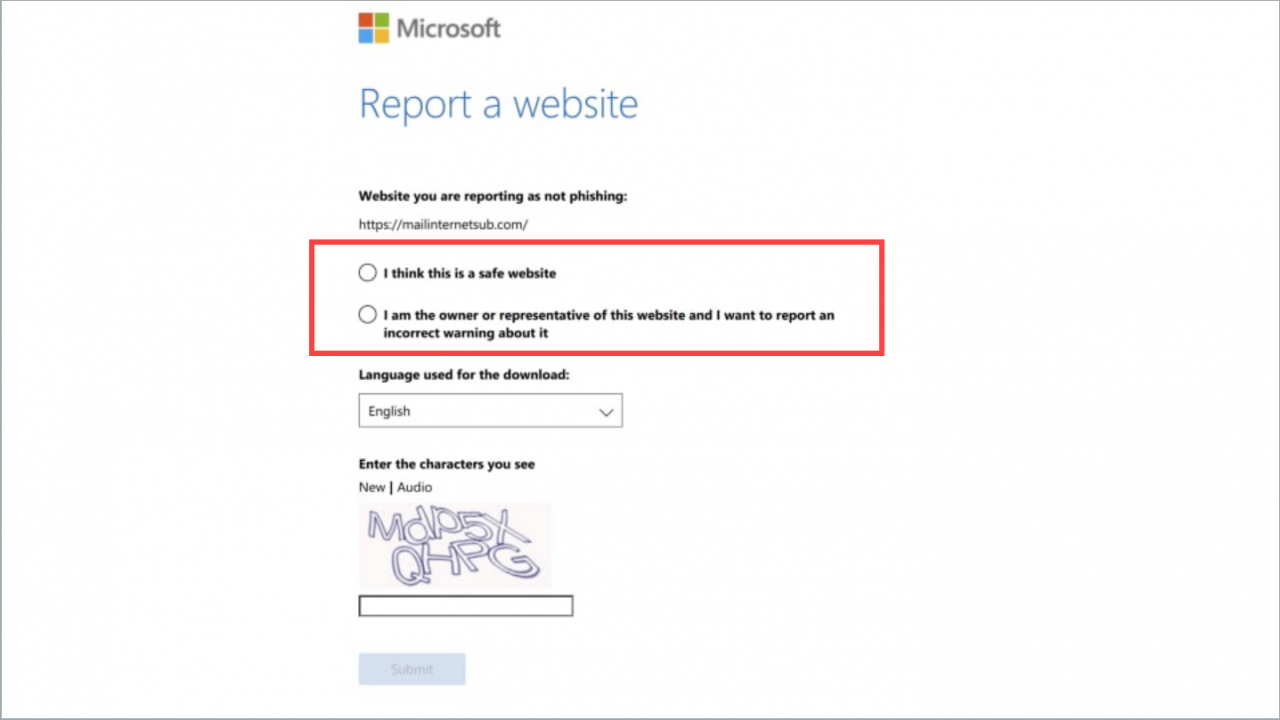 If Microsoft decides the site is not a threat, the warnings will be removed from browsers and search results.
You can always contact our partners. They will help you with site settings and Bitrix24.