We've updated the Feed. Now the pinned messages do not accumulate in a big list, but are collapsed into a single window. We have also added emoji that can be used in Feed messages and in comments.
Pinned messages collapsing
Previously, pinned messages piled up on the page and hindered reading new posts in Feed.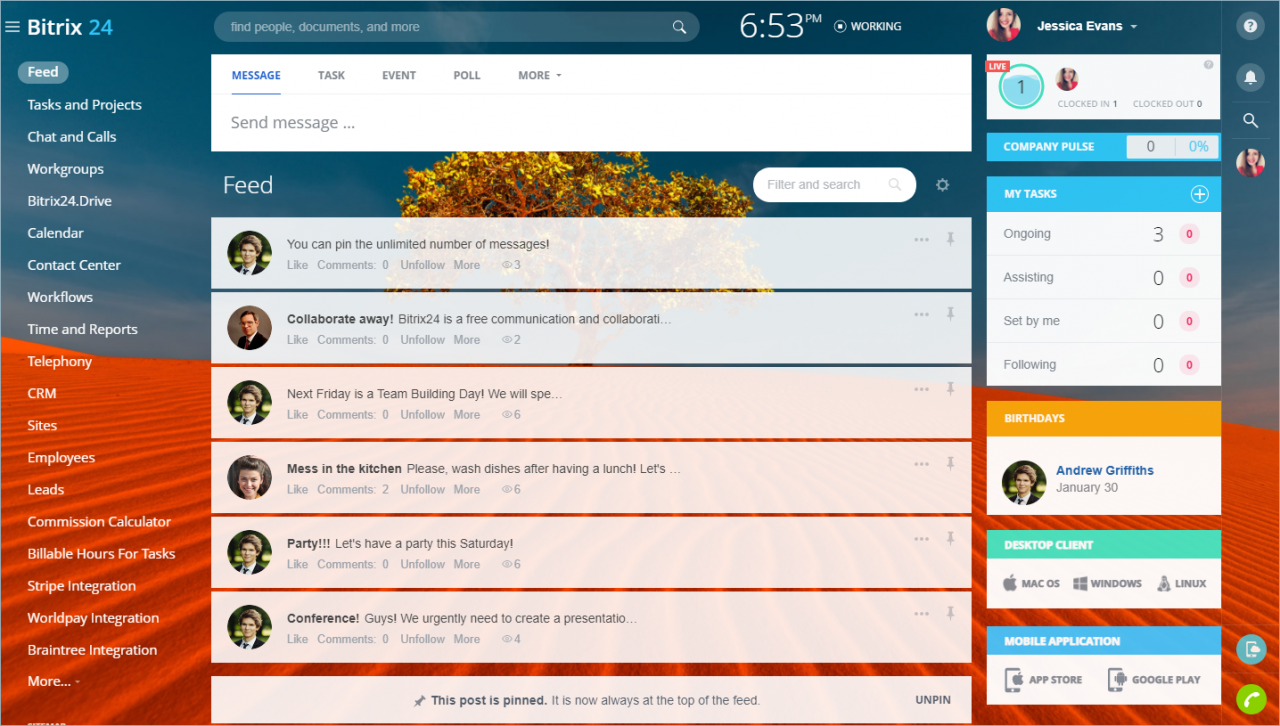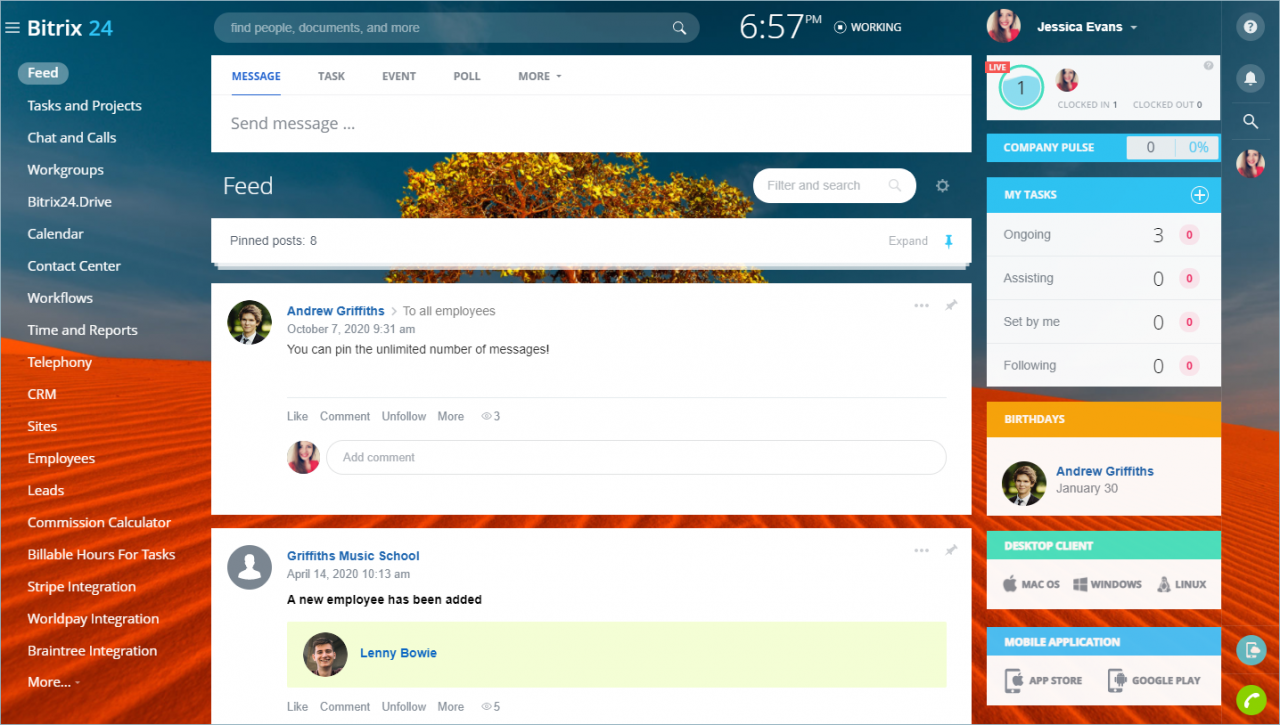 New emoji in Feed and comments
A new emoji is available for you to add to your Feed post or it can be also added in comments in your mobile app.