Sometimes you need to add some blocks to all webpages. You can do that by configuring a Site template in the Site preferences section.
How to do that
For example, let's create two pages: one with a footer and the other one with a header. These pages will be used as areas when configuring the site template.
Area may consist of several blocks. It's not necessary to publish pages that are used as areas.
Then click Settings > Site preferences > More > Site Template > select a site template > select pages that will be used as areas.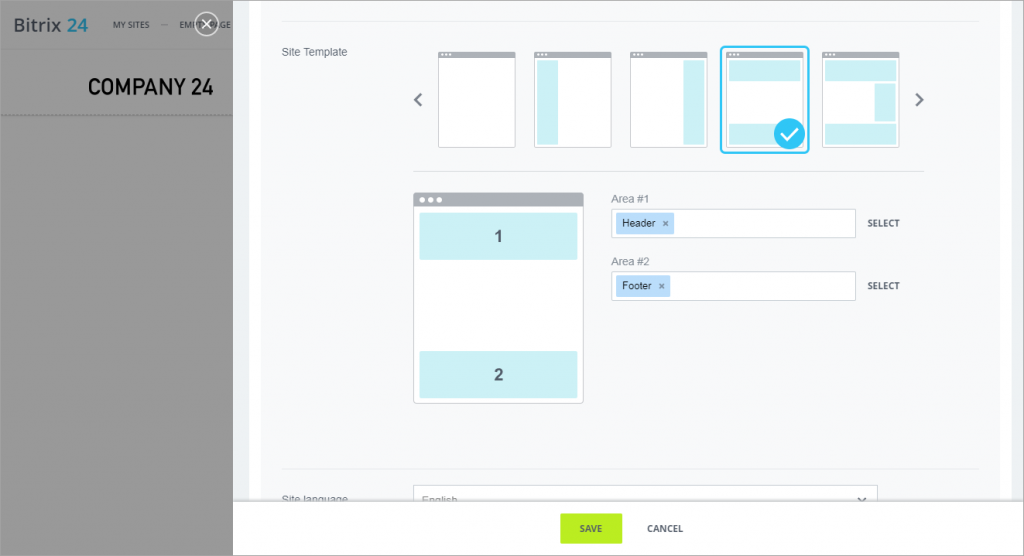 Save changes. These areas will be added to all the other pages.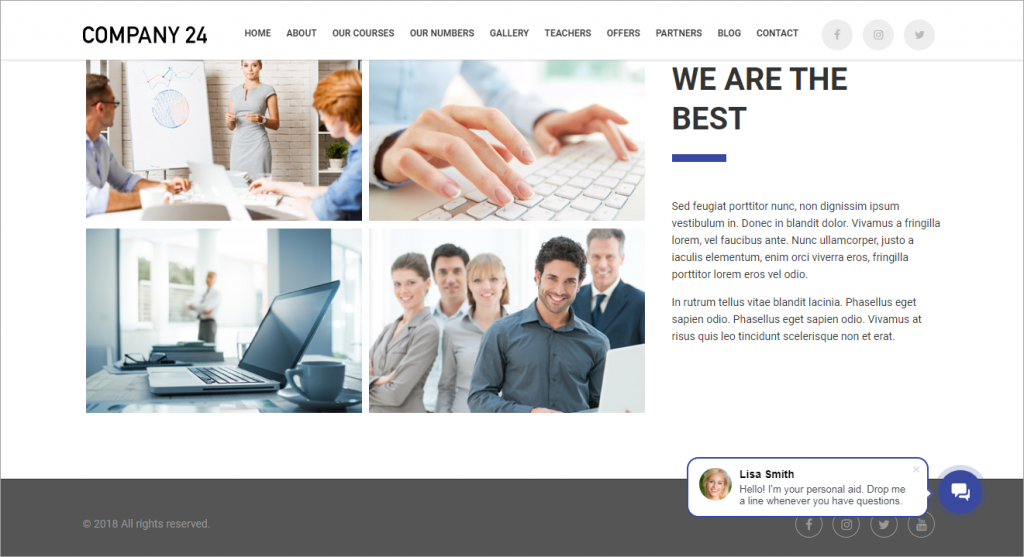 Configure a page template
You can configure a template for a separate page that will be different from a site template. Click Settings > Page preferences > More > click Apply to this page in Page Template section > select a template.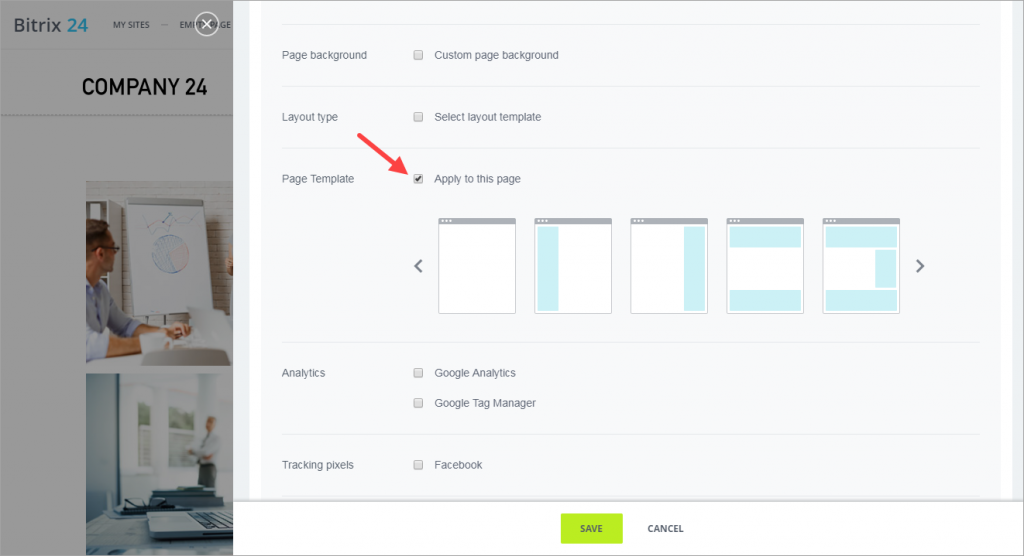 You can edit selected areas for each page. These changes will be applied to the selected page only.
Recommended articles: