You can connect your PayPal account and accept payments via PayPal.
How to connect a PayPal account
Open CRM section > More > Settings > CRM Settings > Payment options > Payment Systems.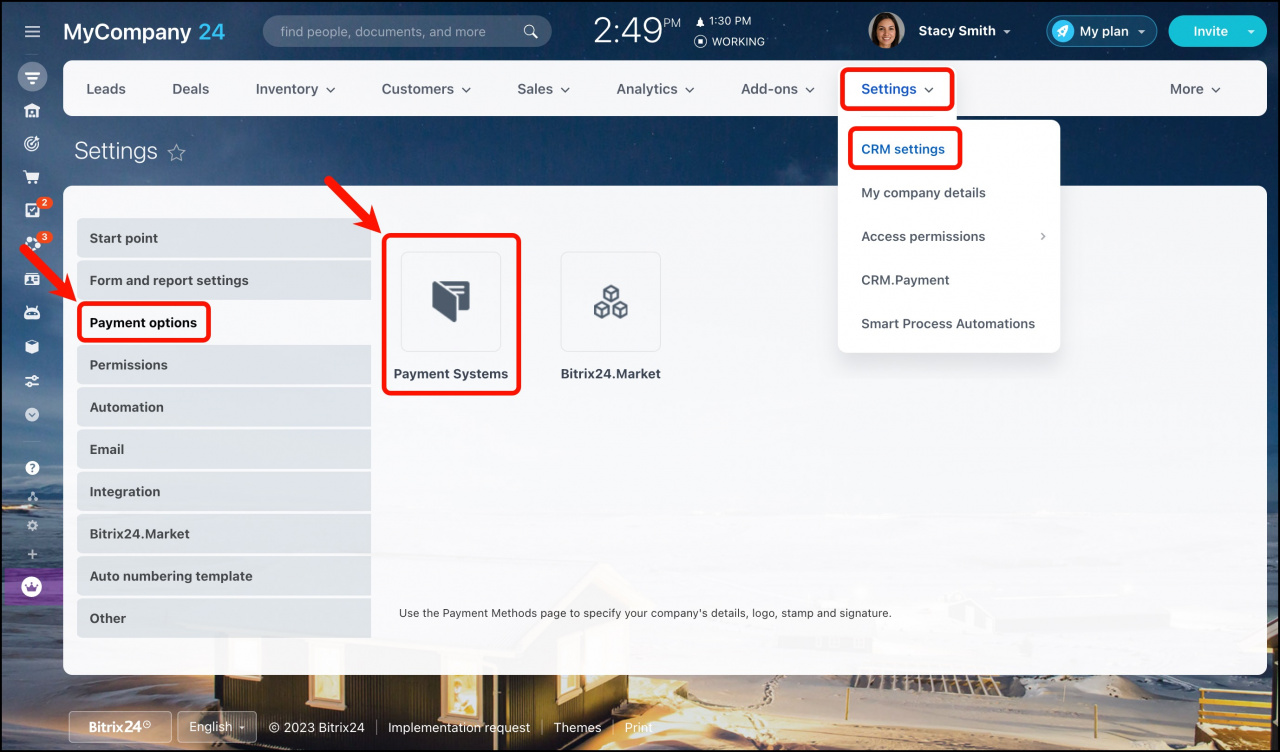 Click Create payment system.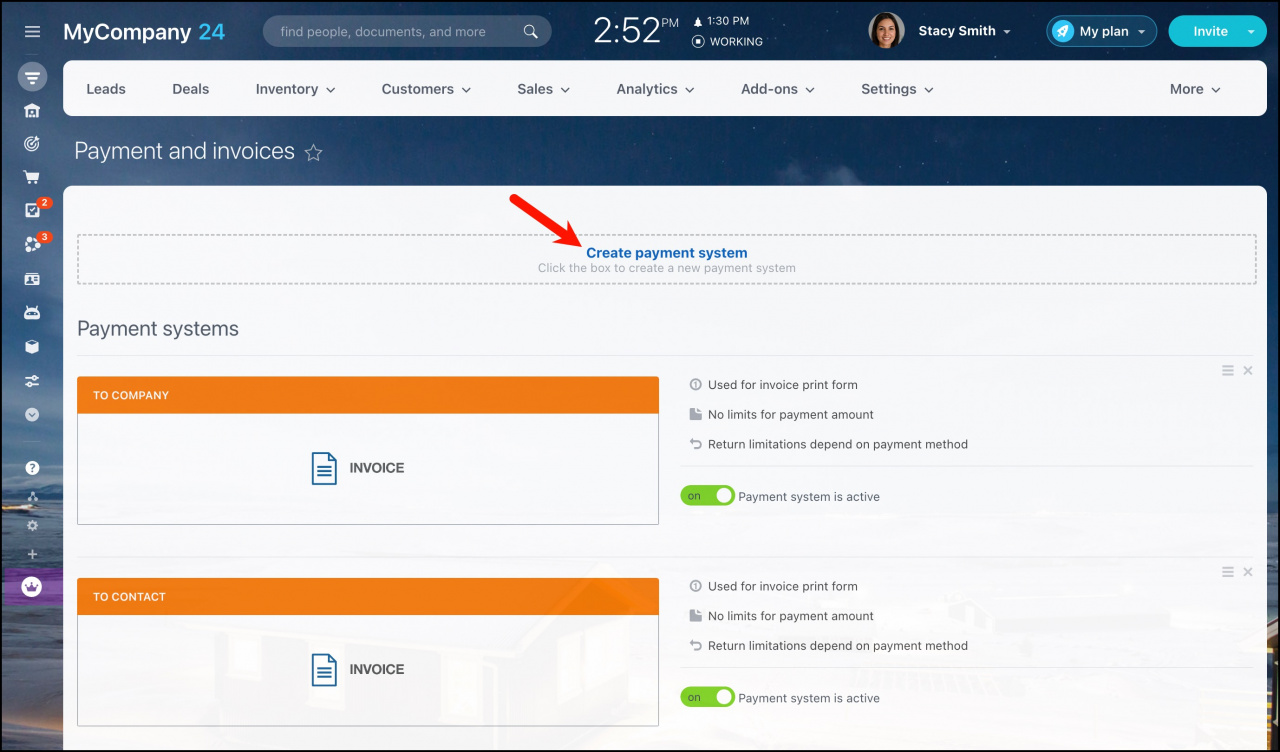 Select PayPal in the Handler field, activate it, select Client type and fill out the PayPal connection parameters form (to get these credentials please visit PayPal API configuration page).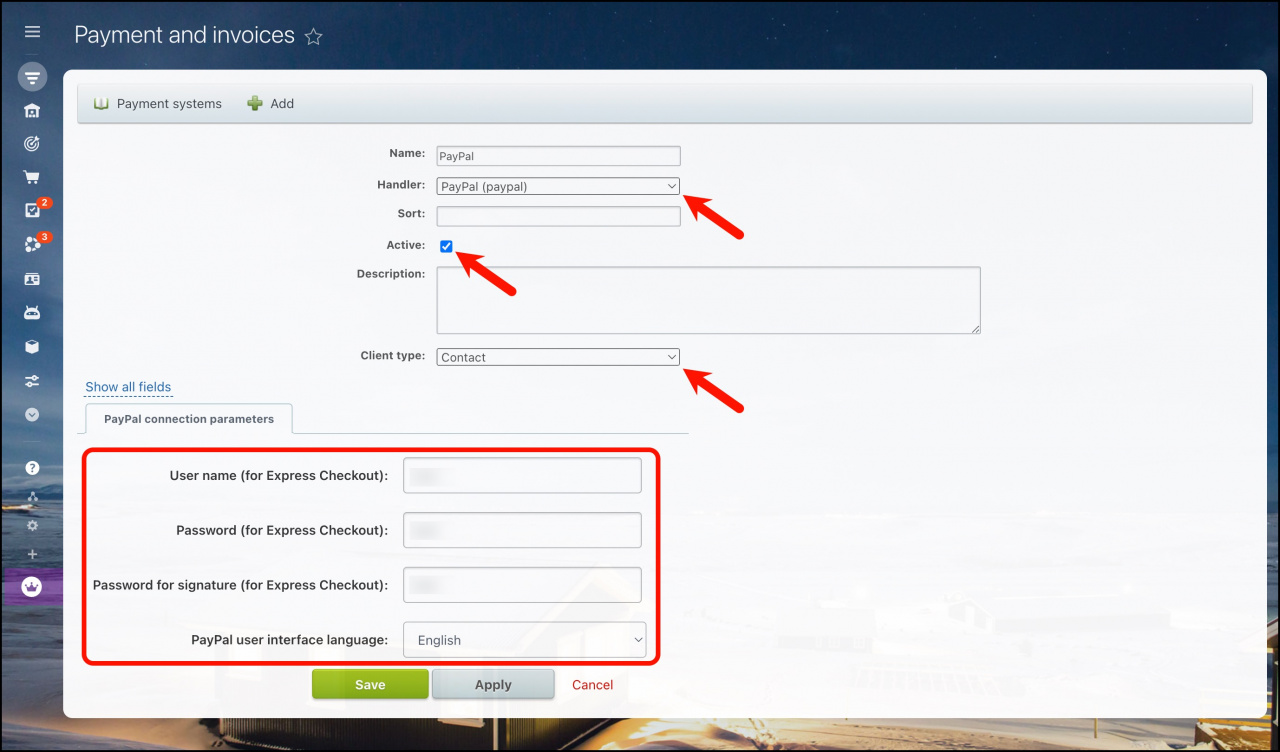 Click Show all fields and enter your PayPal account email address in the Business field.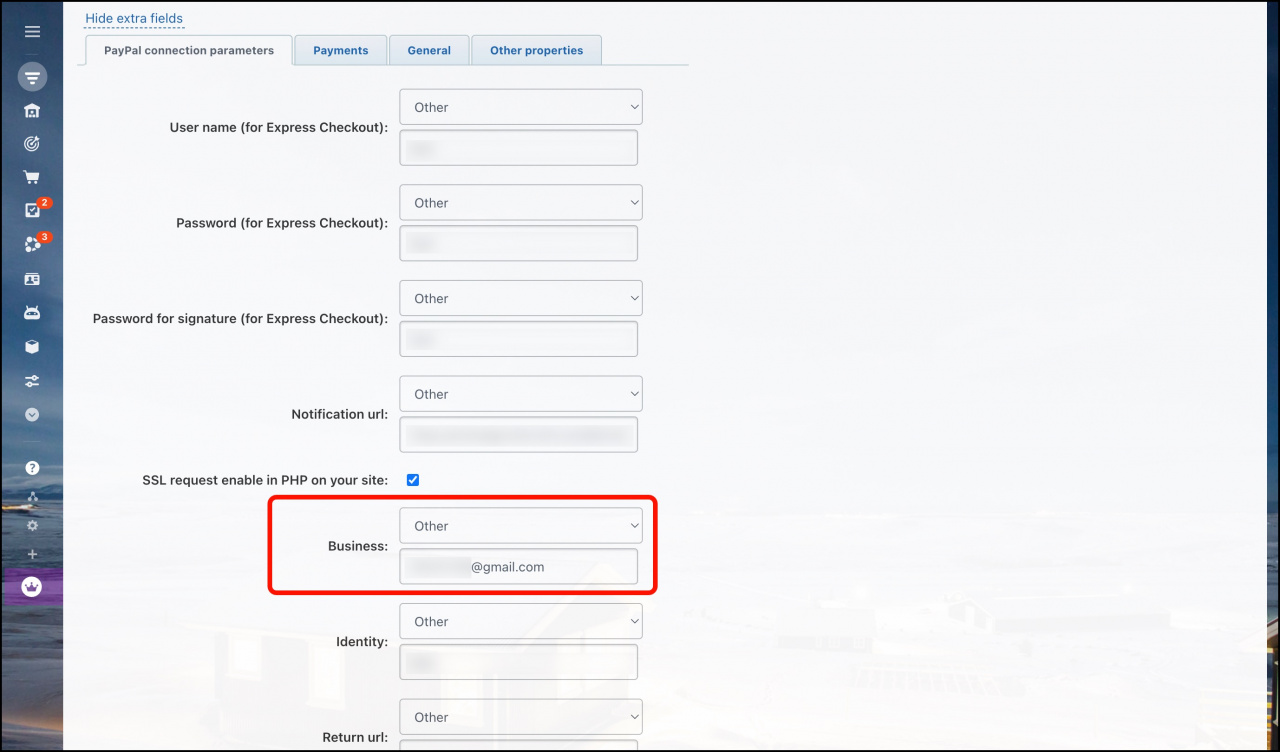 Then click Save.
How to pay online via PayPal in Bitrix24
You can create an invoice and send your client an Invoice link.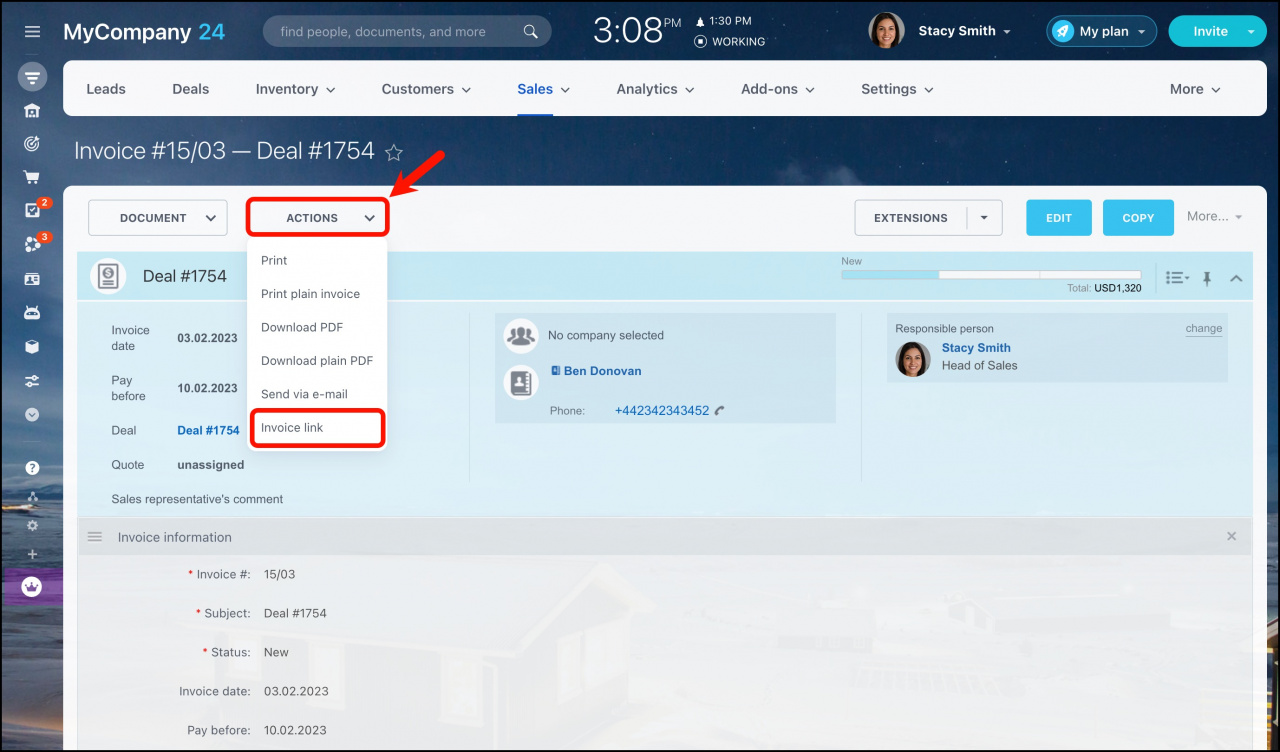 This is how the invoice looks like if the PayPal payment option is activated: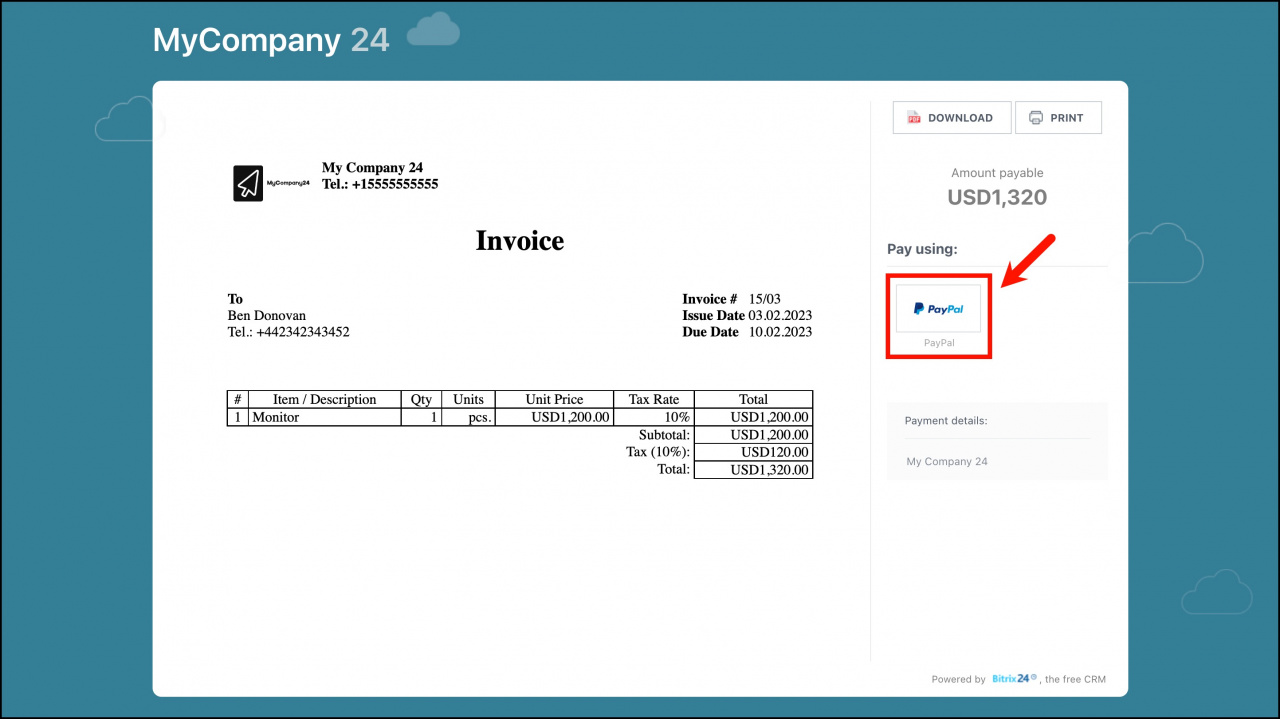 Your client clicks the PayPal button to proceed.