Bitrix24 team acknowledges that the preferred payment systems vary from country to country. However, we are putting in the effort to make it most convenient for your customers to pay you.
There are various ways to use the Payment systems in Bitrix24, and the use cases are the same across the selection.
Here is a non-exhaustive list of Bitrix24 Integrations payment system apps:
We're doing our best to keep the list current, but we encourage you to check our Market for the most up-to-date selection that includes our partners' solutions.
Learn how to install the apps on your Bitrix24 account in
our article
.
Accounts, credentials, modes
Each payment processing service has guidelines regarding suitable account types and verification procedures to operate with external systems and are subject to change. Therefore, please refer to the official documentation of your processor of choice.
Usually, you will need to have a verified business account to receive customer payments.
Sets of required credentials may be as simple as an email address, but you will often need to get a pair of secret keys from your admin account dashboard. It varies from processor to processor.
The apps often allow you to test the payments in a sandbox environment before going live. We strongly suggest doing that to make sure everything is 100% operational and your customers get the best experience.
Use cases
The use of the payment processors in Bitrix24 is the same all across the apps.
The examples below are based on Stripe but apply to all other systems to the same extent.
Receive e-invoice payments
Let your clients pay off the regular invoices using online payment options.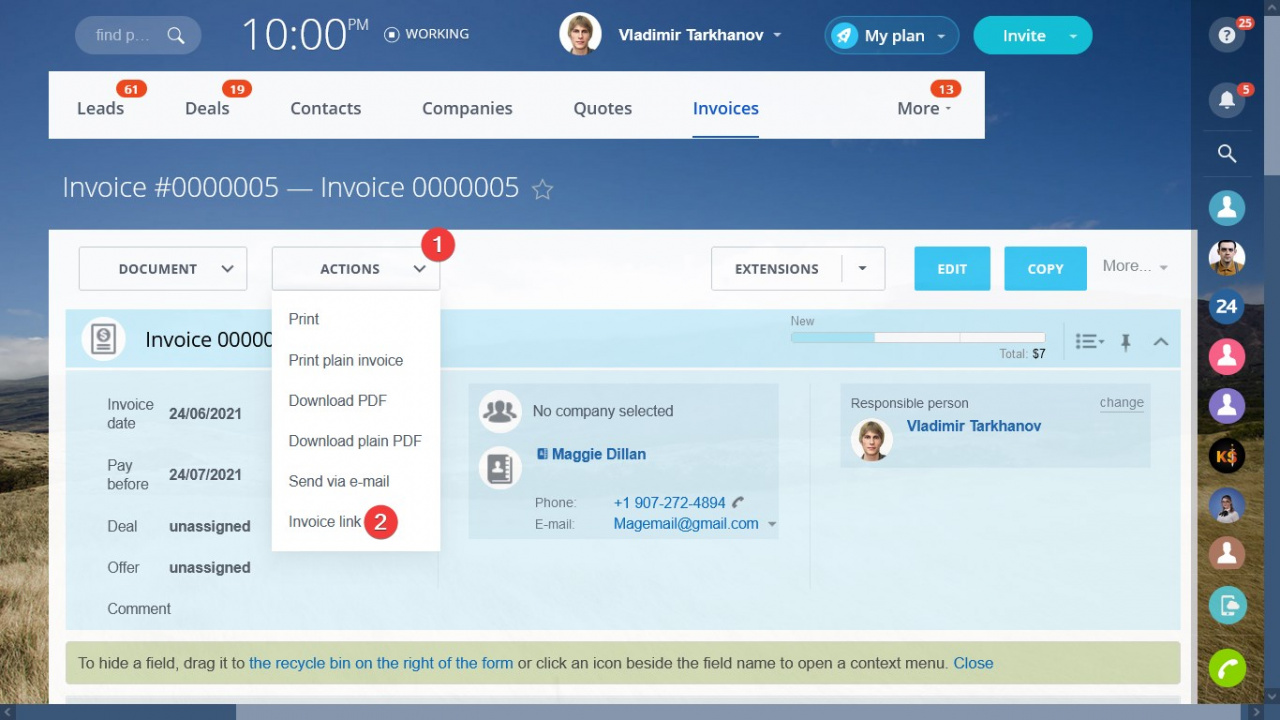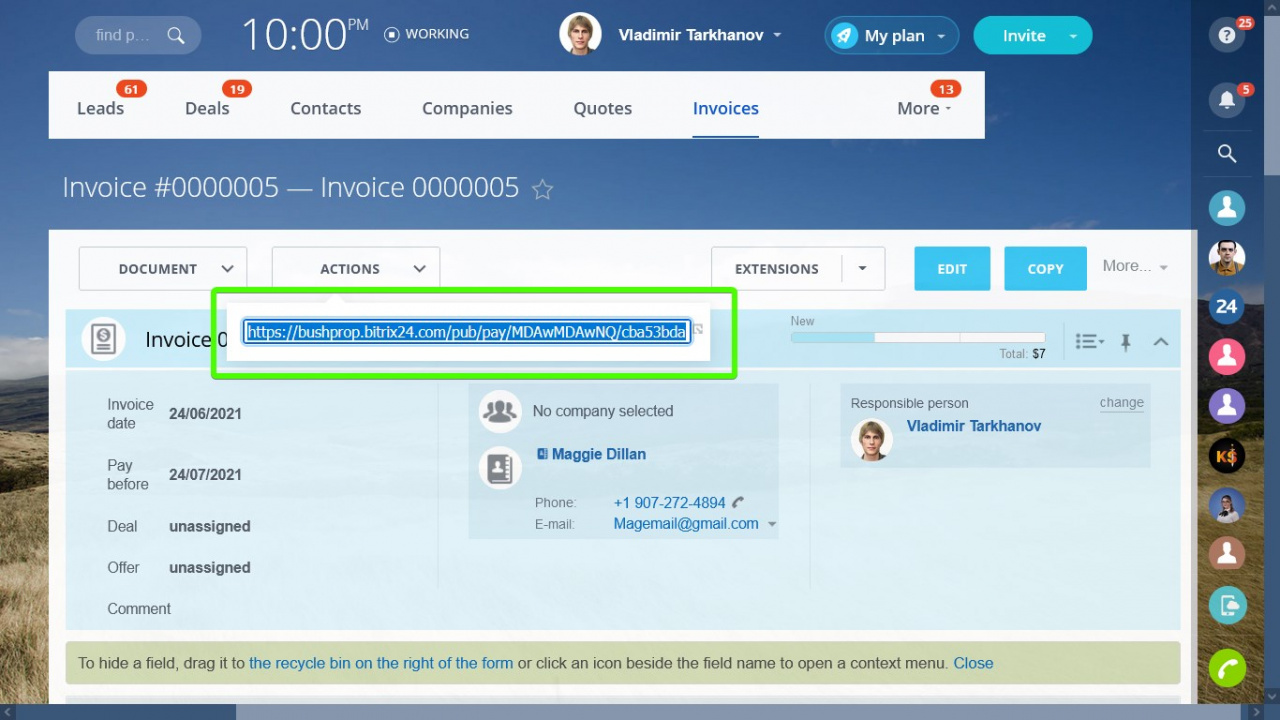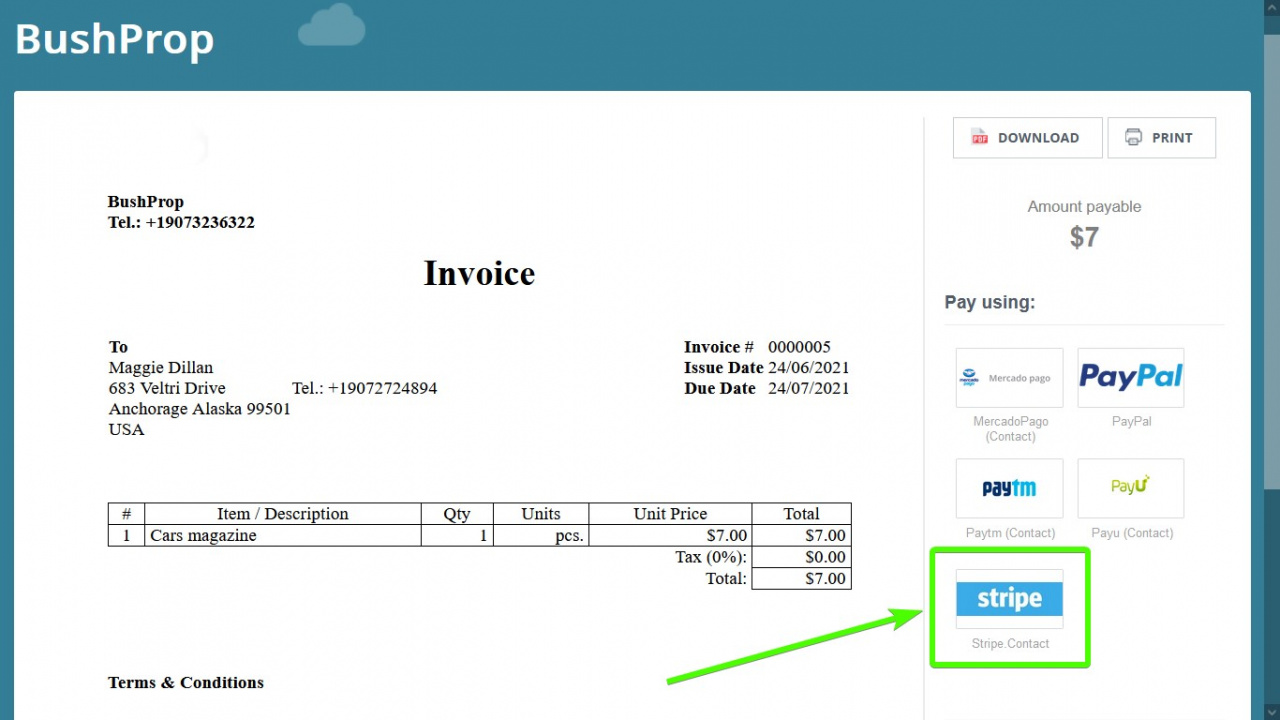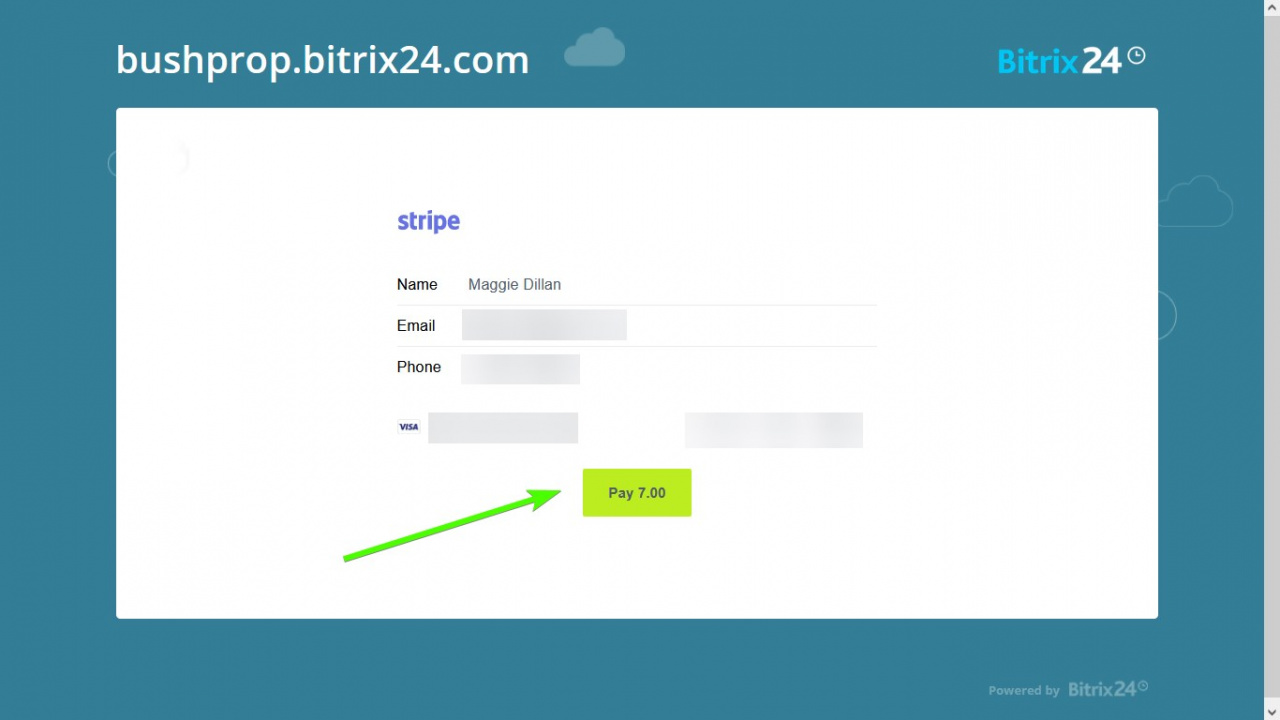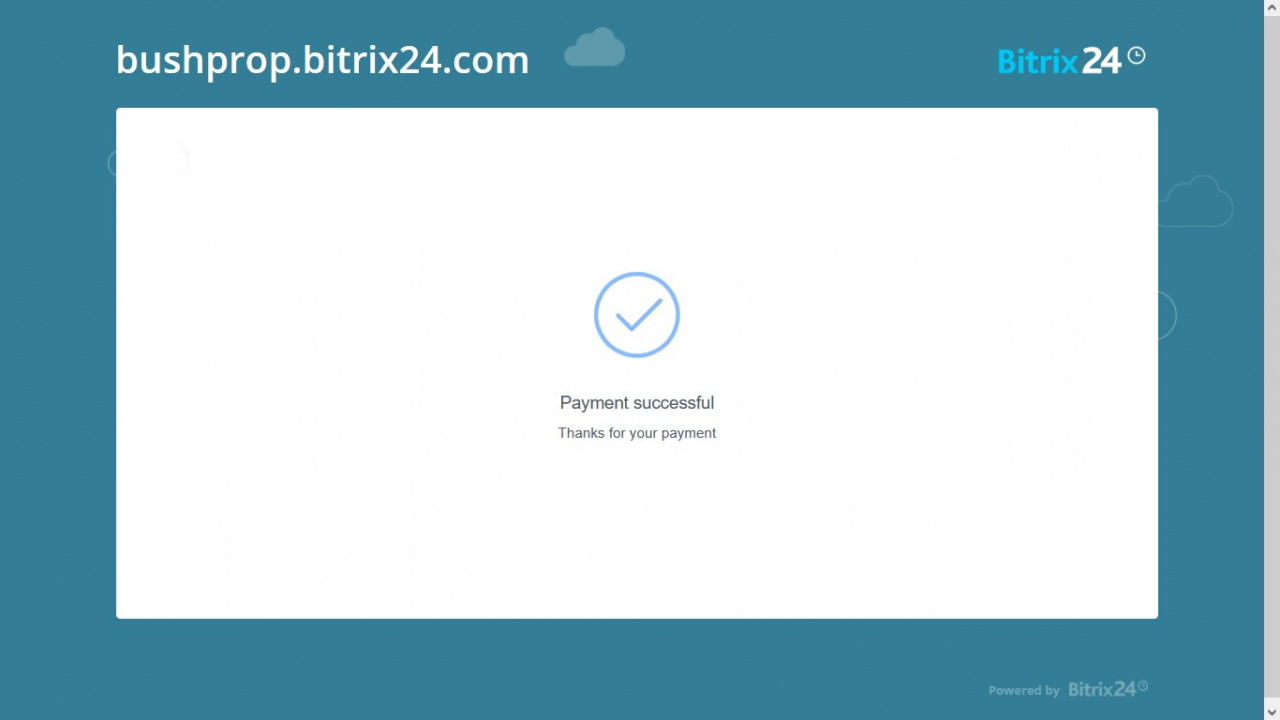 Receive Online Store payments
The payment process in Bitrix24 online stores works the same way.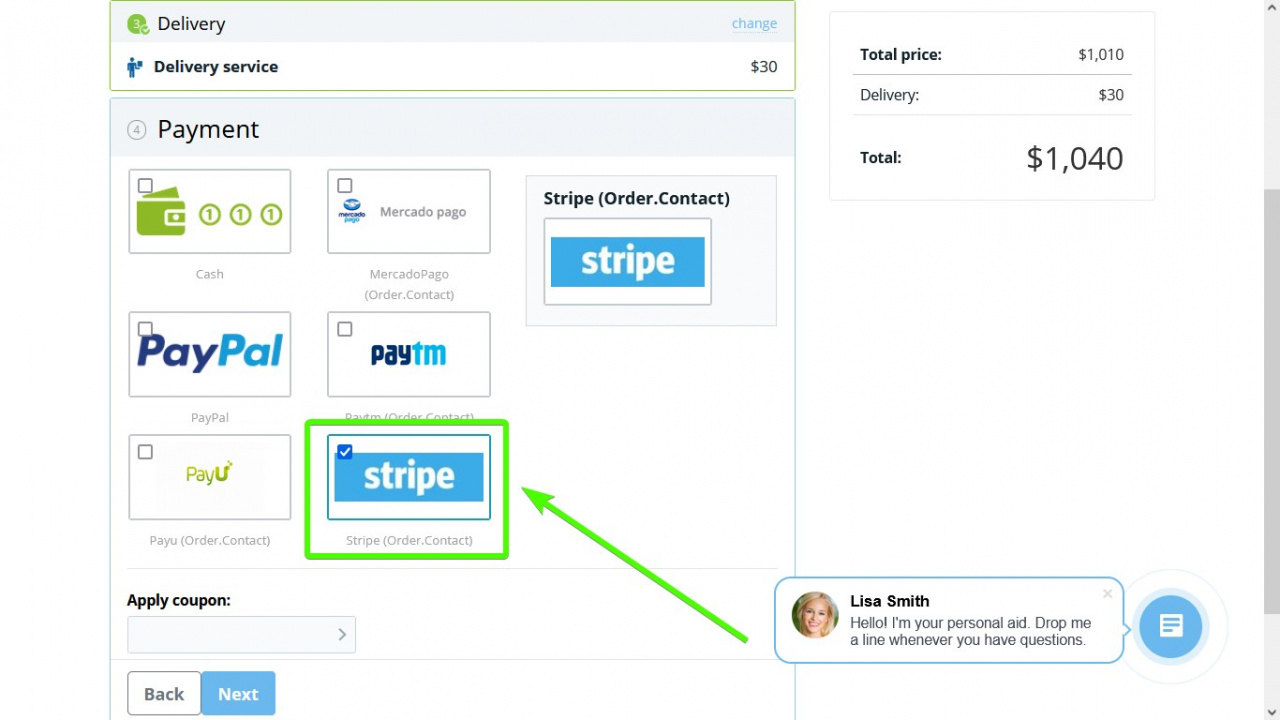 Receive payments from Deals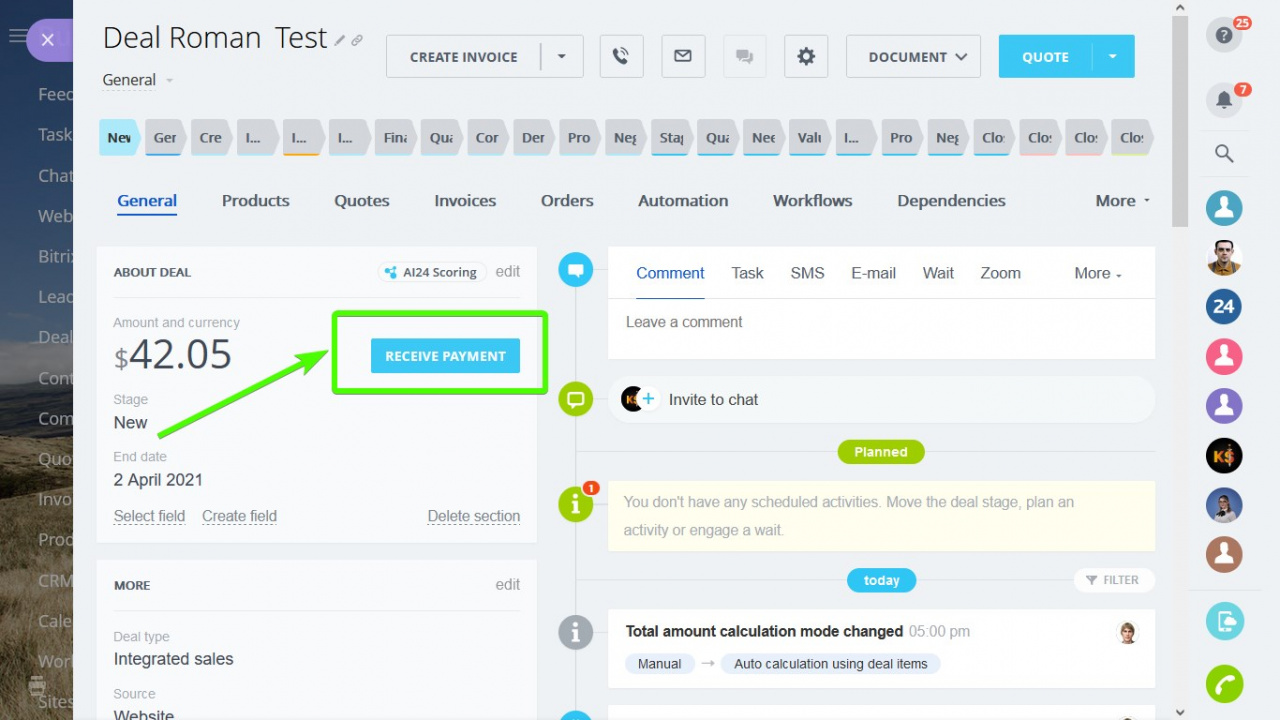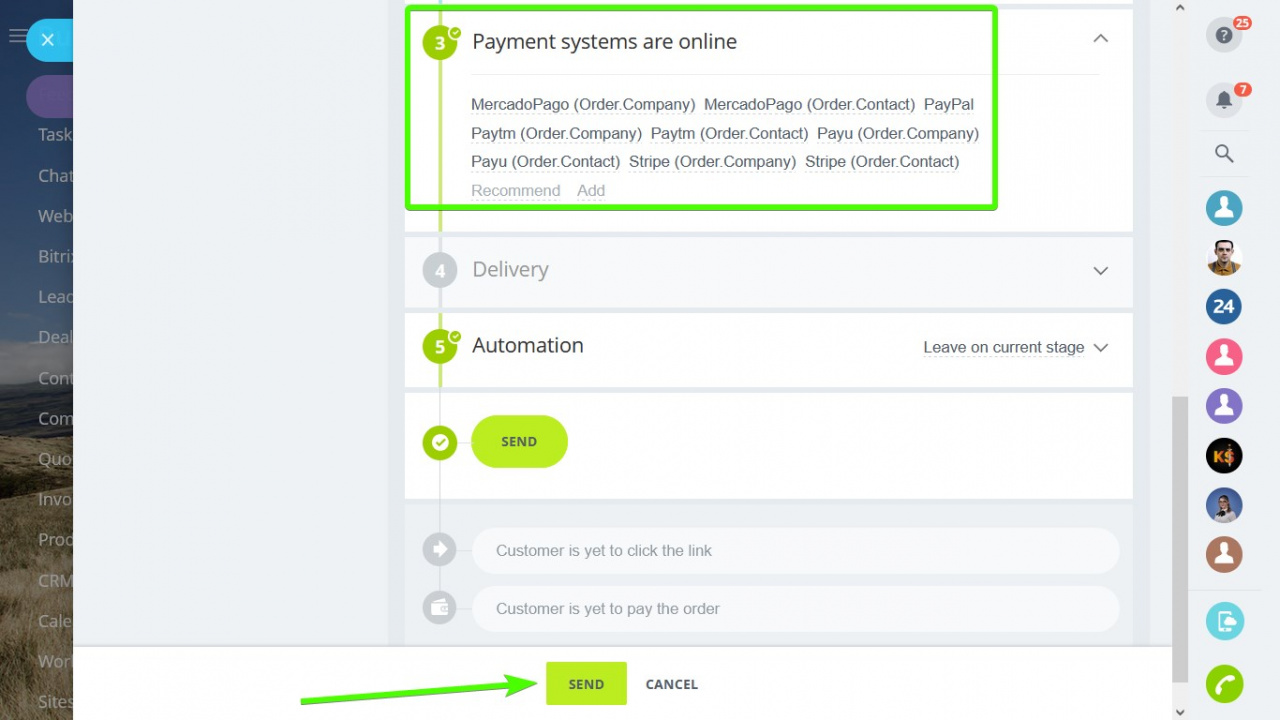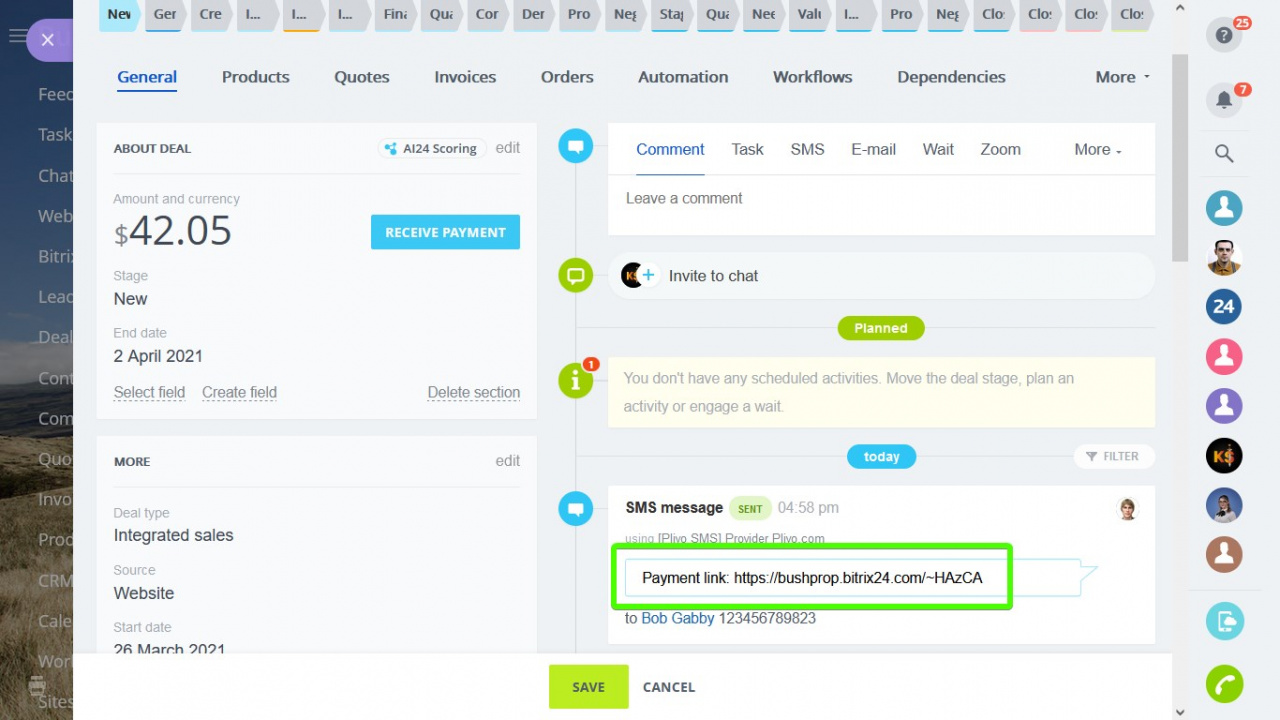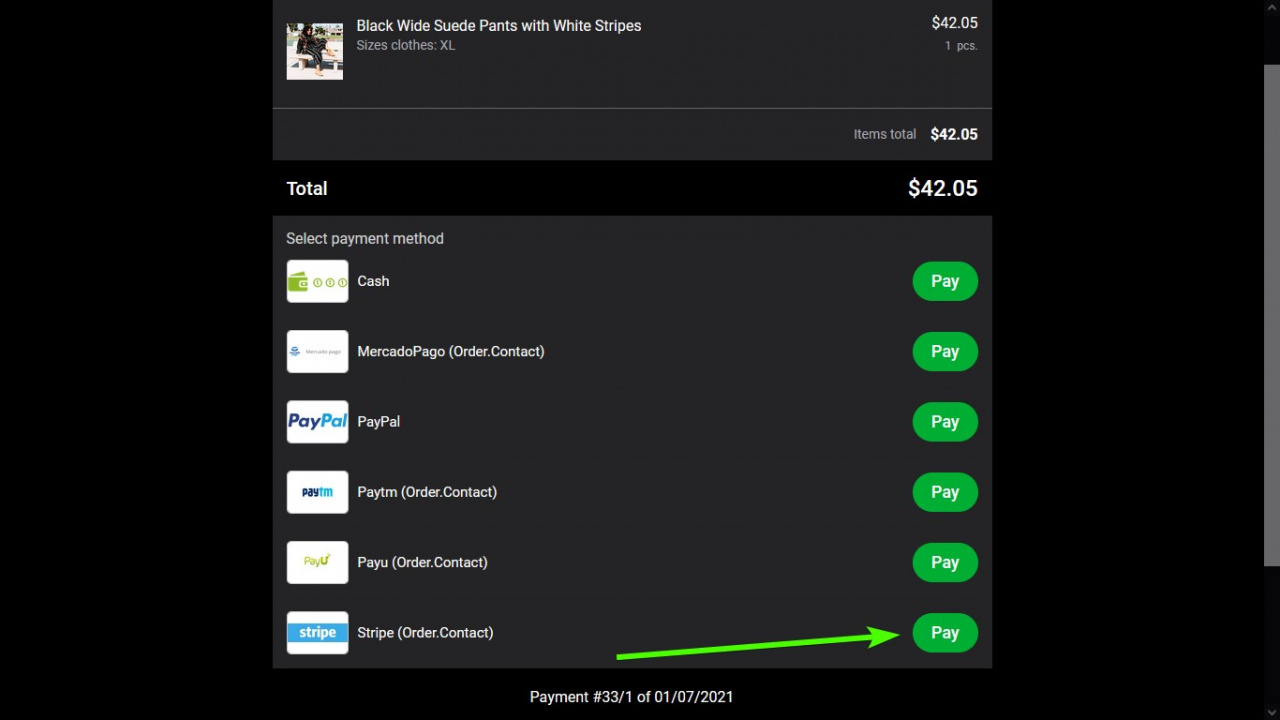 Chat-enabled sales
As a Bitrix24 user, you've probably connected all of the relevant open channels to your account.
What can be more simple than letting your customers pay using payment links while chatting with them? Online payment options play a crucial role in this.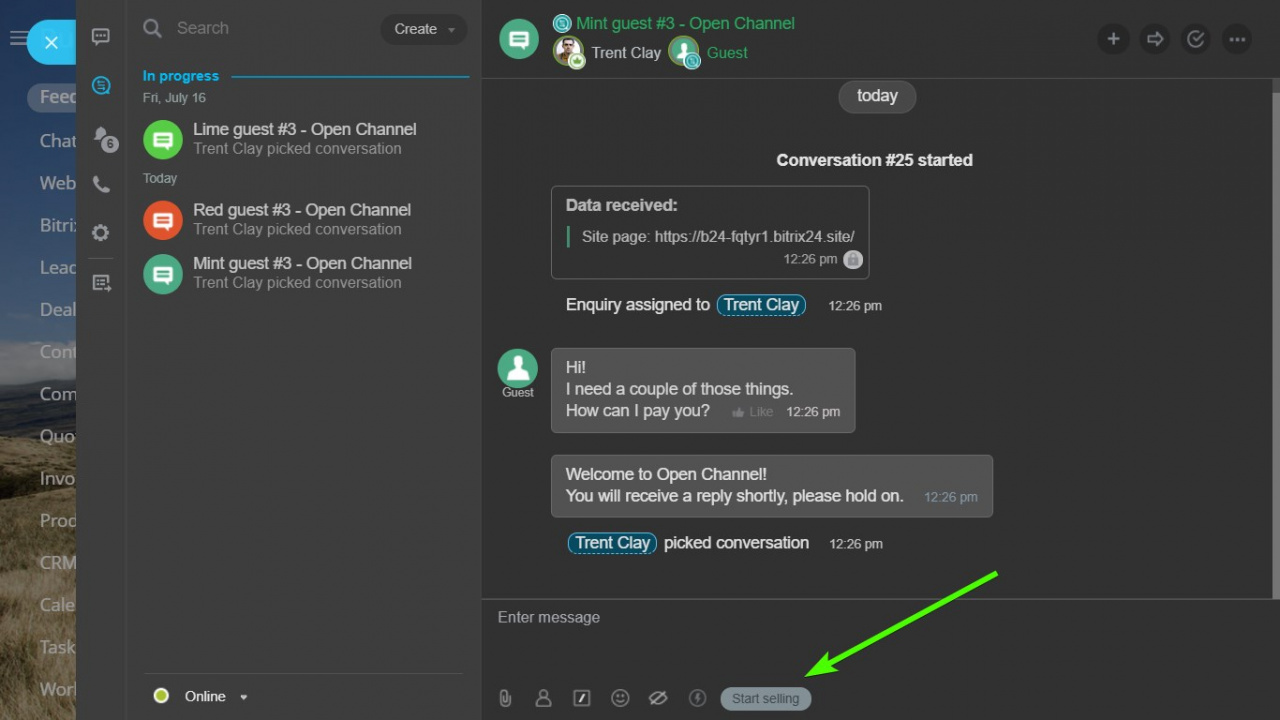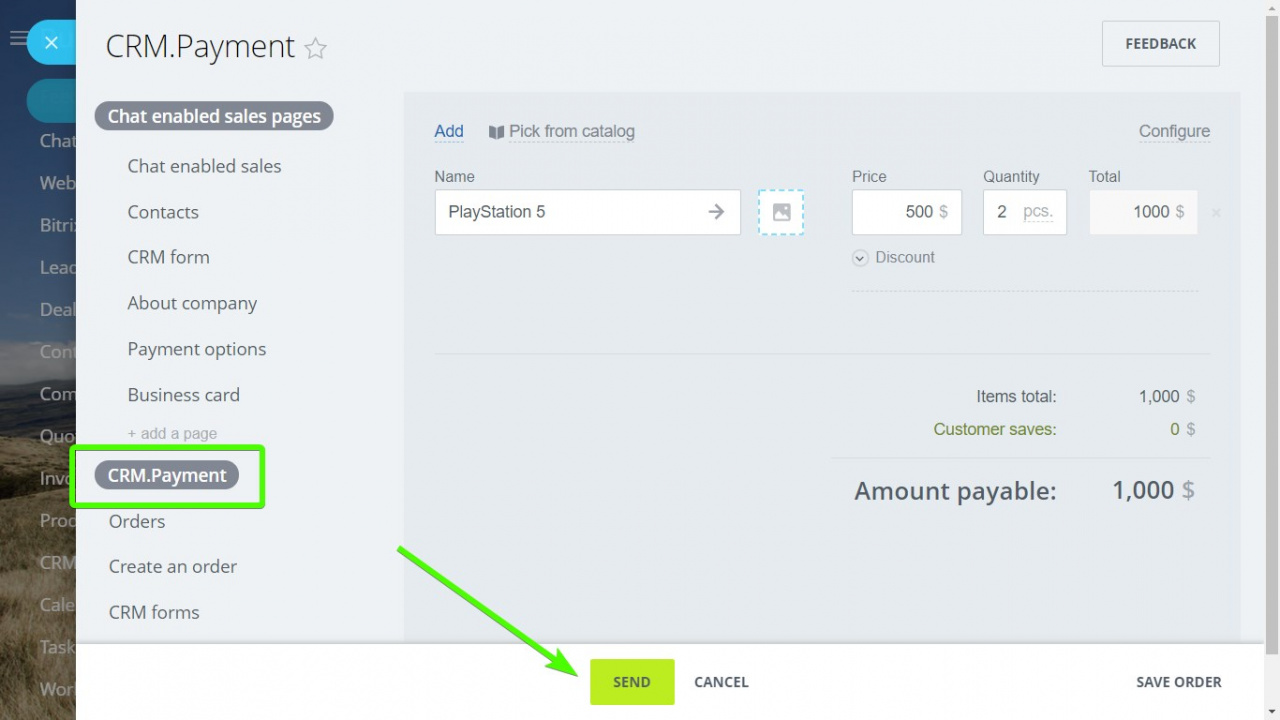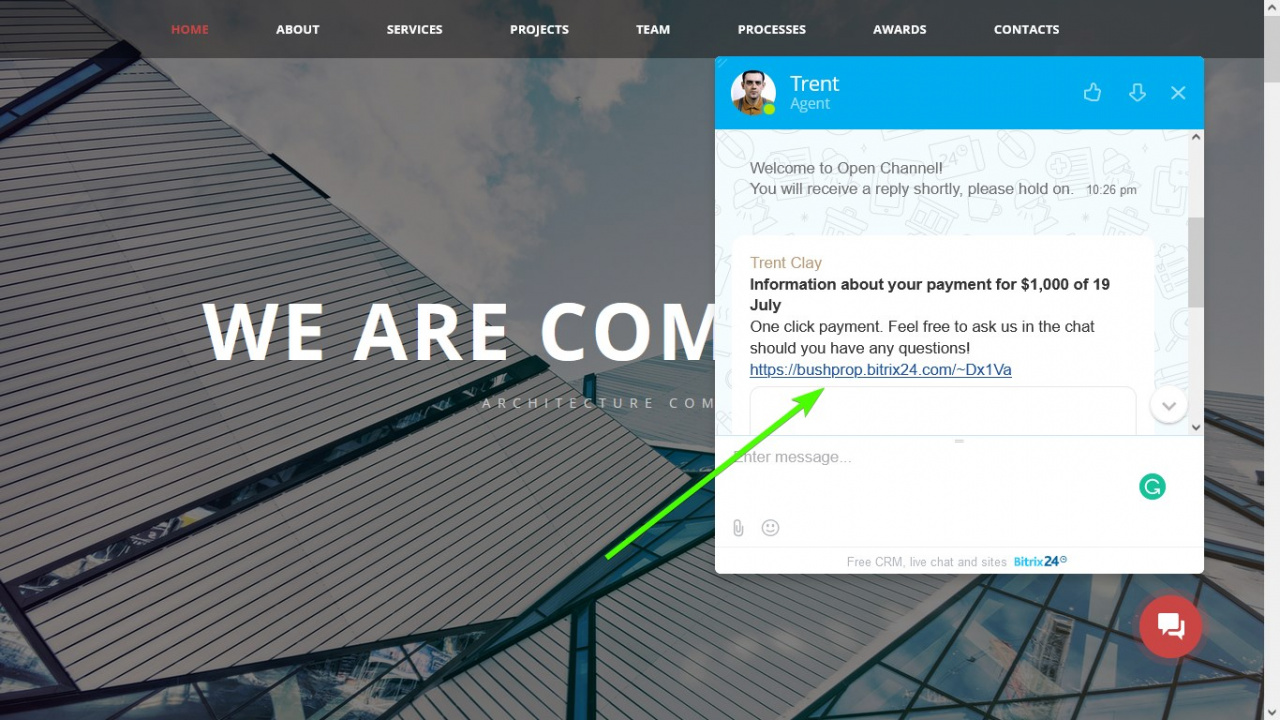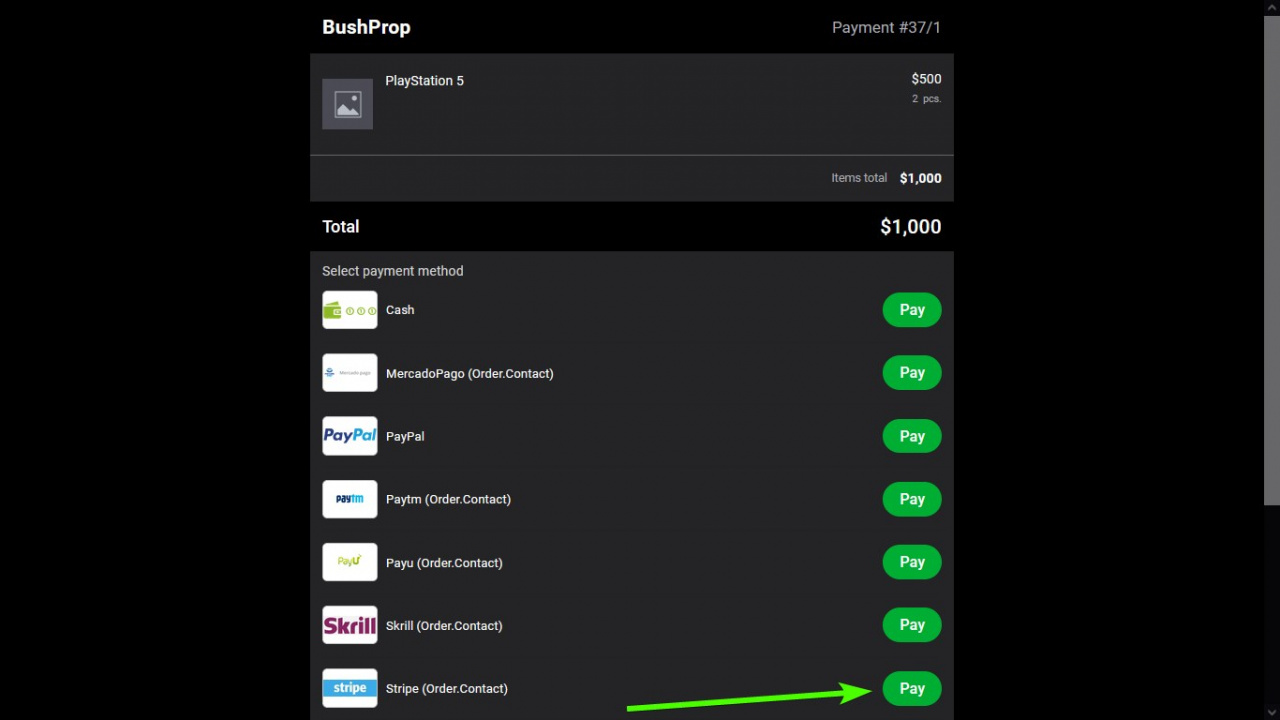 CRM + Online Store
Not always will you need a complex online store with multiple pages and many features.
A simple one-page online store adapted to mobile devices might be just right to get you started, especially it's so easy in Bitrix24.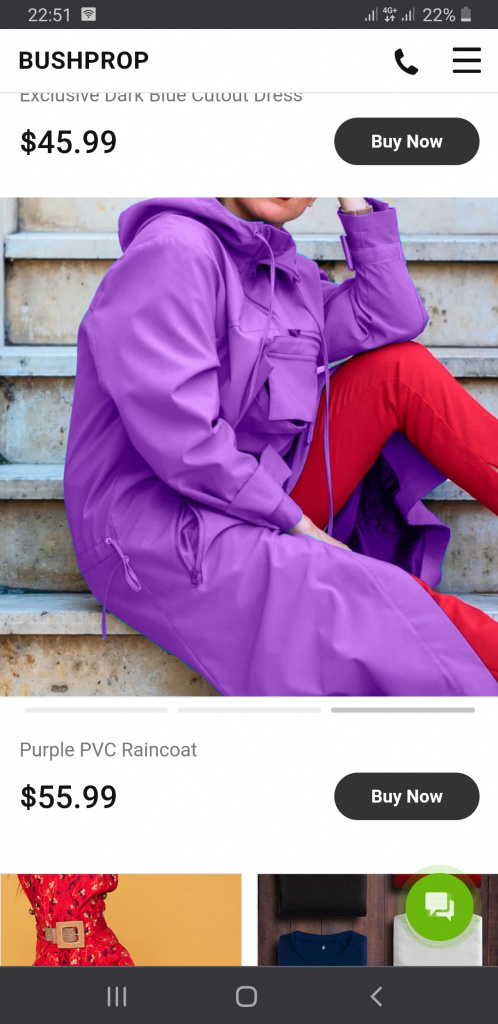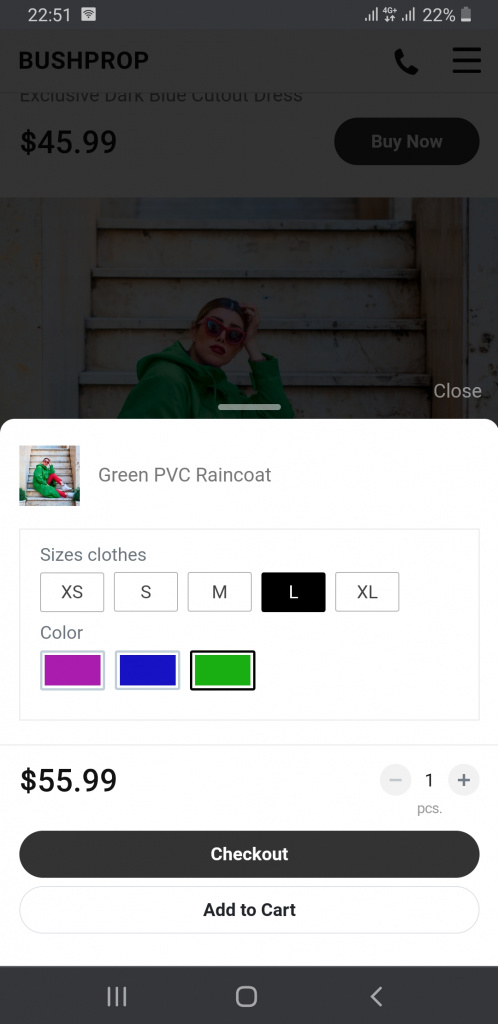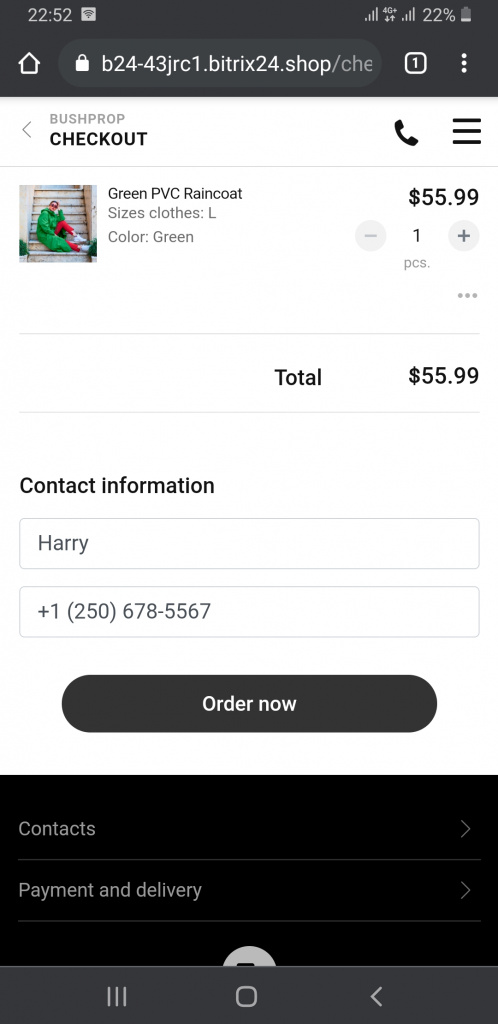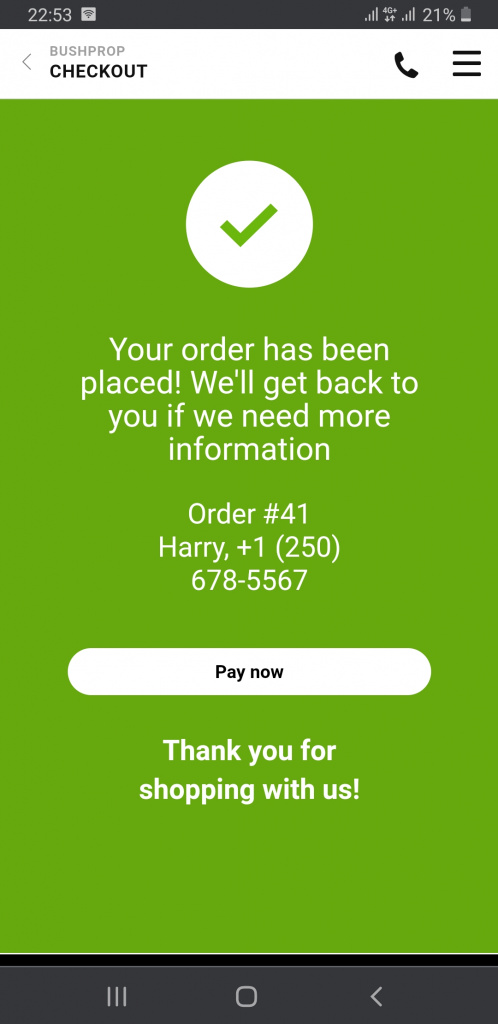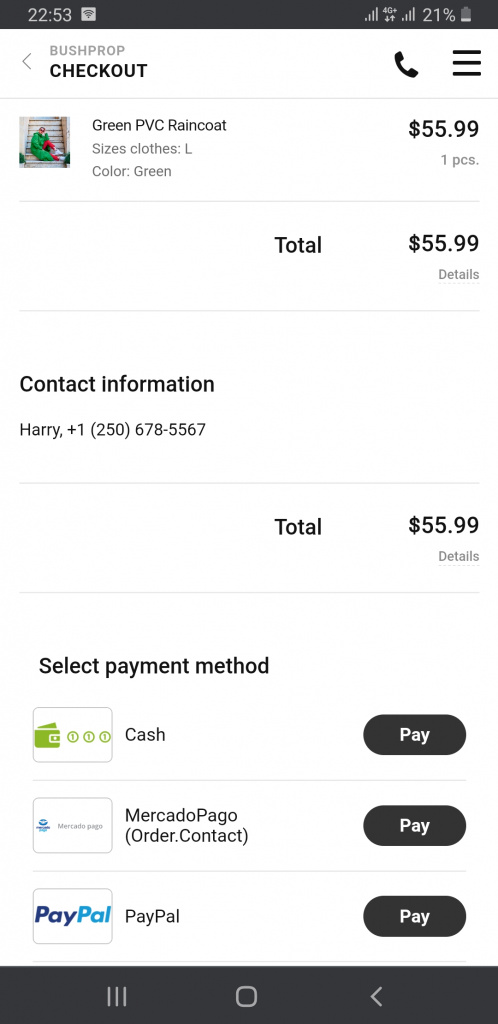 Hopefully, you're not too overwhelmed by the available ways to offer your clients to pay you!
Configure the options your audience is most likely to use and optimize the selection of the payment processors according to the regions where you sell to offer your clients choice and convenience.