By default, My Drive is synchronized with the Bitrix24 folder on your computer. If you need Company Drive files or\and folders to be synchronized as well, you will need to connect them to My Drive first: open Company Drive, choose file\folder and click the "
You need to have the latest version of the
Bitrix24
Desktop app
installed.
Click the "cloud" button in the Bitrix24 desktop app menu.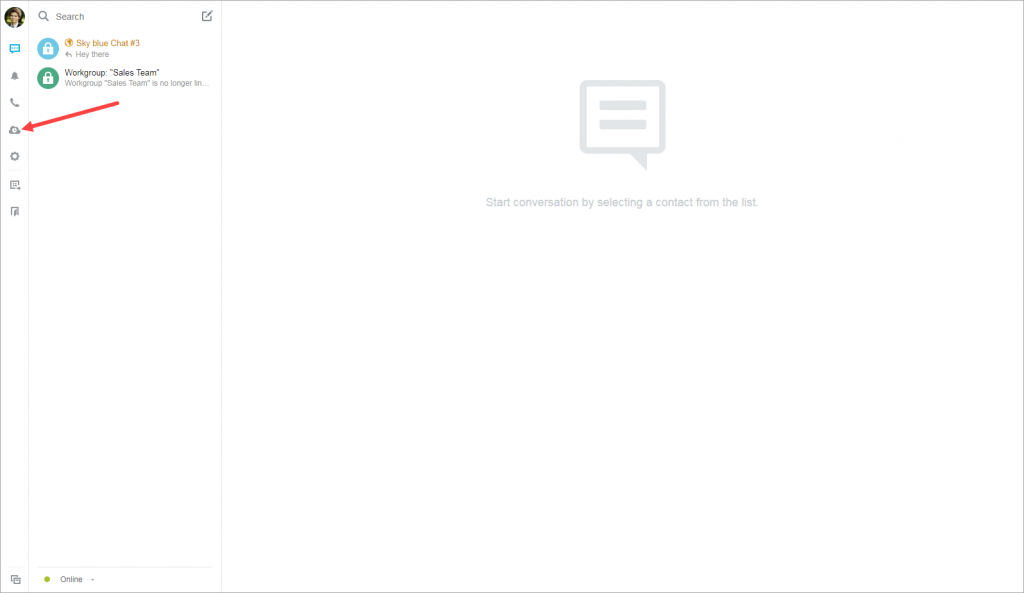 Then click the cogwheel button > Settings.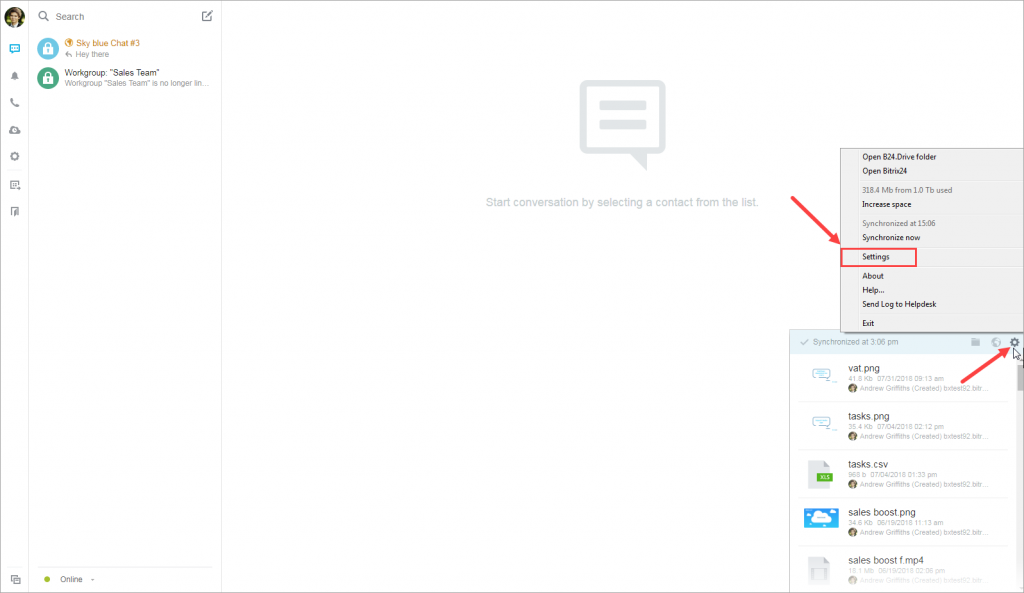 Specify the Folder where you want your files to be saved.
Select which Action is performed when you click on a file - Open containing folder on click or Open file on click.
Also, you can enable the Elastic drive option in this section.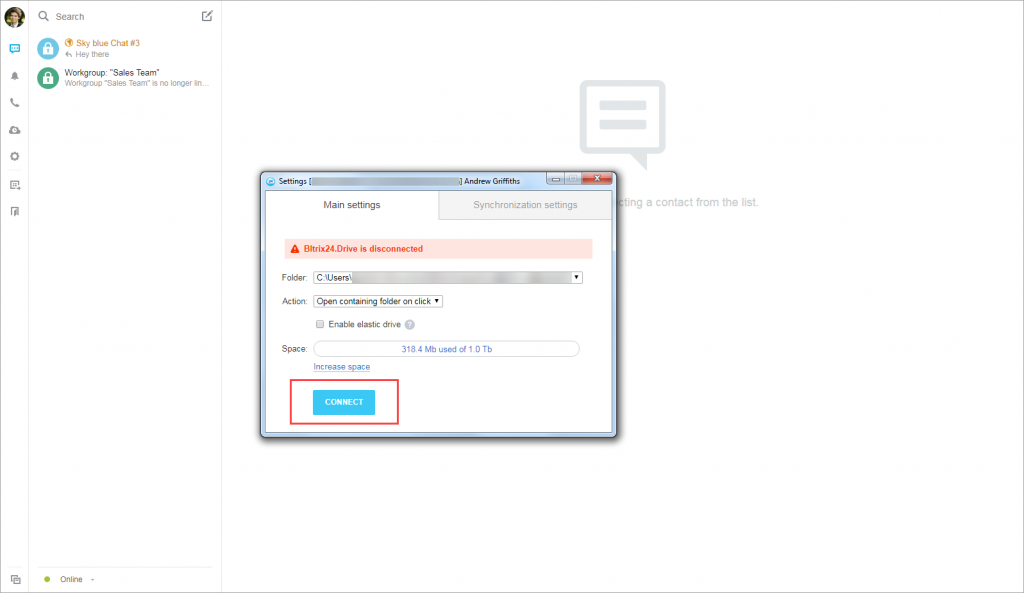 In the Synchronization settings tab, you can specify folders that will be synchronized with your drive. The Uploaded files folder is not synced as it contains files uploaded from your computer.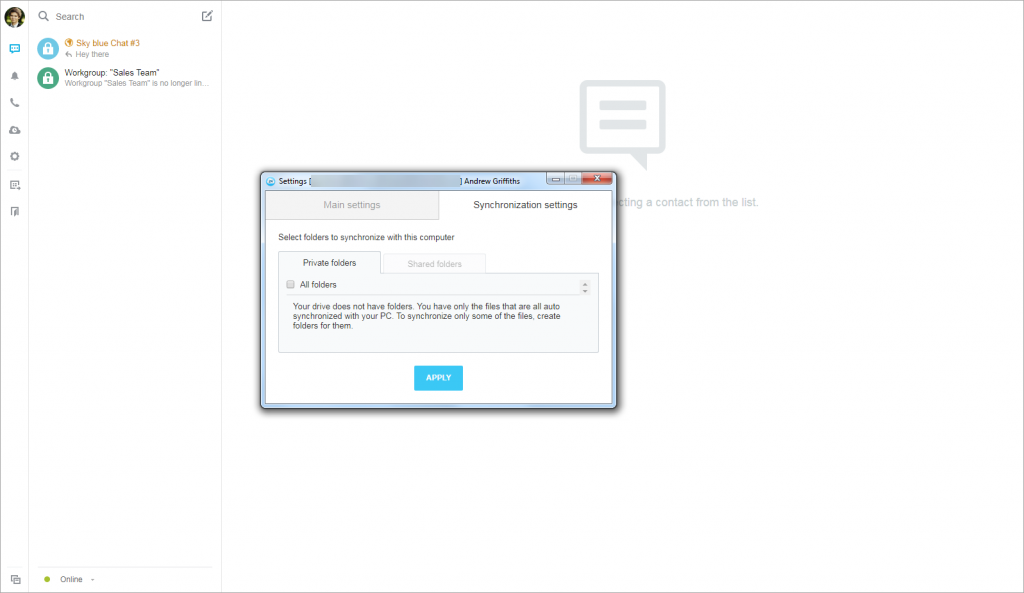 Elastic drive
Elastic drive is a special way of synchronization. When this option is enabled, files are not downloaded on your hard drive. On your hard drive, you can view just a list of these files. They are downloaded only when you start working with these files (open, rename, etc.).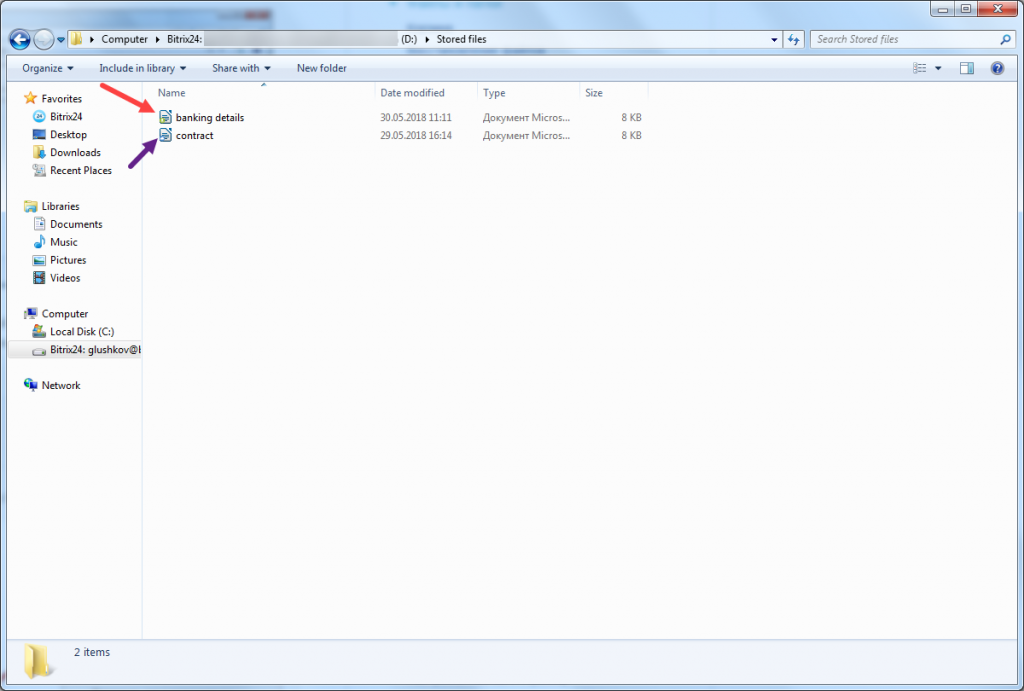 Elastic drive option saves free space on your hard drive and makes synchronization faster.
Synchronization features
If some of your colleagues have disabled Disk in the settings of the Bitrix24 app or performed "Full synchronization" and some files were deleted in the shared folder by other colleagues during the lack of synchronization, then a full snapshot of the disk without deleted files will be requested when connecting.
If an employee was on a synchronization pause or there was no network connection, a partial snapshot of the disk will be received after the pause. It will contain a log of the unwanted files deletion.Previously deleted files will not be restored.
How to disable synchronization
Please note that there is no official Bitrix24 Desktop app for Linux. We don't guarantee the full functionality of unofficial apps.