Page titles appear in the browser title bar. The search engines (Google, Bing, etc.) use titles for indexing purposes to deliver search results. It helps the website visitor to understand the purpose of each page, and also identify webpages when users add them to their list of Favorites or Bookmarks.
How to write Webpage Title
Create a clear and concise description of what your page contains.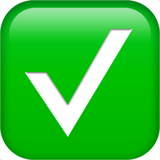 "Brand sneakers"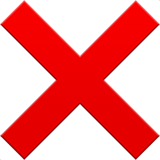 "Top store with free shipping and a wide selection of brand sneakers at good price"
How to set Webpage Title
It is good practice to add a unique title to each page. If your online store has multiple pages offering products of a single group, divide the pages up by product properties.
Open the website's page list. Website > Actions > View pages
Select a page and click Actions > Edit settings
Click the Pencil icon and write а title. Save the changes and republish the page.